Oh the nostalgia is heavy with this one! Gem Worlds is inspired directly by the likes of Boulder Dash and Supaplex. I didn't play either, but it's also very similar to one I did play and LOVED on Amiga called Emerald Mine.
This will be something of an acquired taste I think, more for my older readers, since it's not especially flashy but plays on nostalgia from the classics and I love to cover everything from tiny solo games to the latest AAA as long as they could be interesting. I also spent far too many days inside playing the likes of Emerald Mine.
Have a little look at the trailer below: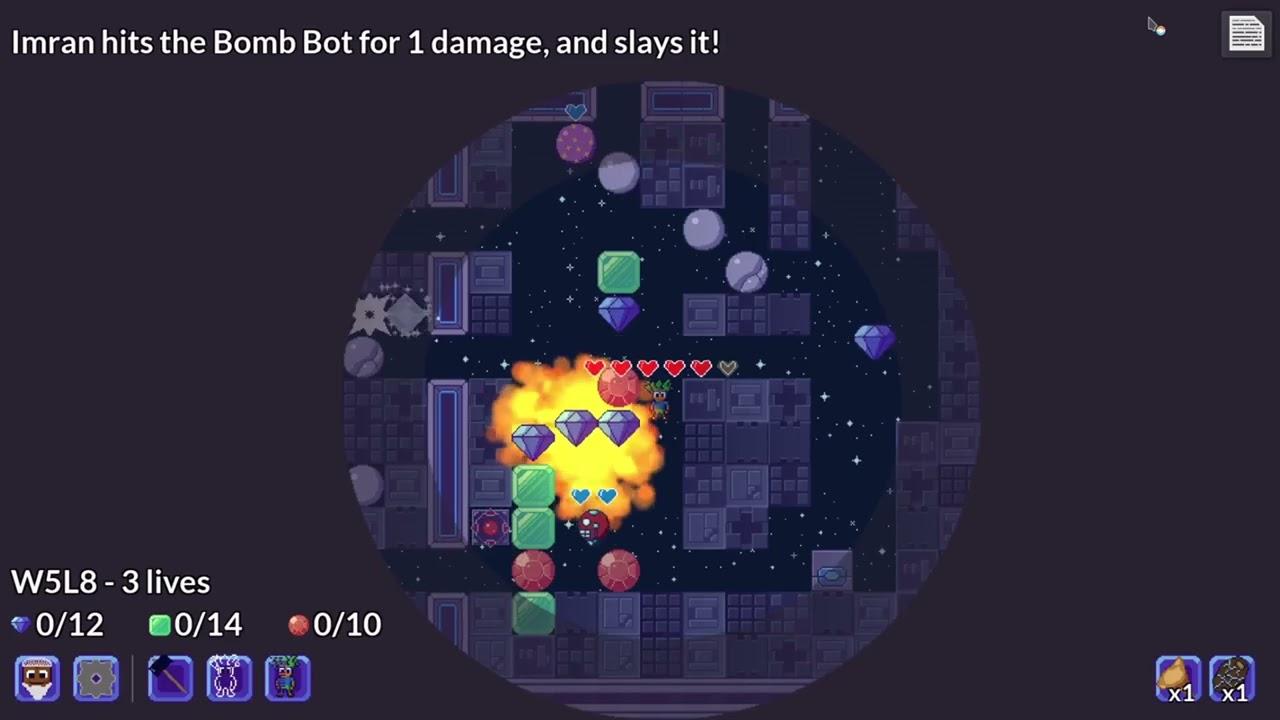 Game features:
Explore 50 uniquely-generated levels across 5 unique worlds.
Collect gems, dodge boulders, escape to survive.
Fight monsters (or avoid them) using melee or a variety of skills.
Unlock and upgrade more than 10 diverse skills as the game progresses.
Exploit biome-specific obstacles including mines, icicles, cactii, and more.
3+ hours of play time.
Available on Steam with Native Linux support.
Some you may have missed, popular articles from the last month: