Today Intel announced their new lineup on 13th Gen mobile processors including a 24-core beast and additionally some 65-watt and 35-watt desktop processors.
For the mobile processors they're split across three different series from top to bottom: Intel Core H-series focused on the high end, with the Intel Core P-series and U-series focused on thin and light laptops. Below you can see the overview of all the different models that have been announced split across each series, click the images to make them bigger.
They also announced a bunch more desktop processors in 65w and 35w variants completing the lineup for the 13th Gen Intel Core. Below is the overview on each of those. Click the images to make them bigger.
Overall it seems like a pretty solid lineup to compete with what AMD have been cooking up. Nice to see both sides continuing to push out decent processors, and the prices on them seem pretty reasonable too. At $196 for a 10 core CPU (6 P cores, 4 E cores) for the i5-13400F, seems like a good bet for those of you on a budget who don't need an integrated GPU.
Additionally they also announced the Intel Processor N-series aimed at entry-level mainstream uses where you don't need a whole lot of performance. These replace the Intel Pentium and Intel Celeron branding.
You can see their presentation below: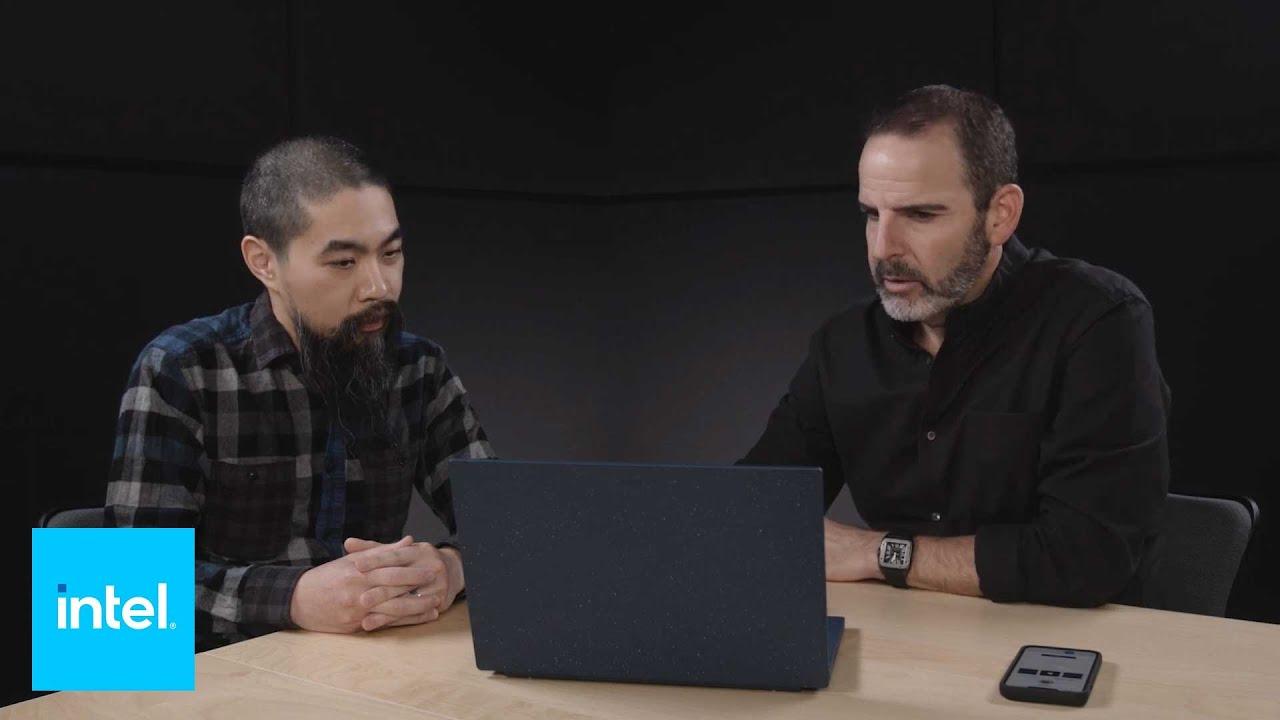 Some you may have missed, popular articles from the last month: