Tis the season of leakage apparently. Seems a prototype of Left 4 Dead 2 has made its way online and you can even try it.
Available on the GameBanana modding platform for Counter-Strike: Source, Zombie City was apparently created by either Valve or Turtle Rock Studios and was part of a map sources folder leak that went out and seemingly the starting point of Left 4 Dead going by the name of Terror-Strike.
The modder who uploaded it mentioned they did some tweaks to make it more playable like texture fixes. 
While it obviously doesn't compare with the real finished product or the sequel, it's always fun to see what the early prototype versions looked like so we can get a small glimpse behind the development curtain. Some footage on it you can find below: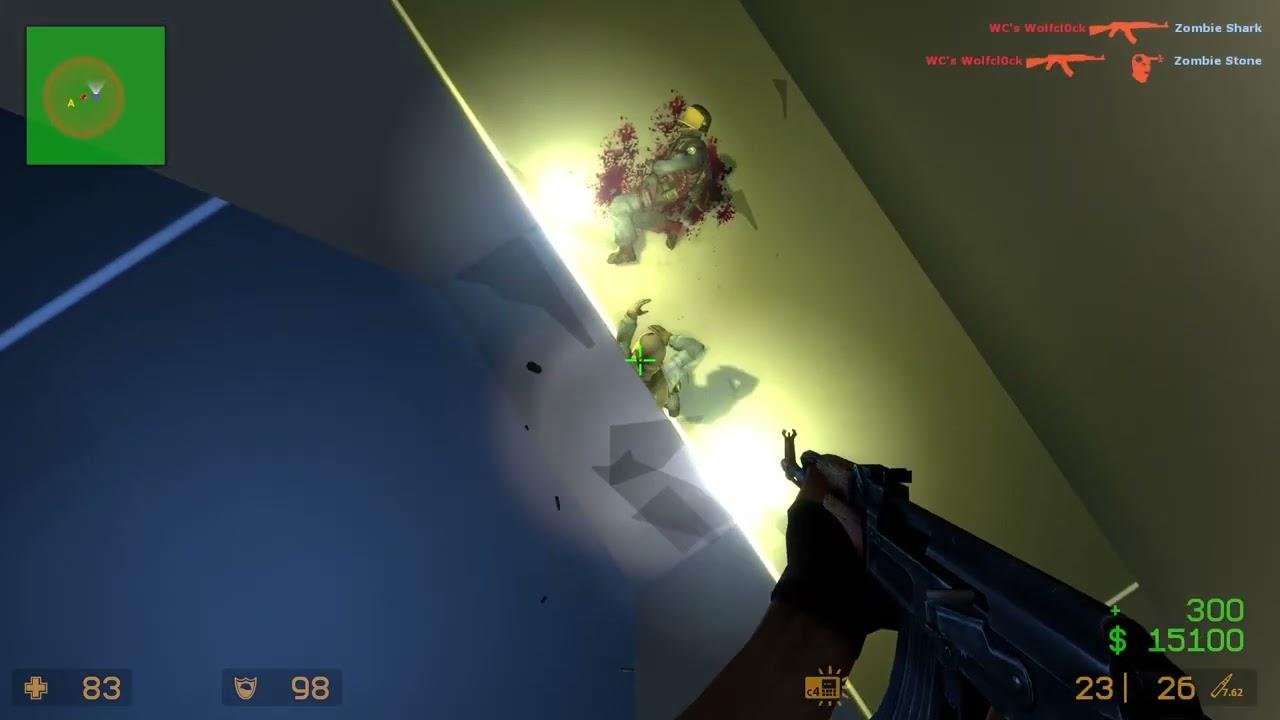 There sure has been a lot of leaks lately huh like the original Blood, various Duke Nukem games, another Duke Nukem, a Halo 3 Alpha build and more.
Some you may have missed, popular articles from the last month: