RPCS3 is a free and open source PlayStation 3 emulator, and they hit a huge milestone for compatibility recently.
While they don't have any recent blog posts, they did take to Twitter to announce that the "Loadable" category has hit zero games. This means that all games can at least boot up now, although there's still a fair few that will display an image but don't make it past the menus although that list is short too at only 2.56% of the overall library they're tracking. They're also tracking 28.96% noted as only just able to get in-game but have issues preventing them being fully playable (performance, bugs etc).
A long road and emulator development is certainly challenging, great to see it continue on though.
Their latest video from a few months ago showed off MotorStorm Pacific Rift now being playable: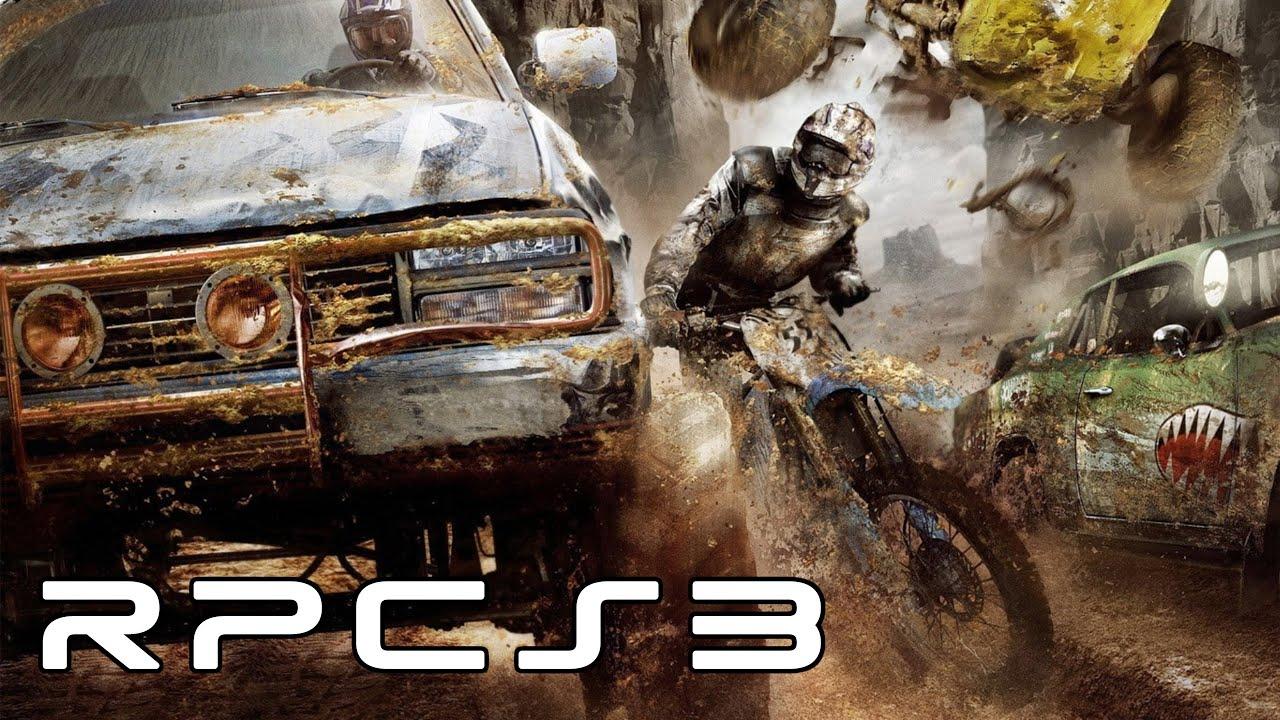 Despite what the likes of Sony, Microsoft, and most notoriously Nintendo think of emulation outside of their own stores (which are often sorely lacking) — it's vital for preservation. 
Some you may have missed, popular articles from the last month: