Regulator City is an upcoming action rogue-like from developer Orangepixel, where you're tasked with stopping the spread of a strange powerful alien substance.
This strange ooze is seeping out of an asteroid that crashed into the city, with various gangs using it to become stronger and more dangerous but you've got access to an apparently "safe" version of it to give you some special abilities of your own.
In the game you control a single character but you also have an AI controlled team supporting your every move, so technically you're all of them. You can lead the way, or hang back a bit and watch the chaos as your team goes in to take out all the bad guys. Use the AI as your weapon, the developer says.
You can see some gameplay from the developer below: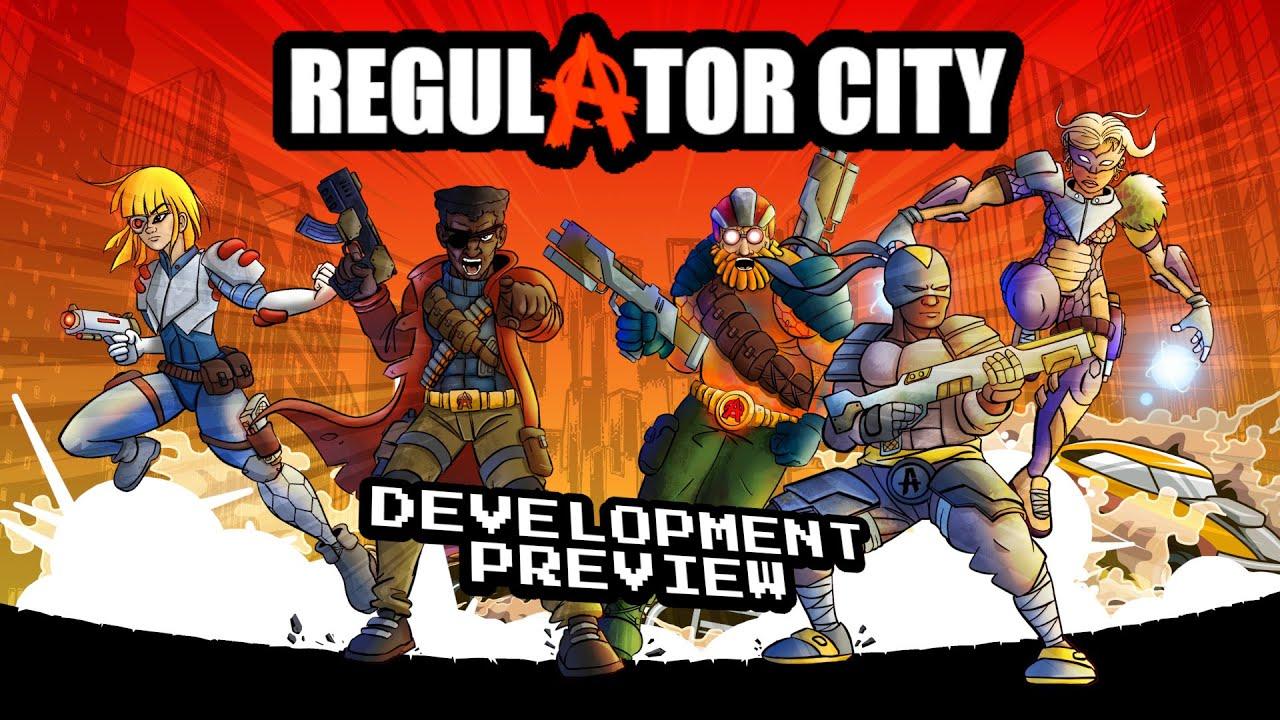 Seems like it's going to be a pixel-smashing good time.
A free demo is available right now on Steam with Native Linux support.
Some you may have missed, popular articles from the last month: