Nightdive Studios have now set a launch window for System Shock, with it planned to release in March. That's if it doesn't see yet another delay.
Shared in an update on Kickstarter, they said: "After our return from Gamescom we've been hesitant to share anything so as not to spoil any remaining surprises we have in store. However, we've picked a few last things to share before our quickly approaching launch window of March, 2023.".
Not the first time of course they've announced something, which they touched on and mentioned how the scope and scale of it has changed and with Prime Matter joining them as publisher it's helped them to focus on  "quality-of-life improvements, bug fixing, and localization support" which are the last steps towards the release. They also said they're "incredibly proud" of what they've done.
In the post they also shared a few more small clips and art.
This was the last full proper teaser from 6 months ago: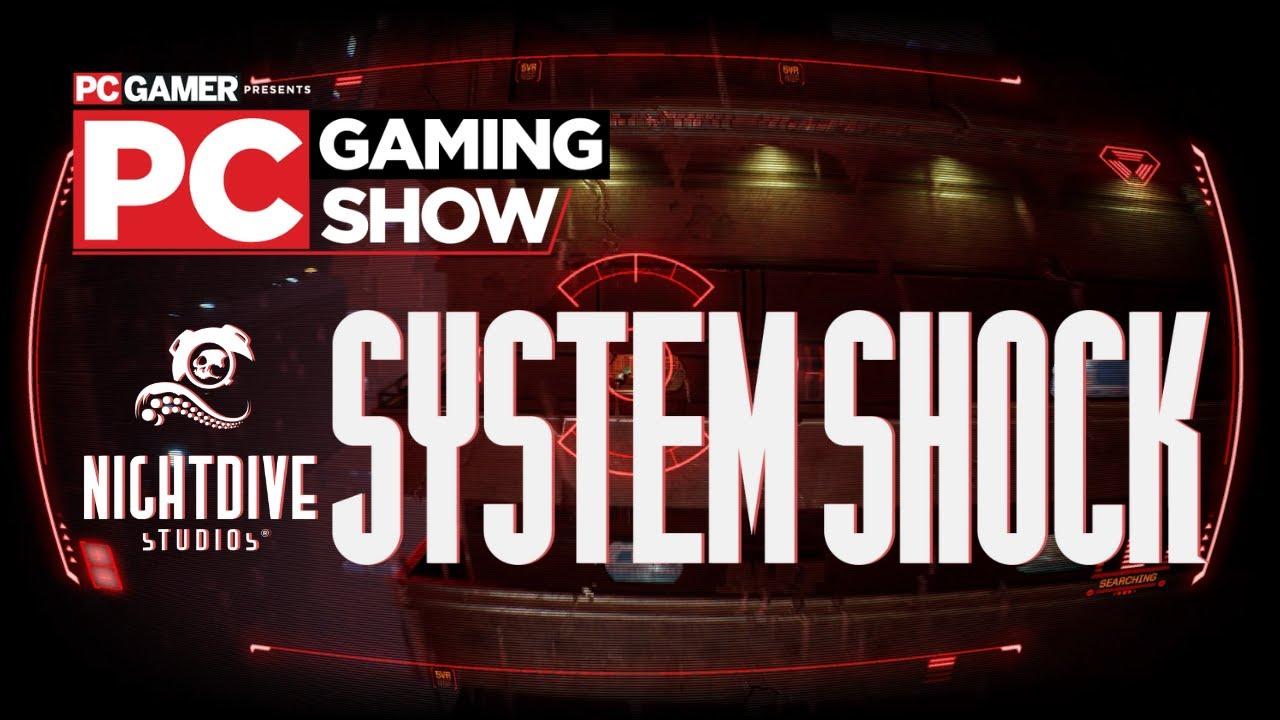 As far as I can see, they've still been pretty silent about the Native Linux support that was mentioned on the original crowdfunding campaign. A lot has changed since then though. Hopefully it will work okay in Proton if they're no longer doing that.
Some you may have missed, popular articles from the last month: