In the mood for a simpler action game to play with friends in local or online multiplayer? MageQuit isn't a new game, but I did miss that it added full Native Linux and Steam Deck support.
The developer noticed that the game wasn't working well with the Proton compatibility layer with the game crashing (even though it was "Steam Deck Verified" with Proton…), so they made a Native Linux version. Valve hasn't re-verified it, so you'll need to manually set it to use the Steam Linux Runtime if you're on Steam Deck but desktop Linux will download it normally.
This wizard brawler is all about "spell drafting and beard envy" with up to 10 players online or locally throwing around spells, with a beard that grows on each kill and the longest beard at the end of 9 rounds wins. There's 70 different spells to use, AI bots support, spell curving for trick shots, controller support, various game modes like teams or free for all, a dynamic soundtrack and cross-play between PC and Xbox.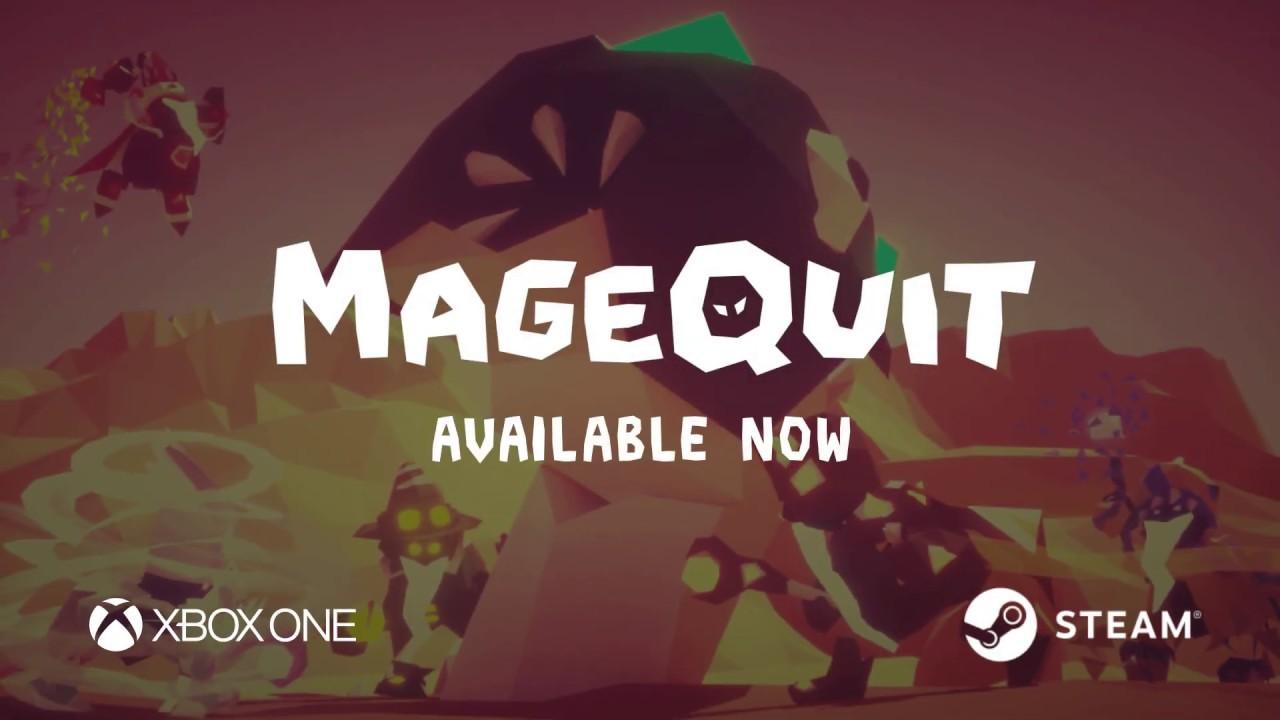 It's really nice to see more games like this that actually have offline play, some developers making the big mistake of being online-only and it's real difficult for smaller indie games like this to cut through the noise to get players.
Available to buy on Steam.
Some you may have missed, popular articles from the last month: