Trackmania, the 2020 remake, is heading to Steam and the developers have started answering questions like — will it run on Steam Deck?
Even more Ubisoft coming back to Steam, what a treat. Following on from earlier Steam releases of Ghost Recon Breakpoint, The Division 2, Immortals Fenyx Rising and Assassin's Creed Valhalla. From Ubisoft Nadeo, it will be free to play when it hits Steam on February 2nd, so you can bet I'll be giving it to a go so you know what to expect on Steam Deck and Linux desktop.
Speaking on Twitter in their thread answering questions, they mentioned about the Steam Deck: "2. Can I play Trackmania with my Steam Deck? We are still waiting for the official review for Steam Deck from Valve to know if it is possible. From our tests, the game is playable on the device.". Nice to see some more official testing being done! Would be good to see more of that from Ubisoft and others.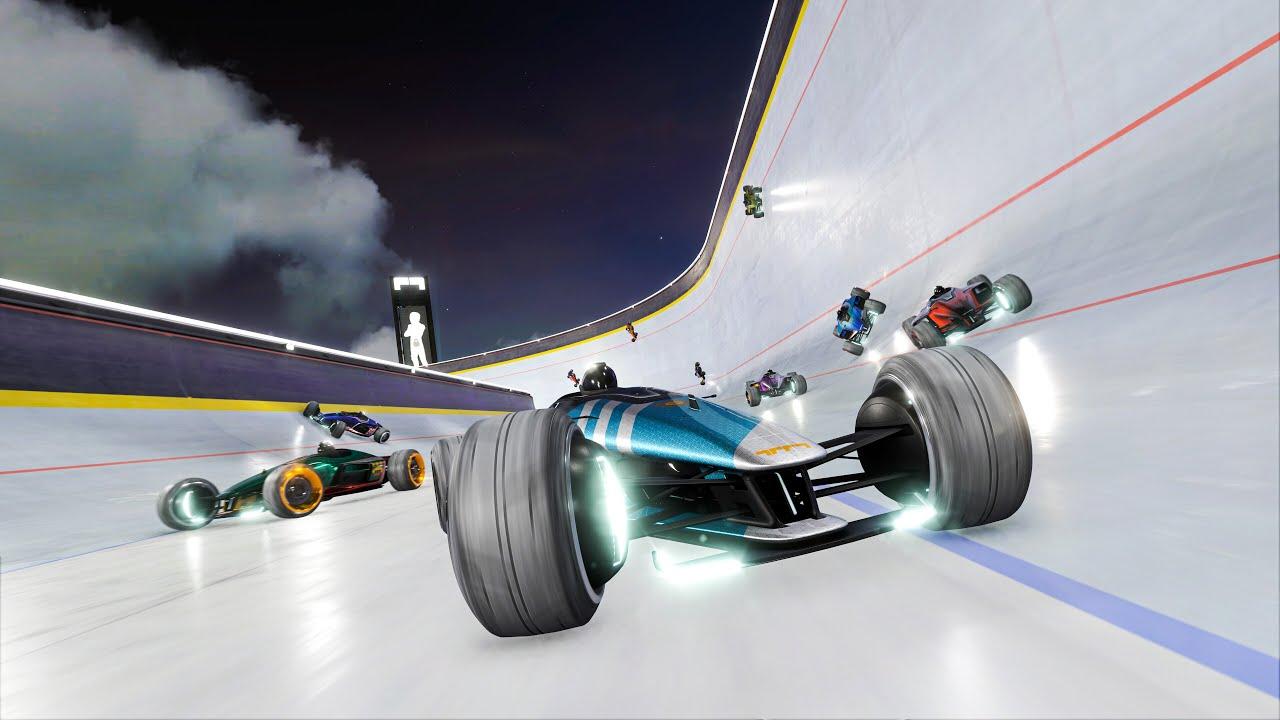 You can follow it on Steam.
Why are Ubisoft coming back to Steam? The answer is clear: money talks. Ubisoft want more of it, and clearly they're not doing as well as they would like as mentioned in their recent financial statement from CEO Yves Guillemot: "We are clearly disappointed by our recent performance. We are facing contrasted market dynamics as the industry continues to shift towards mega-brands and everlasting live games, in the context of worsening economic conditions affecting consumer spending.".
Some you may have missed, popular articles from the last month: