Here's one from late last year that I missed, 1980s mystery adventure Unusual Findings gained a Native Linux version. The new support was announced for Linux and macOS back in November 2022 where the developer mentioned they "worked day and night to polish and release versions of Unusual Findings for macOS and Linux".
The game launched in October, so that's a pretty good turnaround time to get a Linux version out.
More about it: "It's the 80s and the Christmas is coming, Vinny, Nick and Tony are young and their new cable signal descrambler just arrived. That same night while trying to decrypt a pay per view adult channel, they pick up the distress signal of an alien spaceship crash-landing in the woods near their town… Things only get weirder as they realize that the towering alien is killing very specific members of their community!"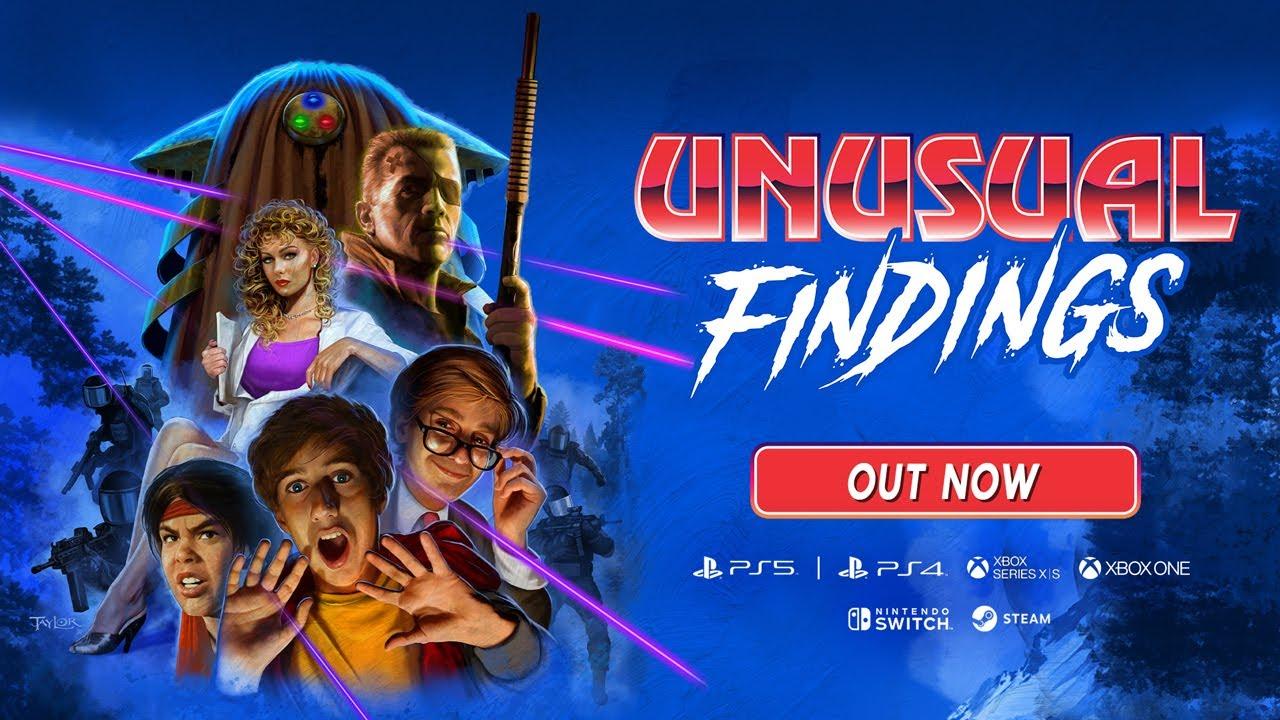 Feature Highlight:
Follow the Sci-Fi coming-of-age story. Three friends fighting together against the unknown… things (maybe against some known things too).
See, Grab and Talk action tokens, an inventory to use and combine items and your wits it's all you need to play.
Stylized Pixel Art. All the charm of pixel art of the past with more colors and the new effects of the future. Some pixels look so real they can almost jump out of the screen*
Go back to a simpler time where mix tapes were a thing, Commodore 64 was a king, kids could play outside late at night and the only thing to worry about was THE GIANT KILLER ALIEN TRYING TO GET YOU AND YOUR FRIENDS.
The decisions you make affect the relations between characters and thus the puzzles, the game progression and the story.
The most radical music a synthesizer can play. Cool popular Synthwave Music alongside catchy tunes made exclusively for the game to power up the 80s vibes.
Available to buy on Steam. It has no Steam Deck rating yet from Valve.
Some you may have missed, popular articles from the last month: