For those of you curious on what's happening with EVERSPACE 2 for Linux, ROCKFISH Games have given an official update on what to expect.
In a post on Steam and Kickstarter, they made it clear that Linux support and Steam Deck are priorities for them to be supported. As they said having it playable "natively on Linux is high on our priority list" although there can always be unforeseen issues as they learned porting the first game to Linux but "overall Unreal Engine 4's Linux support is in a much better state, now".
However, they're clear that "PC" (they mean Windows…sigh) is their "top priority" right now since it's the biggest set of users and a few weeks will still be spent on Windows players before shifting over to Linux. They're "reasonably confident" on Linux support at the 1.0 launch.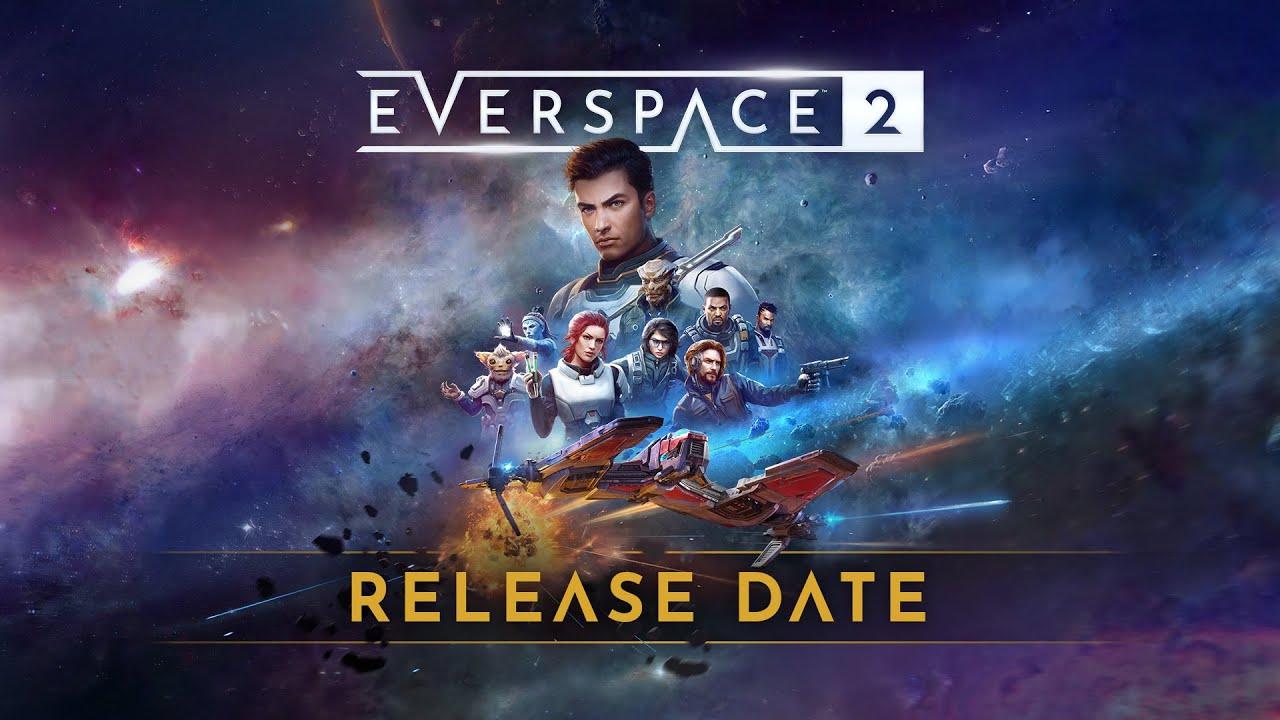 As for Steam Deck specific support they said they're also hoping for that at the 1.0 release but it's a lot more work due to optimizations needed, and changes needing to be made to the text size and UI for the smaller screen. Plus, Steam Deck was not part of their Kickstarter promises so it's a lower priority. They said trying it on Steam Deck right now is a "pretty OK time" but they want to aim for the experience to be of a higher quality.
If I hear of any changes, I'll let you know.
Some you may have missed, popular articles from the last month: