Remember the classic sci-fi movie Fifth Element? I sure do and I only watched it again recently, where memories came flowing back of how I used to want those flying cars. Well, one game developer clearly loved it too and they're soon releasing MiLE HiGH TAXi.
The developer mentions it shouldn't take players long to get to grips with the controls, and you can expect a "pulse-pounding ride" where you'll "encounter a cast of hilarious and chatty pedestrians, as well as impatient and over-the-top passengers" as you try to avoid all sorts of obstacles.
It's a mixture of Crazy Taxi, with mechanics inspired by Fifth Element and I honestly can't wait to try it out. Created by solo dev Cassius John-Adams, it's looking impressive as you'll see in the below trailer: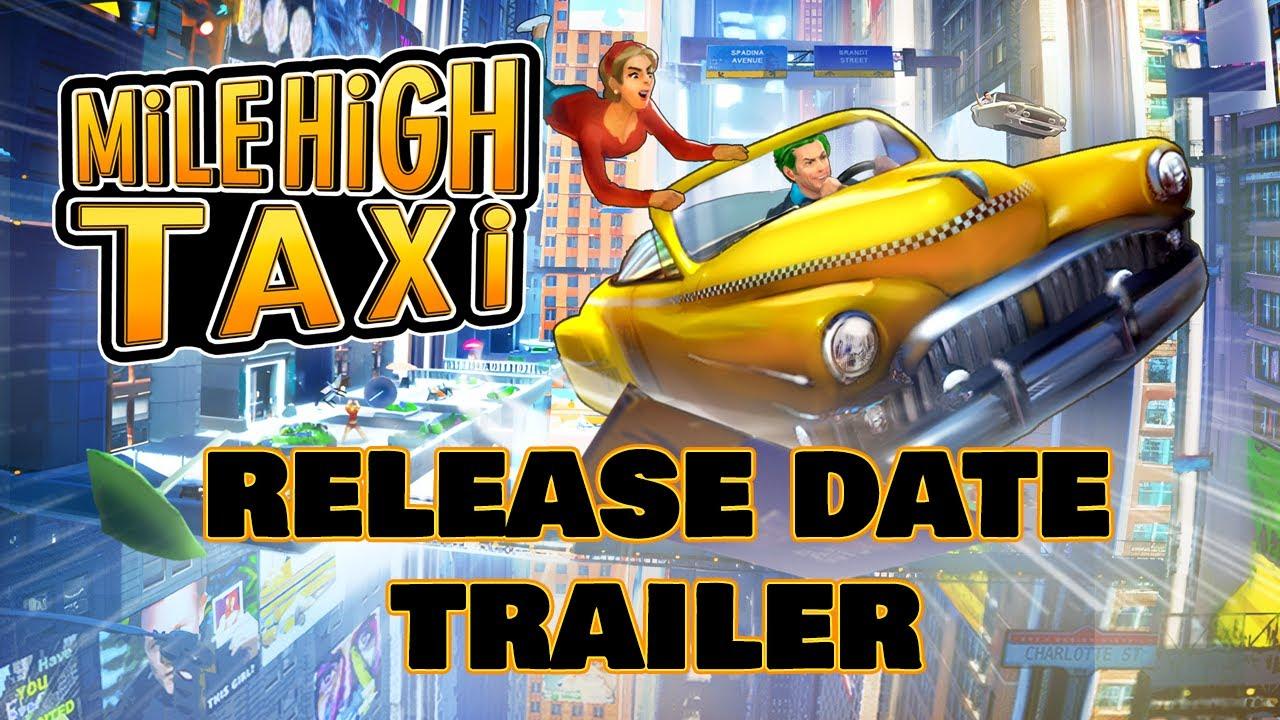 It has a few different game modes too:
In regular mode, strategize to pick up and drop off passengers in efficient ways, maximizing your earnings and extending your game time and career.
In Challenge mode, you'll face increasingly difficult challenges as you deliver passengers sequentially to level up.
In Free Roam mode, you'll be able to explore the city with no time limits or passenger pickups, discovering hidden shortcuts and other secrets as you go.
The developer plans to release it on March 13th, with Native Linux support and it is Steam Deck Verified ahead of release.
Follow it on Steam now.
Some you may have missed, popular articles from the last month: