Have a lot of time free and love Double Fine games, especially Psychonauts 2? Good news, there's a multi-hour documentary now available.
Coming from 2 Players Productions, it encompasses six years and thousands of hours of footage cut down into an interesting little mini-series documentary about game development. Certainly worth a watch to get a bit more of the info behind the scenes. As described: "2 Player Productions and Double Fine Productions present Double Fine PsychOdyssey, an unprecedented documentary experience seven years in the making.
Ten years after the release of their flagship video game Psychonauts, Double Fine Productions returns to its most celebrated franchise with Psychonauts 2. Now facing the pressure to produce a worthy sequel, the studio must confront overly ambitious designs, poor morale, technical challenges and financial woes, all during a turbulent span of time for the world.
Double Fine PsychOdyssey is the direct continuation of the acclaimed series Double Fine Adventure, and offers even deeper insight into the passion, humor, and heartbreak of video game development."
Trailer below: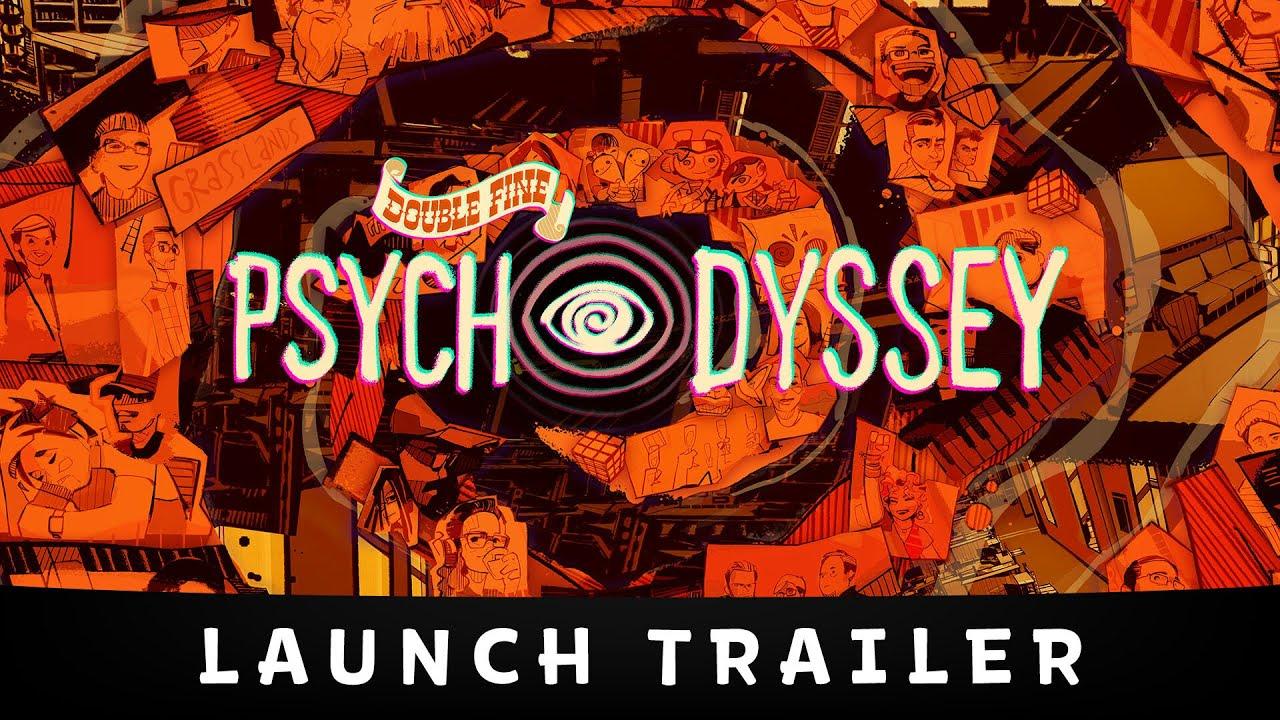 Watch the whole series on YouTube, it's also hosted on the Internet Archive.
It's long, like really long. Something to watch over a week perhaps?
Some you may have missed, popular articles from the last month: