While no announcement from the developer has been made yet, Hunt: Showdown now has the Easy Anti-Cheat file needed and works on Steam Deck and Linux Desktop.
This is one I certainly didn't expect to start working. However, since there's been no announcement, it could stop working in future. EAC doesn't just get added and turned on like this by accident though.
For the Steam Deck, it actually works surprisingly well too and even looks pretty good on Low details. To ensure it works, make sure you have installed the Proton EasyAntiCheat Runtime from your Steam Library. As it may not be automatically installed and you won't have it unless you've installed something else that did have it automatically set on it.
See some Steam Deck footage below: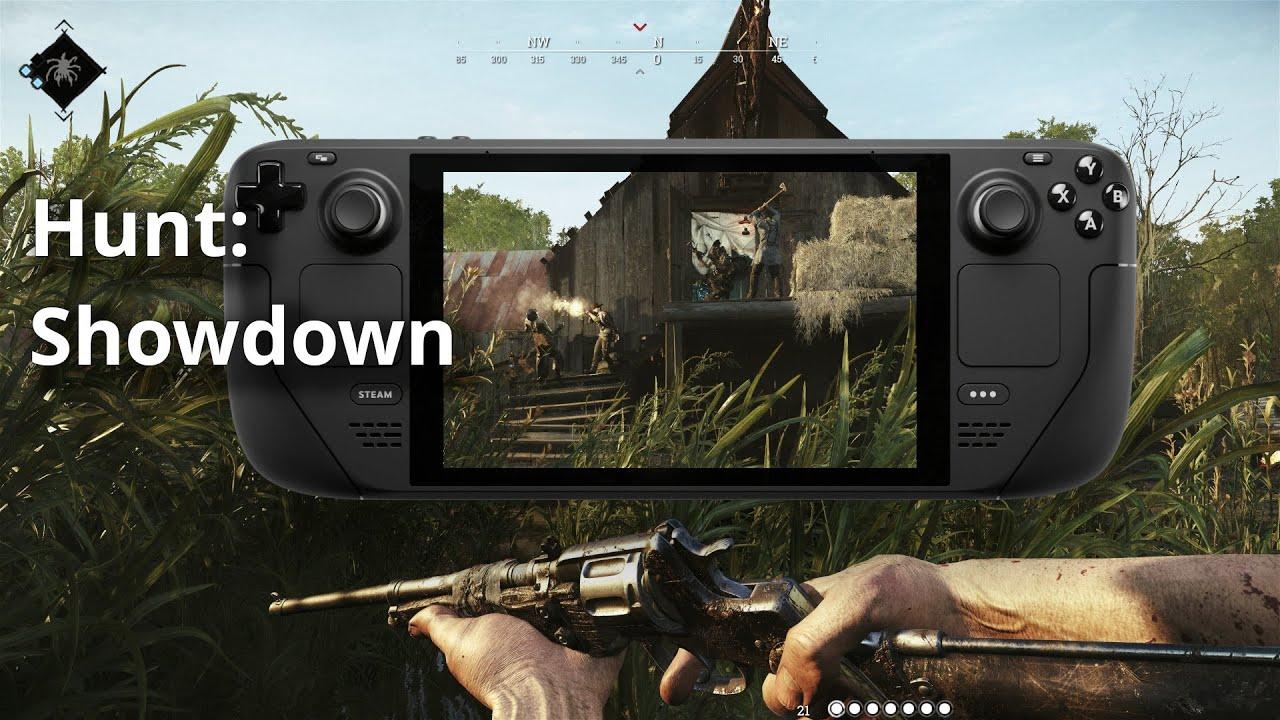 As for Desktop Linux, my testing has been on Fedora KDE 37 and it has been a pretty great experience there too. Setting everything up to High on the various presets, using a 1440p resolution with my AMD Ryzen 5800x plus NVIDIA 2080 Ti it's been quite smooth, apart from the usual expected shader cache dips while it gets built up and eventually becomes fully smooth.
I've been generally seeing 90+FPS with everything on High. It runs really very nicely.
See some desktop shots, click to enlarge them:
You can buy it on Steam. Not a recommendation yet though though due to the mentioned issue of it not being formally announced but thought you would like to know and see it running.
Some you may have missed, popular articles from the last month: