A slightly spooky and weird exploration game about taking snaps, Interior Worlds seems interesting and it's coming to Linux too. Speaking to the developer, they noted Linux support will come slightly after the Windows release.
I don't think I can even begin to properly describe this one so I'll leave it to the developer: "Welcome to Interior Worlds; an ambient and unsettling first-person exploration game where you'll dive into strange, yet familiar spaces. Temporary gaps and portals we cross at some point or another - now yearning for a closer look. A look that can only be seen properly through the lens of an SLR camera."
Check out the trailer below: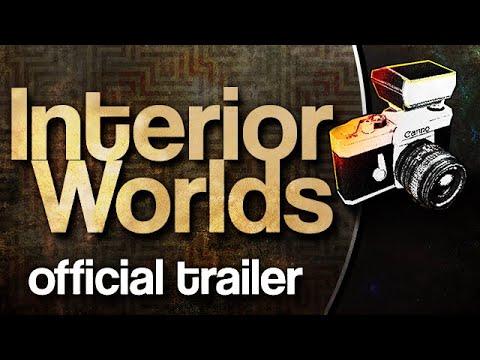 Game Highlights:
Use your vintage and mysterious analog camera to capture stunning photographs of environmental anomalies throughout each space. Keep a sharp eye out while traversing the more... ominous locations.
Track and share your own in-game catalog of photos, timestamped and pre-filtered with subtle layers of maximum liminal crust.
Ten unique thresholds to traverse. A roadside hotel, empty movie theater, dying mall, and many more. Every environment is hand-crafted in a loving throwback to late 90's and early 00's graphics.
A multitude of ways to capture photos. Adjust zoom levels, increase/decrease lens focus, tilt left/right for a dutch angle, and more. Create perturbing compositions in hundreds of ways.
Unparalleled interactivity. Activate vending machines, phones, sinks, televisions, or simply turn the lights on or off for a different photo-moment vibe.
Immersive and unsettling soundscape. Melt into an eerie mix of low, rumbling drones and soft, stretched pads during the journey.
What do you think? Something you might find interesting? 
You can follow it on Steam with a release coming in March.
Some you may have missed, popular articles from the last month: