After going through development hell and being long delayed, Nightdive Studios have put up a fresh demo of their System Shock remake that includes controller support and a new intro.
To actually play it on Linux / Steam Deck, you do need to go into the Properties -> Compatibility menu and force Proton, as they've left up a seemingly old Linux launch config that's just empty and downloads nothing. It's unclear if they will still be doing a Native Linux version or not.
Giving it a run on Steam Deck and I was very surprised, I was expecting a game like this to really not perform well at all given that it's a demo of an unfinished game but even on Medium details for the most part it runs shockingly great. They still need to work on the new controller support some more, as the acceleration and sensitivity on thumb-stick is wildly off but it's a good start. Check out my video below: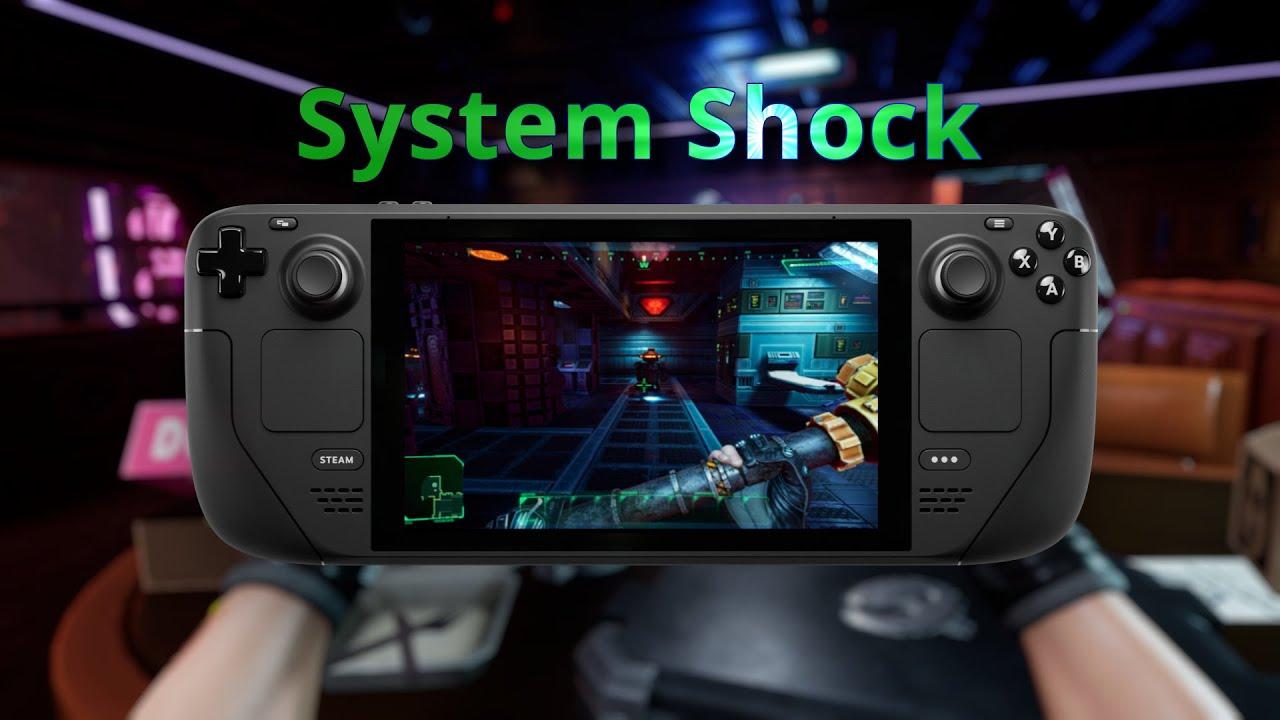 In regards to how it runs on Desktop Linux, testing it out also on Fedora 37 (KDE spin) it also runs there very nicely too on maximum settings. On both there's some shader cache stutter at certain points, but really it's not bad at all and at least on desktop the blips in framerate are tiny while it does it.
Still not sold on the game yet. While the world certainly looks nice and seems interesting, I'm going to need a lot more time with it. The combat, especially melee, felt quite poor and hard to judge when you're going to actually hit something.
Pictured - System Shock on Fedora 37.
As long as you force it to Proton so it actually downloads, it seems you're good to go.
Find it on Steam.
Some you may have missed, popular articles from the last month: