Read Only Memories: NEURODIVER, a cyberpunk point and click adventure from developer MidBoss, LLC. has a new trailer and it's releasing this Summer. A sequel to 2064: Read Only Memories, which they said had more than 2.35 million downloads.
They're not giving a clear date as to when other than "Q3 2023".
Return to Neo San Francisco as ES88, a psychic detective utilizing the mind-reading amplification abilities of a bioengineered creature known as a Neurodiver. Explore the corrupted memories of the city's residents while pursuing a rogue esper known as the Golden Butterfly.
See the new trailer below: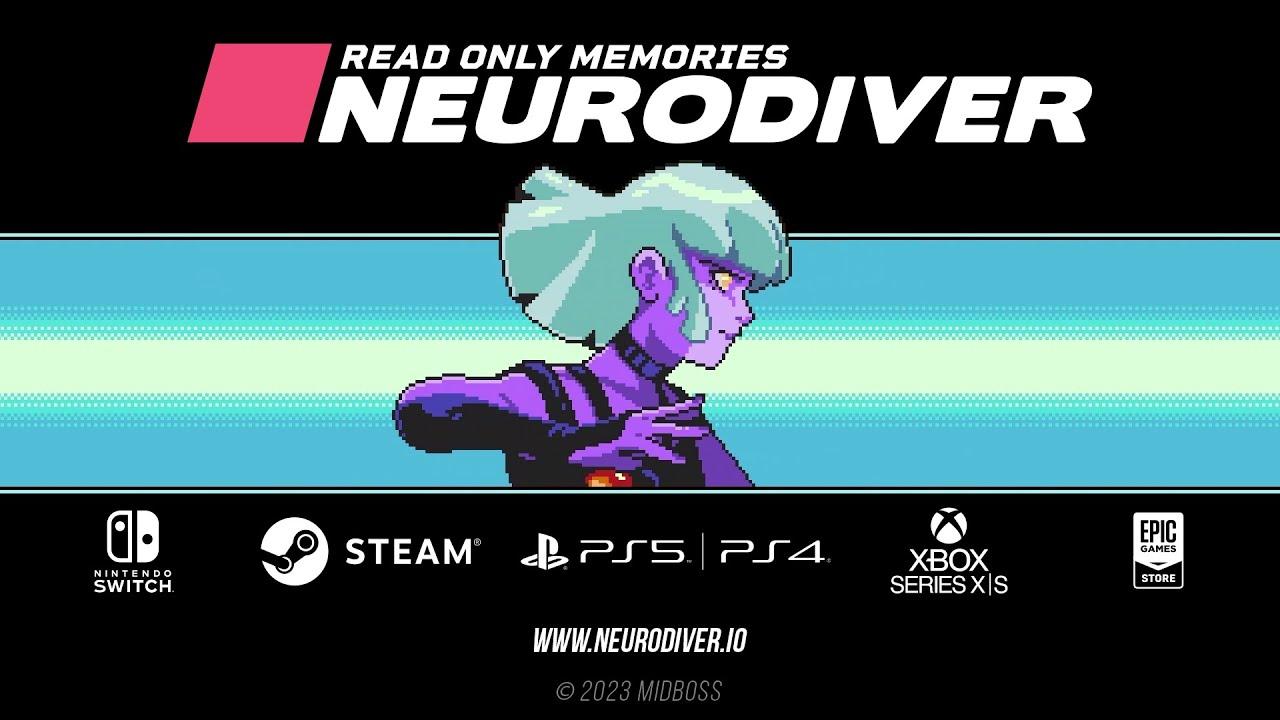 Game Features:
Play as new character ES88, a gifted esper with the ability to delve into memories.
Explore and repair the memories of others.
Visit new locations and meet new friends in Neo-San Francisco.
See familiar faces like Jess Meas, Lexi Rivers, TOMCAT, and more.
An updated dynamic and colorful art style.
Retro-inspired FM music by Scarlet Moon artist, coda.
Even more anime than before!
The first game was quite highly rated, and they do appear to be doing Native Linux support once again.
You can follow on Steam.
Some you may have missed, popular articles from the last month: