Returnal is now on Steam so naturally I gave this previously PlayStation exclusive a run on Steam Deck. It's quite sad though.
This is a case of a game just being a bit too much for the Steam Deck to nicely handle. With everything set to Low, with multiple in-game scaling methods tried like AMD FSR, NVIDIA NIS and dynamic resolution — all show the game really cannot stick to 30FPS. Frame pacing is all over the place too, making it just an unpleasant experience. You could reduce the rendering resolution but considering how fast paced the game is, the result is not pretty in action and getting it low enough where it makes a true difference is just not acceptable quality-wise.
Have a look at benchmarks and gameplay below: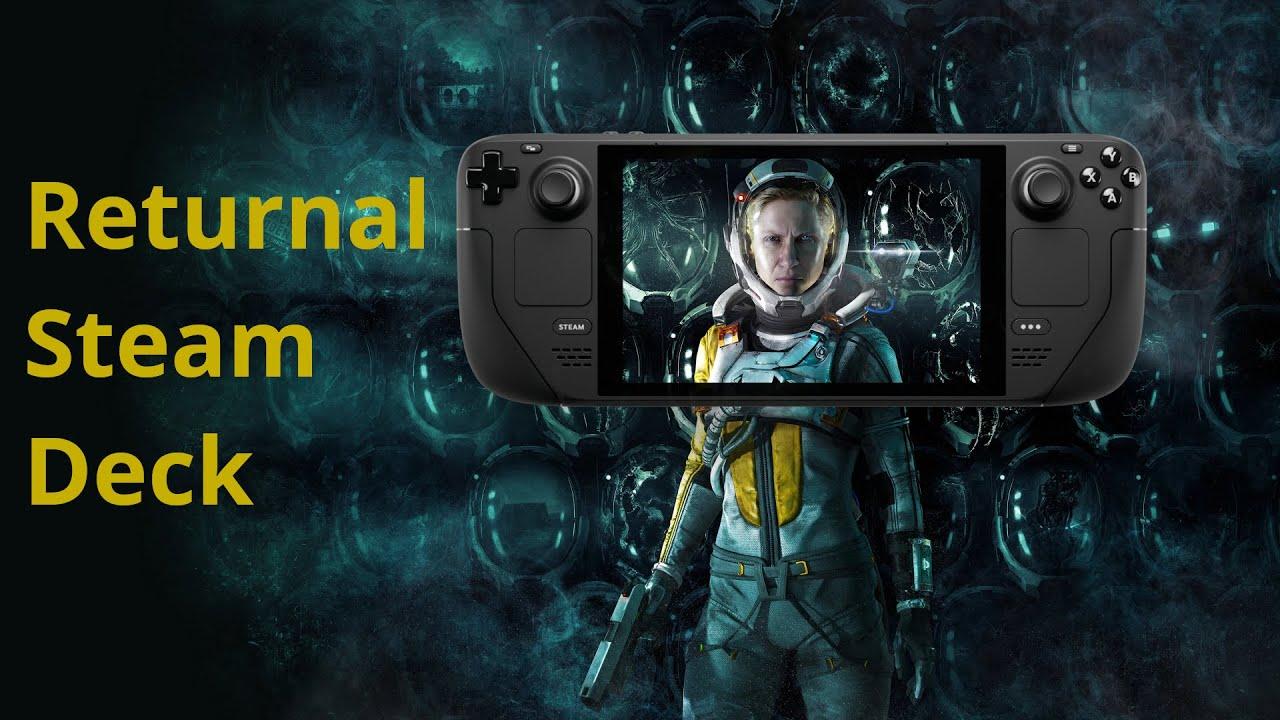 As for how it runs on Desktop Linux? Testing it on Fedora KDE 37 with my AMD Ryzen 5800x and an NVIDIA 2080 Ti, performance there seems quite good overall. I'm actually really surprised by how smooth it is, I was expecting a lot more stutter but it's impressive.
Running it at 1440p on the Epic settings preset with NVIDIA Image Scaling set to Quality and I've been seeing it running a good ~90FPS. Without using a scaling option, it would give me around 50-55FPS at 1440p. There is some shader stutter but as expected, it gets smoother over time and not a big deal here.
Screenshots of it on Fedora (click to enlarge them):
For desktop Linux gamers at least, this looks like quite a safe bet from my early impressions here. It performs well, looks absolutely fantastic and the action sure is intense!
You can buy it on Humble Store and Steam.
Some you may have missed, popular articles from the last month: