Trackmania has released on Steam recently and thanks to the recent Ubisoft Connect fixes from Valve in Proton 7.0-6, Trackmania works great on Steam Deck. It's free to play and has in-game purchases for the full content, however you can play rather a lot without spending a penny.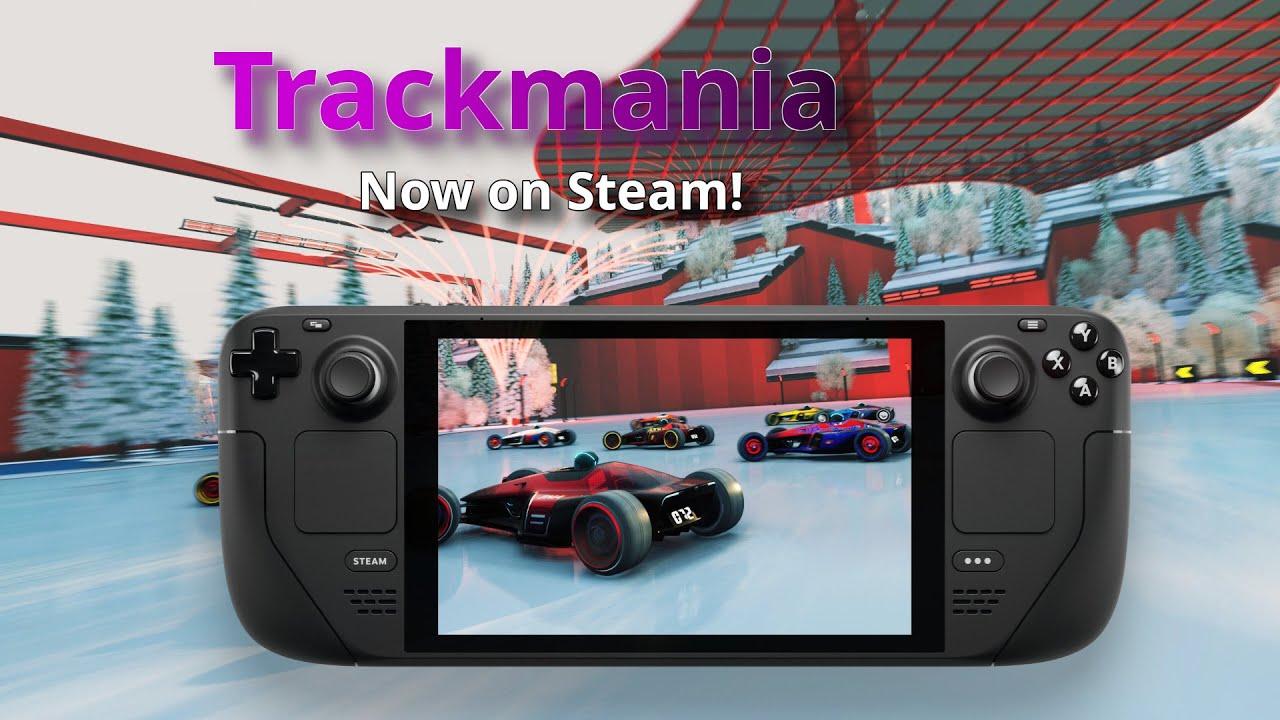 For Desktop Linux users, I've also been testing it on Fedora and it works just great there too. At 1440p it will always stay above 60FPS on max details on my Ryzen 5800x + NVIDIA 2080Ti, most of the time at least ~90FPS but it does heavily depend on the map being played. Some maps are nothing on system resources, others can bring it down a fair bit.
A few dips when it needs to compile a shader that doesn't happen again on a second run, nothing too severe though. Overall, quite happy with the performance myself.
This really does bring back some memories of playing the first game so long ago.
Find it on Steam.
Some you may have missed, popular articles from the last month: