Continuing to show how great open source is, the Blender team have released Blender 3.5 with some really fancy new features. Blender is used across many different industries from games to films and more.
This release massively advances the curves-based hair system they released originally with Blender 3.3, bringing with it a whole bunch of built-in assets for modellers to play with. Not just for human hair either, they said it can be used for all sorts like fur and even grass. From what they explained it allows you to do some really varied styled with it thanks to being able to manipulate hair rather finely.
Check out this fancy new system in their official video: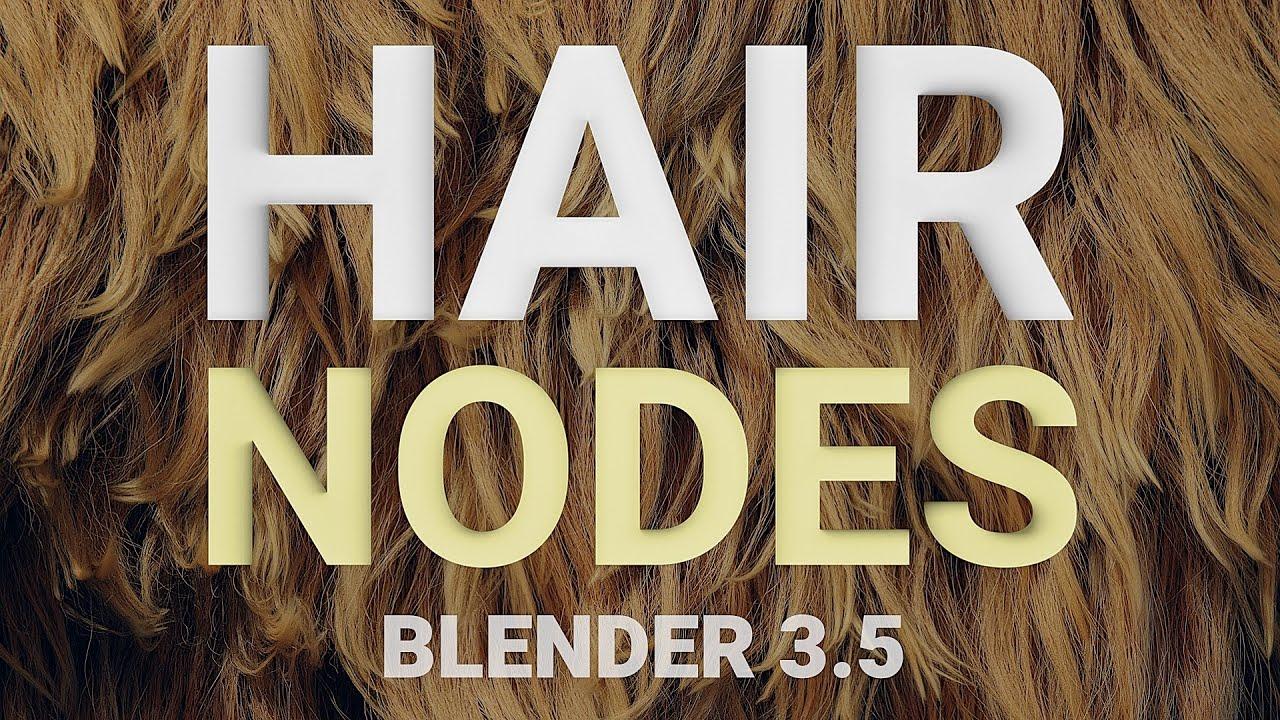 Various other feature highlights include:
Cycles now uses a light tree to more effectively sample scenes with many lights. This can significantly reduce noise, at the cost of a somewhat longer render time per sample.
Open Shading Language (OSL) can now be used with OptiX on the GPU, in addition to existing support with CPU rendering.
A new GPU-based compositor backend, so you do modelling while the compositor and effects are on. Sounds and looks like a huge advancement!
UV Copy and UV Paste support added.
Support for importing and exporting with USDZ.
Lots of improvements for glTF 2.0 support.
Loads more!
Full release notes here.
Some you may have missed, popular articles from the last month: