Ah hell, going to say goodbye to any free time I had for the next month. Halls of Torment has sucked me right in being a blend of retro Diablo and Vampire Survivors.
I have to admit, I'm pretty sure I scrolled away from this on Steam the first time it came up, thinking it didn't look like much. Until the developer prodded me on Twitter, so I decided I might as well. Checking it out was a bad idea because I'm now going to be spending every spare moment playing the free Prelude until the main game enters Early Access later this year.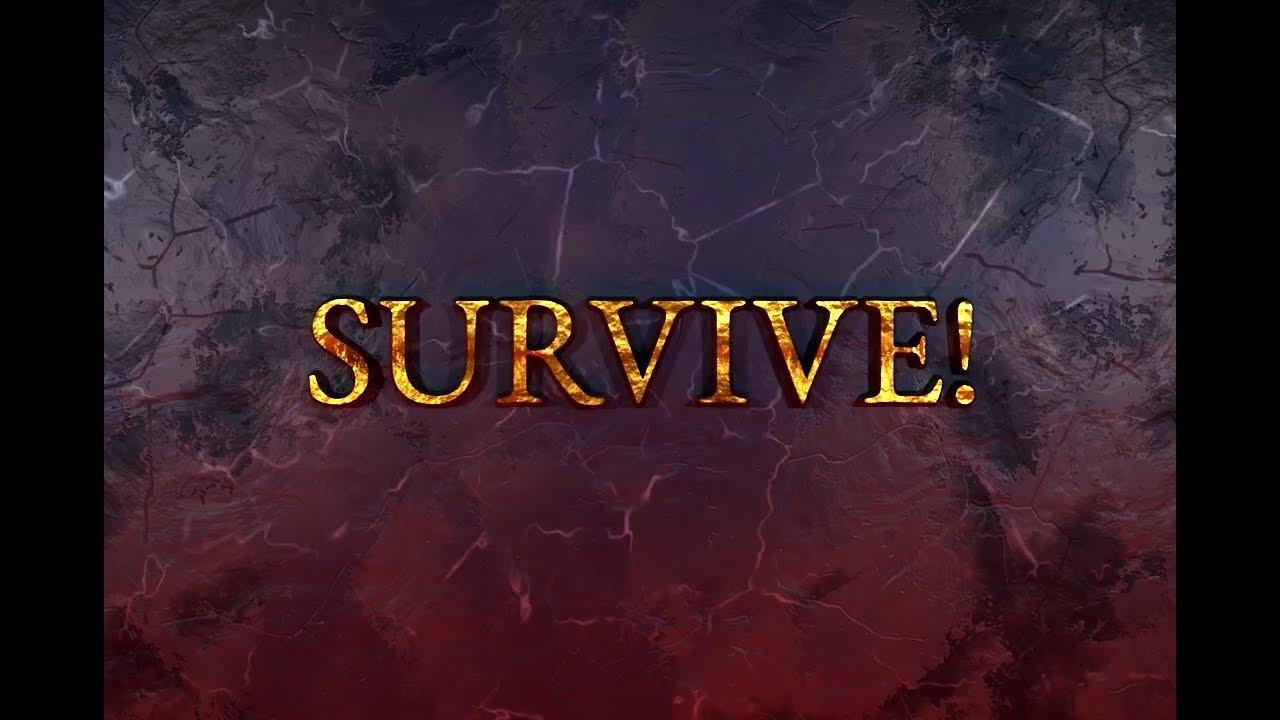 I'm already a big fan of these horde games / Vampire Survivors-likes, and so far most of them have given something unique that they all become worth playing. Here, it isn't just the retro pre-rendered Diablo-like style that it has going for it, although it is pretty nice for fans of the classic.
You do run around auto-attacking, picking up gems and levelling up like the others but here a level up is just a stat boost. To get new abilities, you need to actually explore the map and pick up pages. On top of that, you also pick up equipment much more like a traditional ARPG. Together, it has very nicely blended two similar genres but with the now very well known theme from Vampire Survivors.
Content included in the free Prelude:
2 stages with dynamic progression.
3+ unique bosses.
15+ unique monsters.
3+ playable characters.
6+ different and upgradable abilities.
8+ blessings making you stronger for each attempt.
30+ different items to unlock and retrieve.
100+ traits that upgrade characters and abilities.
30+ quests to complete.
The boss battles are impressive too, I will admit my real surprise here facing the first big demon that appeared with it using a blend of attacks against me, caught me a bit off-guard after mowing-down a ton of skeletons.
I think you're going to love this.
Wishlist it on Steam and try the free Prelude. Built with Godot Engine it has full Native Linux support.
Some you may have missed, popular articles from the last month: