Currently in development by Victor Pflug and Wormwood Studios, Hibernaculum looks like an absolute disgusting treat.
Designed and inspired by the dungeon crawling from the likes of Eye of the Beholder & Lands of Lore, with design elements taken from Horror Soft's Elvira & Waxworks series, while also sprinkling in elements of older RPGs like Baldur's Gate and Fallout. Plus, a dose of horror-survival elements more like System Shock and Resident Evil. The whole idea is to give you engrossing labyrinths to explore like the classics full of mystery.
Have a look at the trailer below: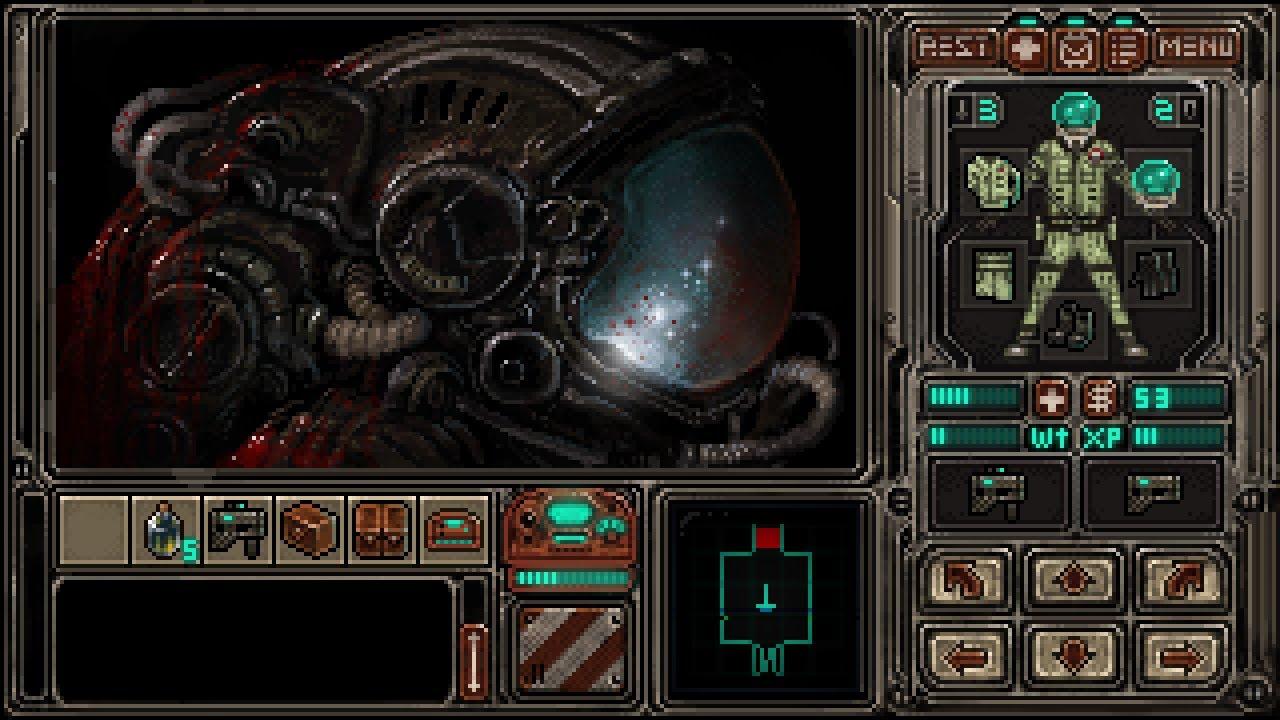 Feature Highlight:
Hibernaculum is a first person sci-fi/horror role playing game with survival horror roots.
Create a unique character to explore the depths of Hibernaculum & have the experience you want to have. Choices only matter, if they matter to you.
Non-linear gameplay allows for exploration at your own pace, and in your own fashion. Forge ahead and risk calamity or riches. Conversely, pace yourself and avoid harm.
Navigate decayed industrial Realms through environmental storytelling and a unique, brooding atmosphere.
Hibernaculum is being developed in C++ for Windows, Mac & Linux with immediate plans for porting to Steam Deck, iOS & Nintendo Switch.
Hibernaculum will initially be available in English, German, French & Spanish.
Hibernaculum will be released DRM-free & available on Steam + GOG.
You can help fund it on Kickstarter, where they have a goal of $70,000 (AU) and currently they have $46,000 (AU) with 27 days left on the campaign so they're well over half the way towards the goal. You can also follow them on Twitter.
Some you may have missed, popular articles from the last month: