Paradox Interactive just held their own announcement show, and there will be quite a few interesting upcoming games, so here's a round-up.
First up, no doubt many are excited at the idea of it, Cities: Skylines II is official although they did not show off any gameplay it just had a fancy trailer. So nothing to really show there, and no release date hint yet either. Even the Steam page doesn't have in-game screenshots, just screenshots from their own trailer.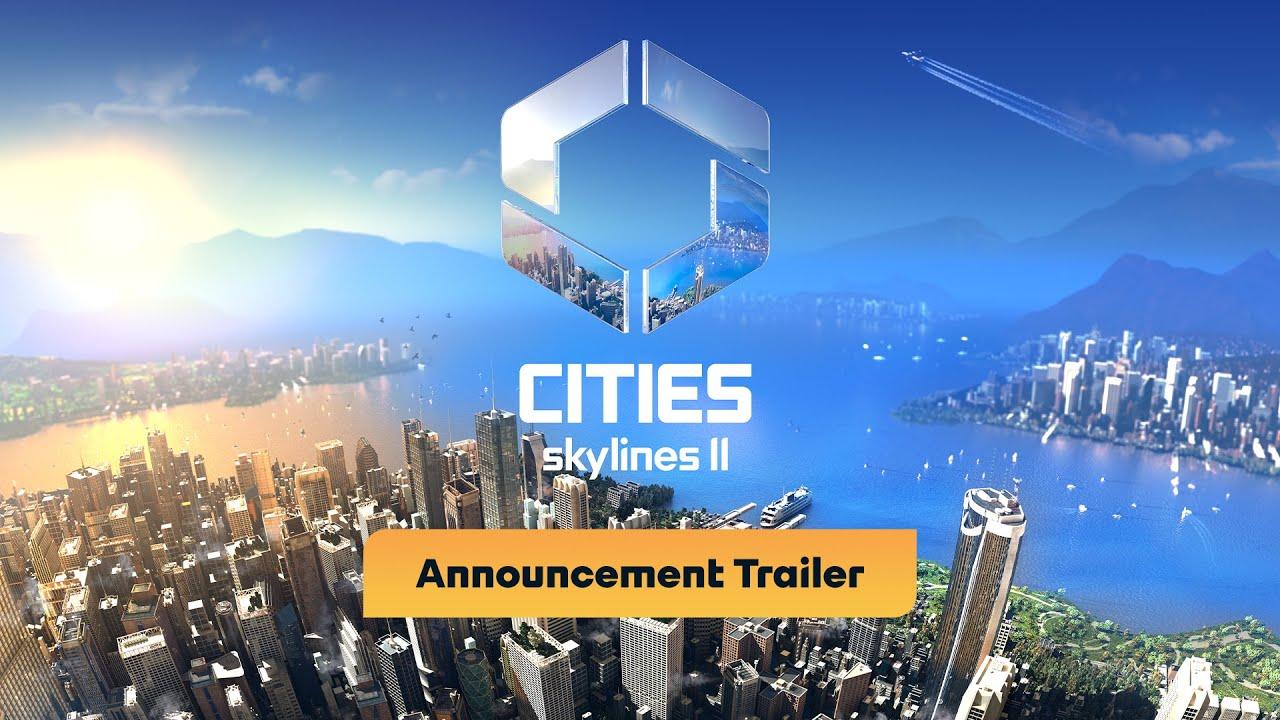 "Cities: Skylines reset the bar for city building games when it launched eight years ago, and we are incredibly proud of its impact. We built a thriving community around Cities and introduced many to city building for the first time," said Mariina Hallikainen, CEO of Colossal Order. "Now, we've brought the years of experience we've gained to take a new step forward in the city builder genre, again, for our community and new players".
"The Cities brand has been an important part of Paradox's catalog of games for over a decade. Cities: Skylines is a profound success, selling millions of copies, welcoming more than 5.5 million new players just last year, and setting the foundation for Cities: Skylines II," said Fredrik Wester, CEO of Paradox Interactive. "With unprecedented amounts of customization and player control, Cities: Skylines II will continue to push boundaries for the city-building franchise."
---
They're also now doing their own game like The Sims called Life By You, which is not a big surprise because the studio Paradox Tectonic is working with Rod Humble who previously worked on The Sims 2 & 3.
Life By You also only got a short teaser, because it's going to have its own event on March 20th.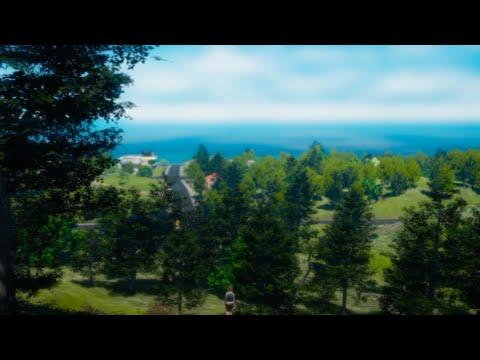 ---
Harebrained Schemes, known for BATTLETECH and Shadowrun, announced The Lamplighters League, a tactical turn-based strategy game set in an alternate 1933.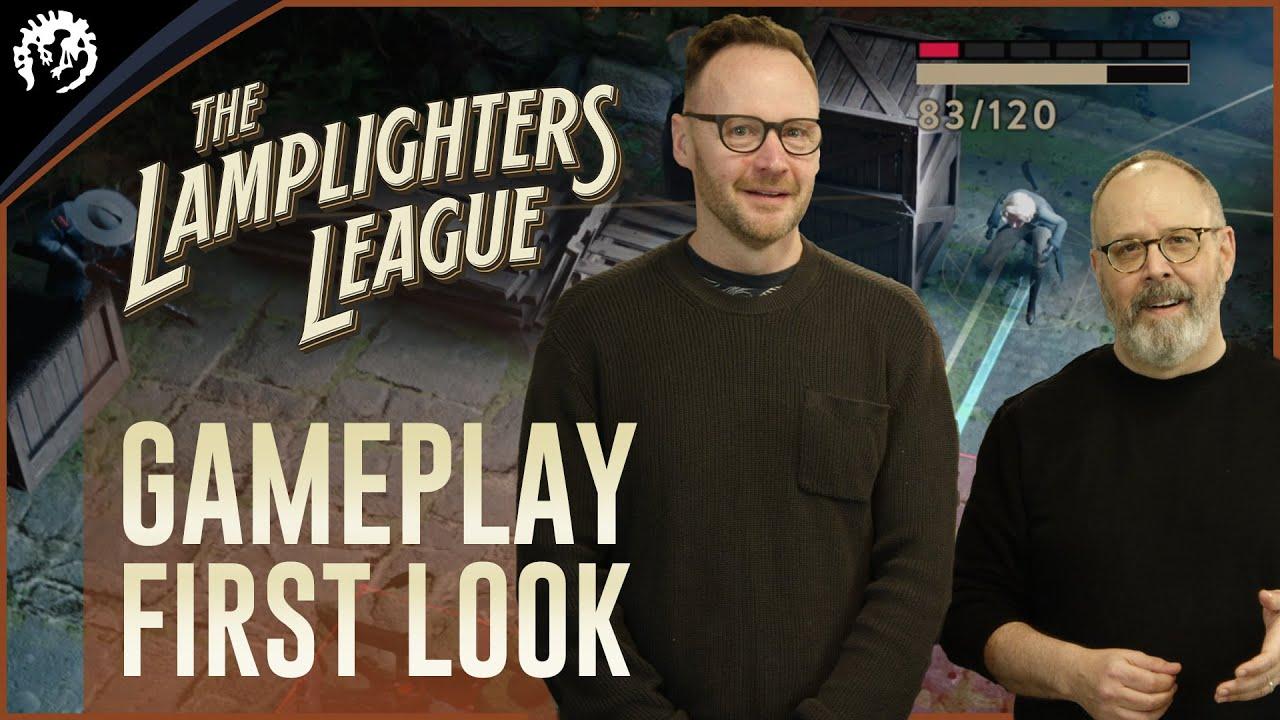 "Harebrained Schemes is all about weaving tactical gameplay that challenges your mind with narrative and characters that engage your heart," said Christopher Rogers, Game Director of The Lamplighters League at Harebrained Schemes. "For years, we've been privileged to tell stories in cherished settings like Shadowrun and BATTLETECH. Because The Lamplighters League is set in a new world, it allows us the creative freedom to simultaneously create narrative that supports gameplay and gameplay that supports narrative. We love these characters and hope that players and fans enjoy getting to know them while exploring each one's unique abilities the way we did. I cannot wait to share everything we've been working on."
---
Since it's Paradox, there were of course going to be some DLC announcements like…
Crusader Kings III: Tours & Tournaments was announced, releasing in "late Spring":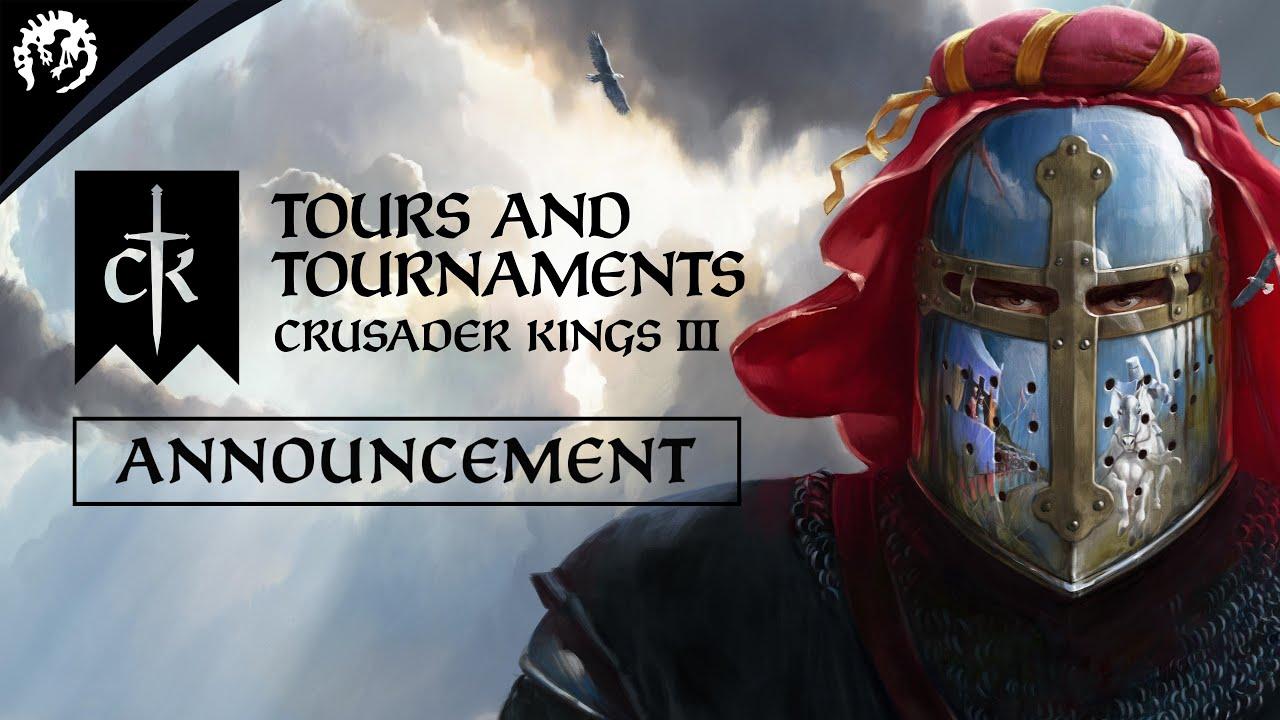 Europa Universalis IV: Domination was also announced: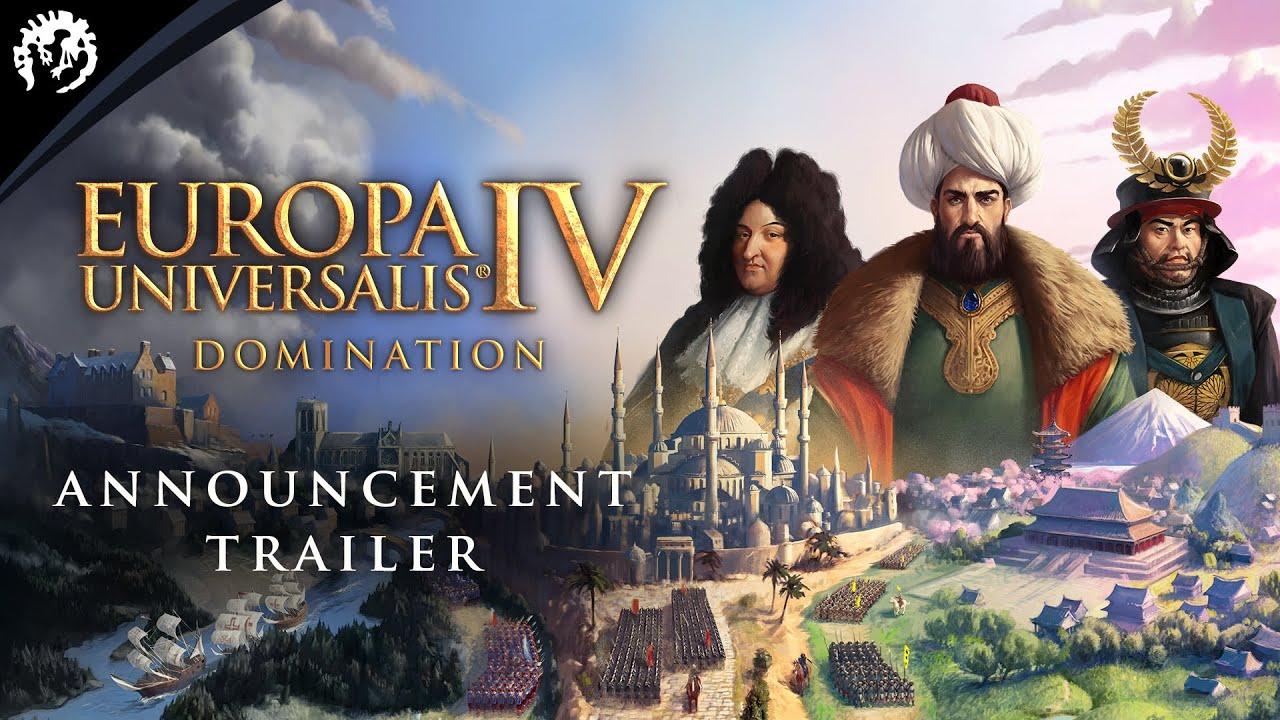 Then there's a few indies from their Paradox Arc publishing team.
One I'm quite excited to try is Mechabellum, a new auto-battler where you're commander of a big mechanized army, releasing May 11th. Take a look below: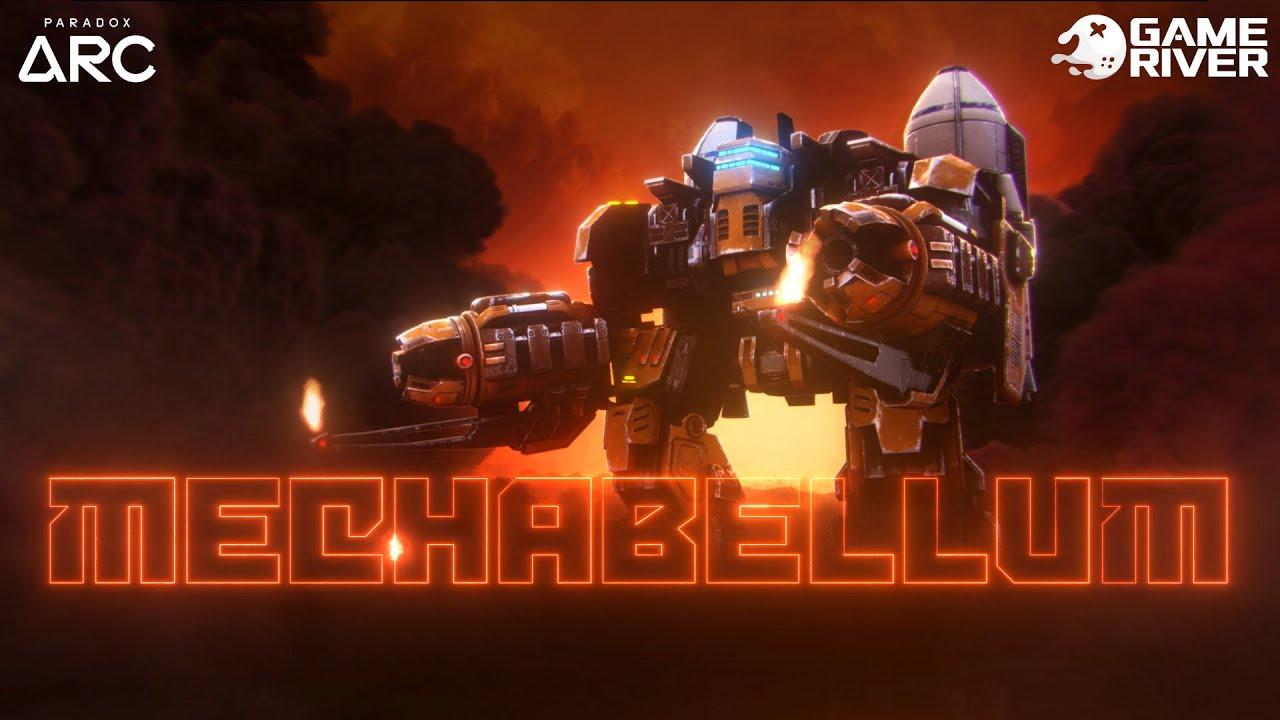 Knights of Pen and Paper 3 was also announced launching tomorrow: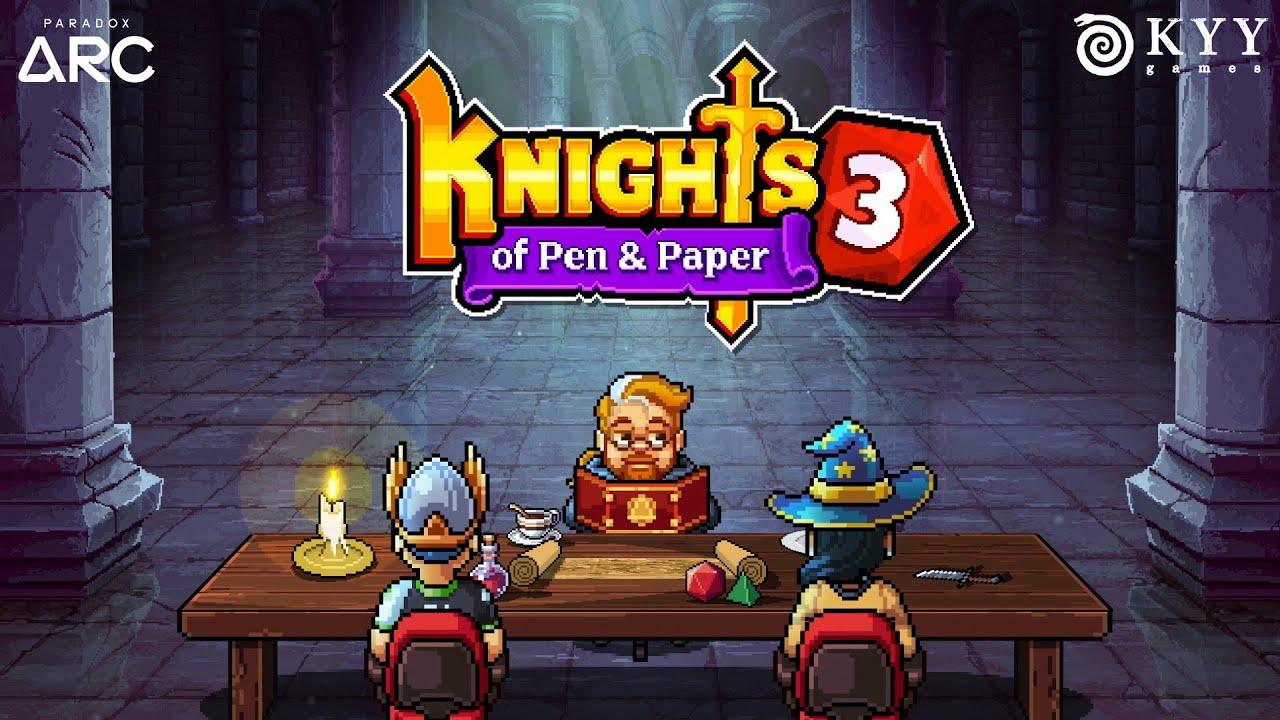 Across The Obelisk is set to get DLC with Across The Obelisk: The Wolf Wars: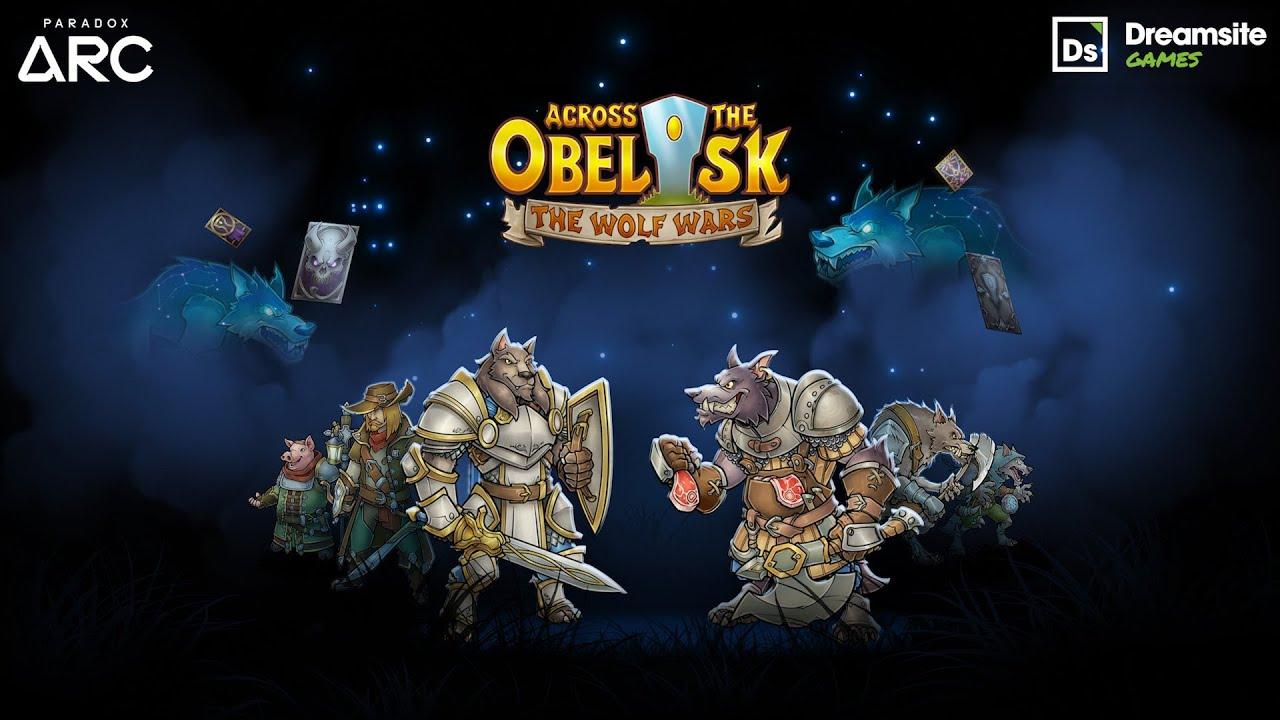 The rest of it was trailers for stuff already announced with dates like Stellaris: First Contact and Age of Wonders 4.
The full show can be seen on Twitch and YouTube.
Was there anything announced that you're particularly excited about? Let us know in the comments.
Some you may have missed, popular articles from the last month: