Here we are, another big release on Steam and sadly it's just seemingly not a good experience from my early testing. Even though it seemed like we might see good support, the result is nothing of the sort.
Starting with the big nuisance: even though you've just downloaded it, you won't be ready to play. It will take around an hour to build the shaders on the main menu, something you'll need to do, otherwise you're likely to see worse performance. In my testing, you definitely want to wait on that being done too. Before it was done the performance was far more erratic and it ended up slowing down to a 1FPS crawl during one attempt.
Apart from that, it has the same issue some other bigger games have where the RAM will fill up to around 14/14.1GB as noted on the Steam Deck's performance HUD and then crash completely, often taking the Steam Deck with it for a full reboot.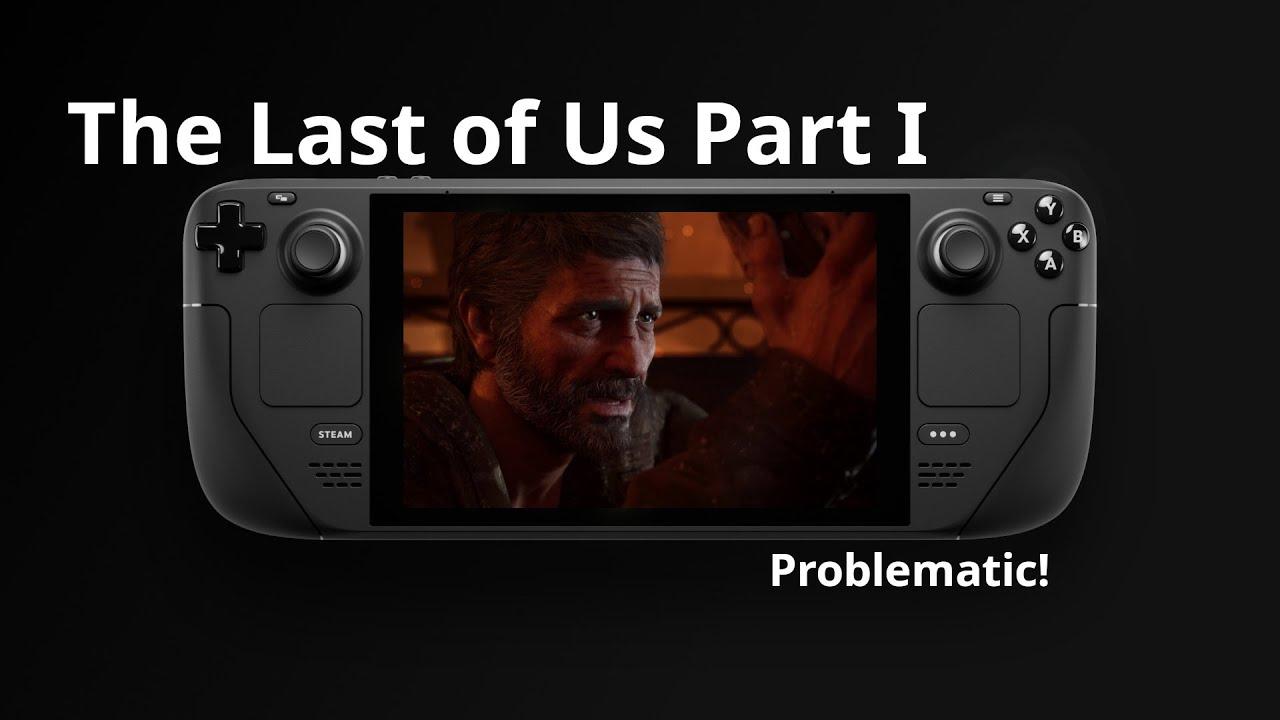 Valve did give it a special Proton Hotfix, which doesn't seem to have done enough to make it properly playable or be something I can recommend at this time.
As for how it runs on desktop Linux? On my Ryzen 7 5800X and NVIDIA 2080 Ti (Fedora KDE), it gives an out of date driver warning that can be ignored to begin with. Then it took a good 30 minutes (almost to the dot) to do the shaders even with this clearly much more powerful system. When you only have a 2 hour refund window on Steam, that's not good. Now think about people who do genuinely swap between PC and Steam Deck, practically the entire refund window gone to see if you have issues with it.
For desktop though, you can of course get much better performance and at least on the Linux side, it actually seems to run reasonably well even at 2560x1440 with FSR set to Balanced it can mostly stick around 60FPS.

Both shots were actually 60FPS, but Plasma screenshot spikes the FPS down.
Seems it's quite a problematic port overall, as the Steam user reviews instantly went down to Mixed (Edit: and now "Mostly Negative"), with many people on Windows reporting problematic performance and constant crashes.
You can buy it on Humble Store and Steam.
Some you may have missed, popular articles from the last month: