Vangers is a thoroughly weird racing role-playing adventure originally released in 1998, and it's still being upgraded.
The developers describe it as: "Mind-altering sandbox game that can be described as a racing role-playing adventure game with a complicated storyline. You'll find a unique atmosphere, complete freedom and lots of gameplay hours to figure out what's the game is all about."
Want to see how weird it is? See below: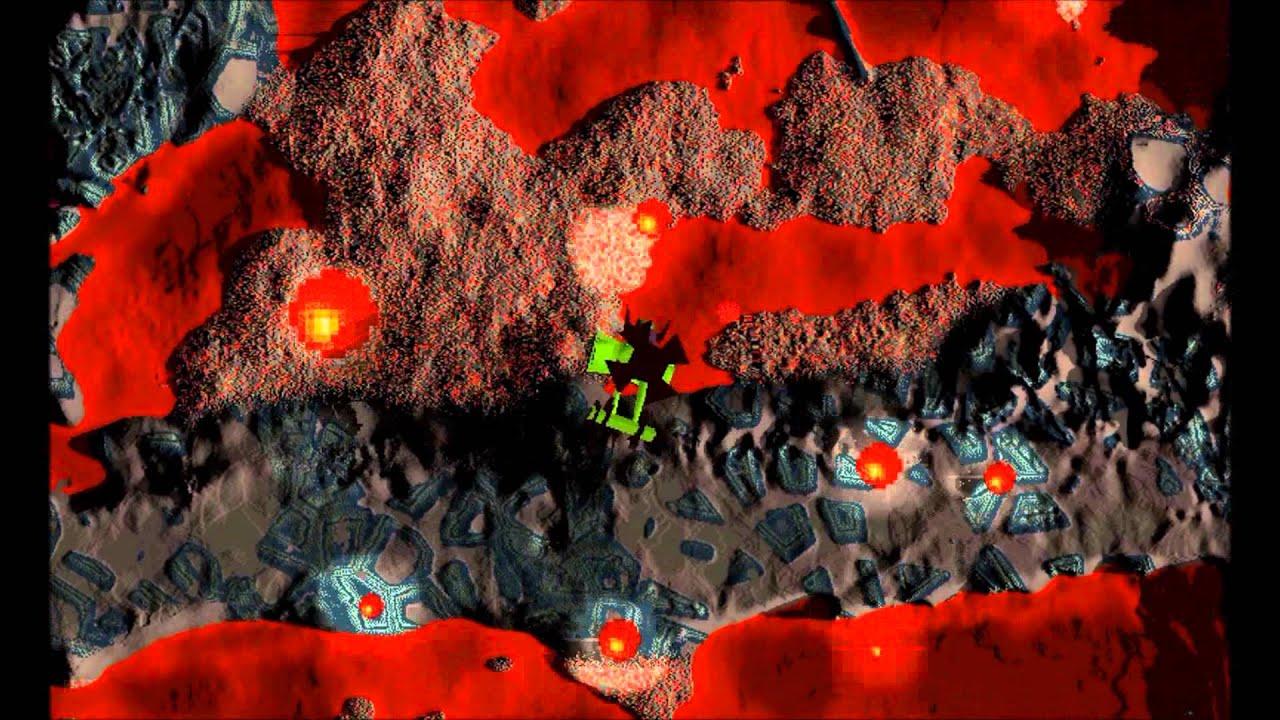 Back in February 2022, it even got a HD revamp to support a higher (by original standards) 1280x720 resolution. This was made possible, as the game's code is open source under the GPL on GitHub. The HD patch was originally a community effort, and then further refined together with the developers and added to the official game. Nice!
It also just got the first update in quite some time, with a new update going out on March 3rd adding in:
Video fixes for MacOS.
Fixes for memory issues.
Prevented infinite loop when handing out eLeech if Eleerection is the only cycle left.
Prevented "permanent" UI block after using Boot Sector.
Window aspect ratio now calculated dynamically.
Fixed game crash when trying to use Protractor under some circumstances.
Error messages are more informative in certain cases.
Fixed game crash when window height is less than 600.
Prevented unwanted mouse cursor position changes in certain cases.
Fixed texts alignment for game ending screens and items with associated text screens (tabutasks, passengers, poponkas).
Multiple fixes for game chat in multiplayer: init scroll position, alignment, size at different resolutions.
Fixed multiplayer chat closing upon any attempts to type.
Fixed multiple errors in Mechosoma game mode on Necross.
Multiple changes to make working with code easier.
After trying it out today for the first time, it might be the strangest game I've ever played. Every single part of it is just thoroughly weird.
Some you may have missed, popular articles from the last month: