Love turn-based tactics and classics like Advance Wars? You should keep an eye on Warside, as it's firmly channelling that same energy. It looks pretty great and with full cross-platform multiplayer on top of the story campaign, it's certainly piqued my curiosity.
"Warside is a new game that cuts to the core of what made classic turn-based tactics games so great. A great story mode campaign, unique Commanders with totally different playstyles, awesome Battle Powers, and a wide variety of terrain and units. Choose your Commander, assemble your forces, and battle your way to victory."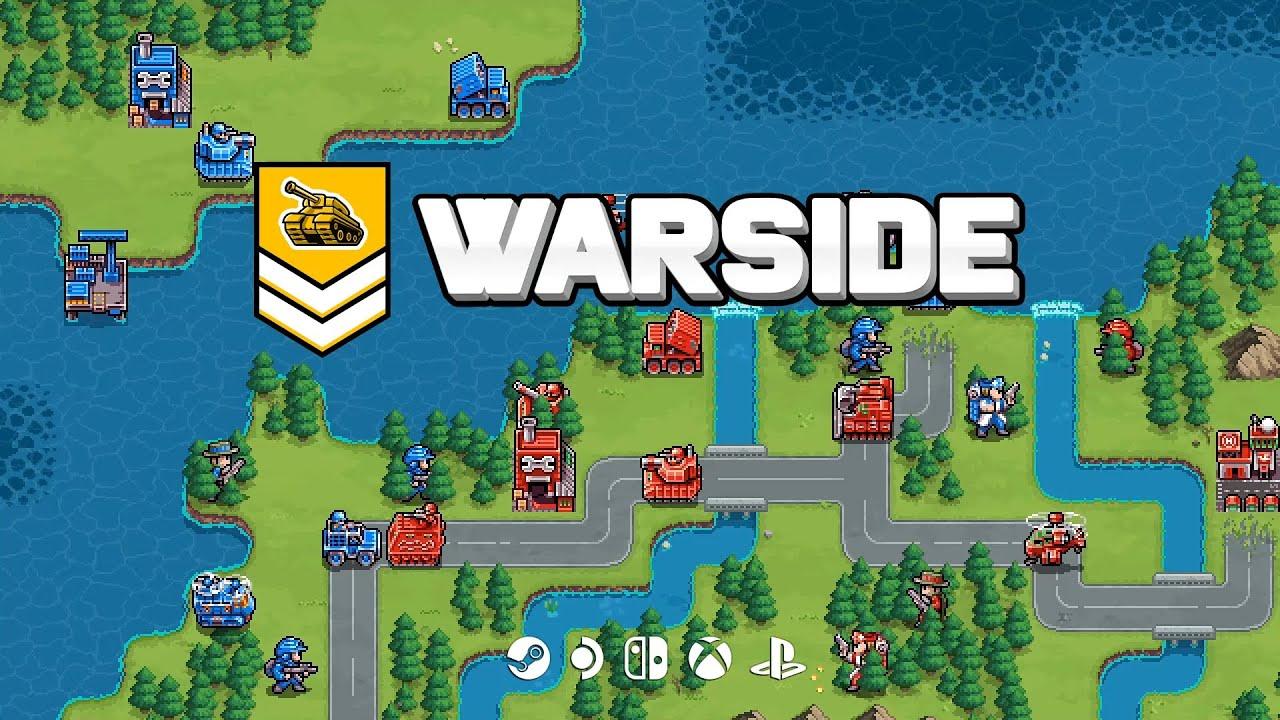 Features:
Intuitive turn-based gameplay with a familiar feel for fans of the classics.
12 playable Commanders, each with unique passive skills and Battle Powers.
Control 20+ unit types. Simultaneously battle over land, air, and sea with ground forces, aircraft, and naval units.
Faction unique units with mechanics specific to each faction.
Single-player campaign with over 30 missions.
Forest, desert and snow biomes, plus indoor close-quarters missions.
Challenge friends and foes with multiplayer battles. Local and internet play are supported.
Design your own maps with the built-in mission editor for both single and multiplayer.
You can help fund it on Kickstarter. It's already hit the goal with £67,743 pledged and 23 days left so clearly there's a lot of interest in these types of games. They make it clear it will have Linux support too, and they will be supporting the Steam Deck as well. Made with Godot Engine, so it shouldn't have many issues with Linux.
Some you may have missed, popular articles from the last month: