More companies are beginning to see there is a market for a PC gaming handheld, with Asus planning to release the ROG Ally. Initially, this seemed like an April Fools joke but it turned out to be real.
For the GamingOnLinux readership it might not be exactly what you're going to instantly sign up for, since it will be coming with Windows 11, but it's interesting to see more companies jump in and no doubt after a while Linux drivers will appear like they do for pretty much everything. We may even see Valve support it with their eventual release of SteamOS 3.
Coming in a bit smaller than the Steam Deck with no touchpads, it will limit what you're able to play a bit more but it will have a 16:9 1080p display with a 120Hz refresh rate, a custom AMD APU they claim is the "fastest yet", a dual-fan design and eGPU support. Asus claim it will offer double the performance on the Steam Deck but they're not giving out any tech specs or battery life details.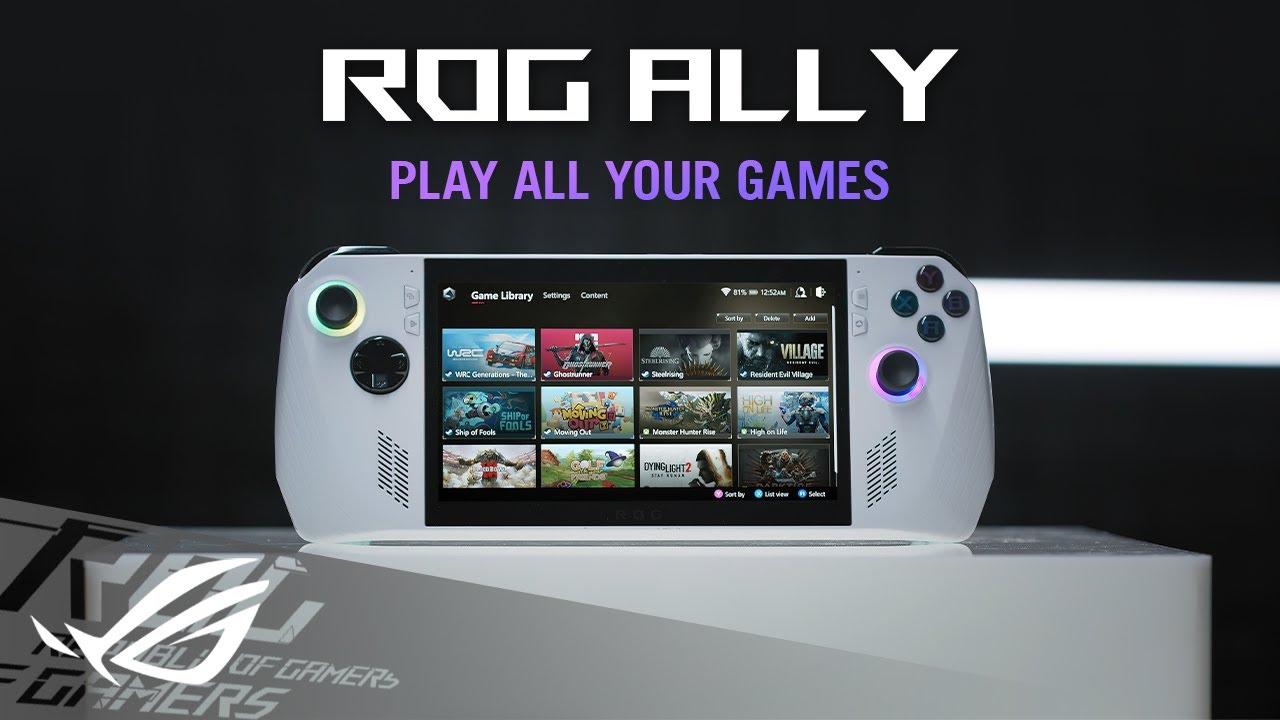 Asus are a much bigger name than the likes of AYANEO, GPD and Onexplayer so they could potentially offer prices a bit lower since they're likely able to take on a bit more of the costs. Naturally though, they will still have to price it at a point where it makes enough money to be profitable to a point where it makes sense, so I still expect it to be a fair bit higher than the Steam Deck pricing since they can't make up for it by the 30% cut Valve get from Steam games.
LinusTT and Dave2D managed to take a look at it: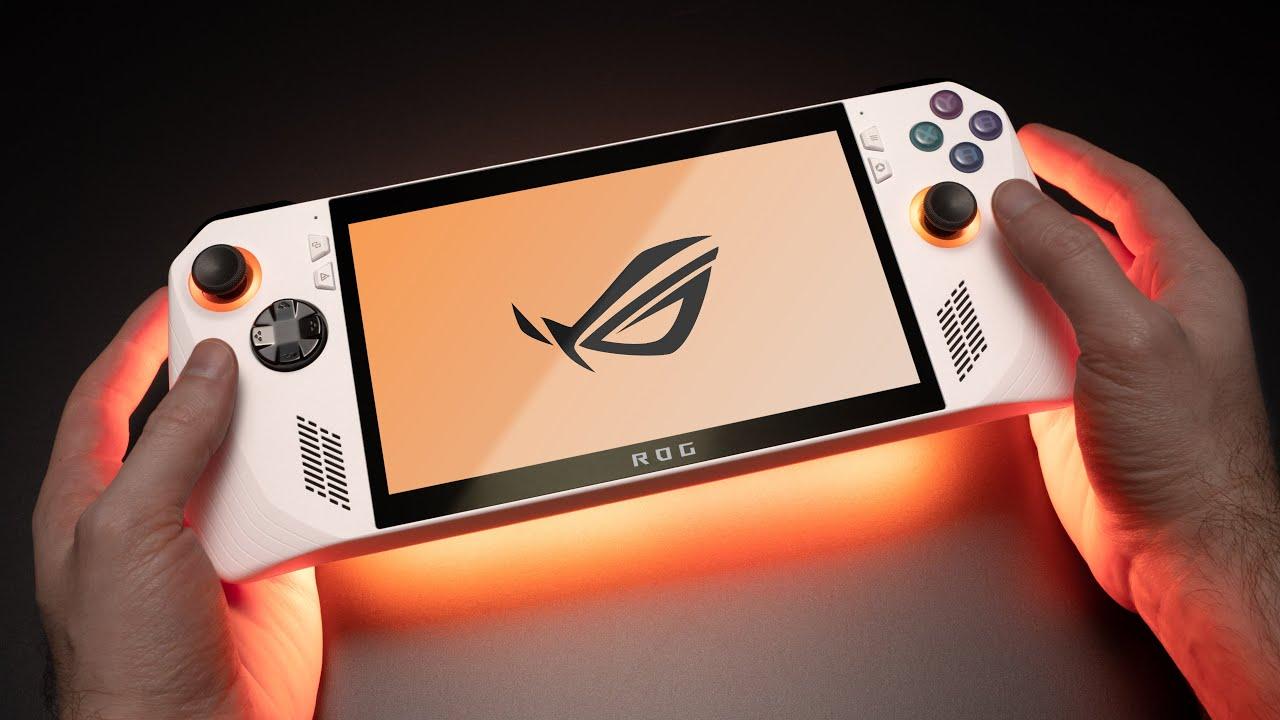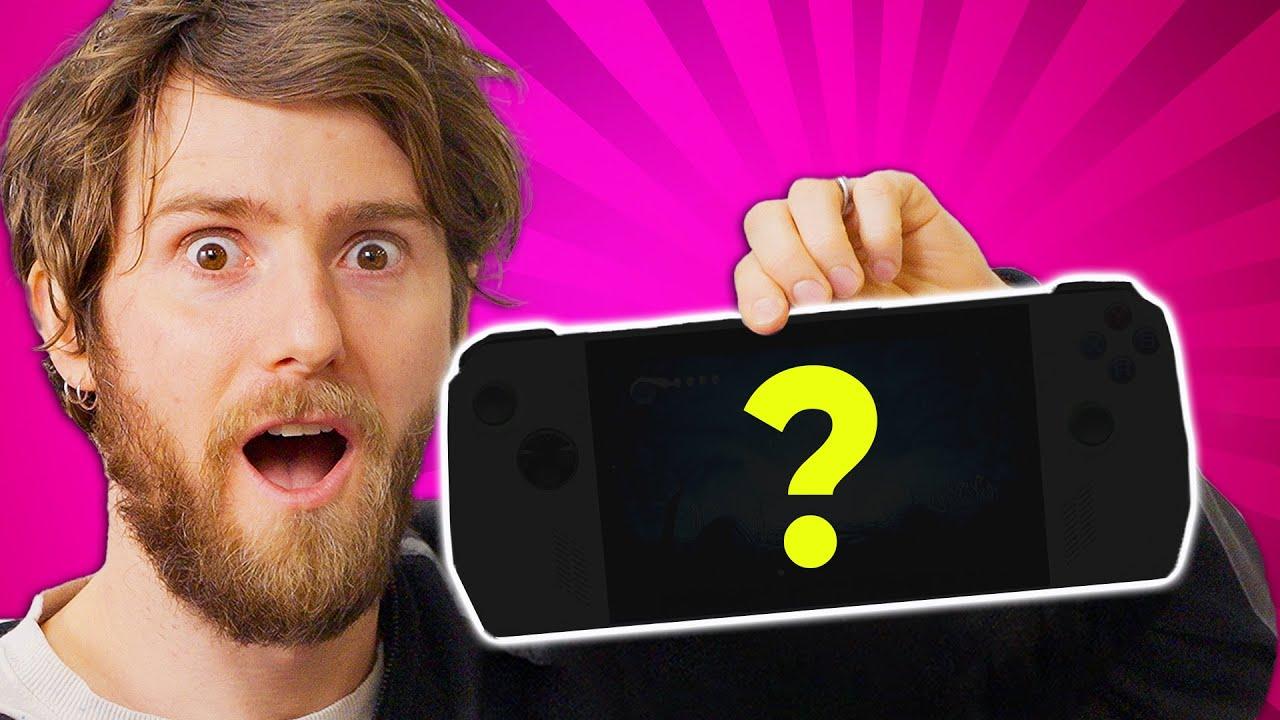 They're only prototypes right now, so there's of course every chance that Asus don't actually end up releasing it but given how far along it is, I imagine they will. You can follow it on Best Buy if you want to be notified of when it's available, no word yet on availability in various regions.
Given how Valve have clearly said there's no planned Steam Deck refresh for some time, as they're waiting for it to be truly worth it, this is the closest I've been to believing it has some real competition. It all depends on the price.
What do you think about this?
Some you may have missed, popular articles from the last month: