Cassette Beasts is the second full release from Bytten Studio following Lenna's Inception. It's a rather sweet evolution on the Pokémon-like monster catching games.
Giving off an 80s vibe, this is an open-world RPG with turn-based battles where you record monsters on retro cassette tapes, and you can use some of their abilities in the open world too. Together with the clever fusion system, that allows you to create lots of unique creatures, there's a lot to love about it.
Developed with Godot Engine, it has full Native Linux support and it is Steam Deck Verified with the Steam Deck using the Native Linux build by default. The Godot Engine team just did an interview with the developers that's worth a read too.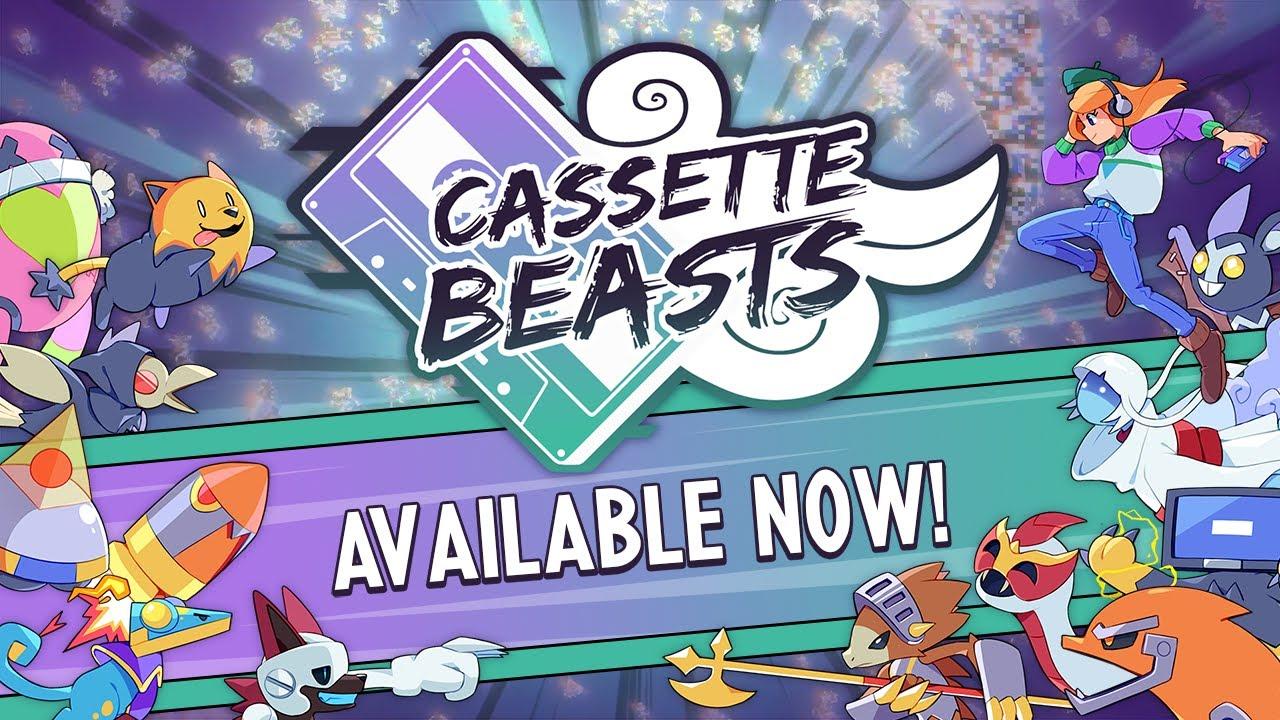 Game Features:
Transform into monsters...using retro cassette tapes?! Faced with the constant threat of monster attacks, the residents of Harbourtown, New Wirral choose to fight fire with fire. Record a monster to tape, then play it back to take on its form for battle!
Fuse monster forms! Getting close to your companion has benefits–while transformed you can combine your strengths to gain the upper hand in battle! Any two monster forms can be fused to produce unique, fully-animated new fusion forms.
Explore a rich open world - Certain monster abilities can be used in human form. You'll need these to help you get around, solve puzzles, and locate dungeons. Glide, fly, swim, climb, dash, or turn magnetic!
Travel alongside a diverse cast of human companions - Never fight alone! Form bonds, spend time together, and help your selected partner complete personal goals to become a better team. The strength of your relationship determines how well you're able to fuse!
Master a deep battle system - Take advantage of elemental chemistry to apply extra buffs or debuffs alongside your attack, or even alter your opponent's elemental type!
Play couch-co op with Friends - Team up in local multiplayer with a friend to explore an open world, transform and battle together! Facing the unknown as a duo will surely develop your relationship!
Absolutely worth picking up. The developers have supported Linux very nicely with it and it's just a great looking game. I had a huge amount of fun with the demo which you can still try right now to get a feel for it.
You can pick it up on Steam.
Some you may have missed, popular articles from the last month: