ROCKFISH Games have now launched EVERSPACE 2 and it looks awesome! One of their original Kickstarter promises did not make it though, with Native Linux support being cancelled as they will support it with Proton instead.
Despite repeatedly mentioning a Native Linux build would come, even as recently as mid February, they decided not to go through with it. Why? They said Vulkan support in Unreal Engine 4 is "broken and incomplete" and it gave between "50% - 80%" of the performance compared with just running the Windows version in Proton. There were other issues, like VRAM leaks causing crashes. After they spoke with Epic Games, they said it's clear Unreal Engine 4 won't get fixed up with the focus now on Unreal Engine 5 and ROCKFISH don't have the time to fix up the game engine.
They shared a screenshot as a quick example showing the Native build with Vulkan, their Windows build with DXVK and the Windows build with VKD3D-Proton and the performance difference speaks for itself really:
The good news is they plan to ensure it does work well with Proton and they will continue to optimize it there. Any Kickstarter backers not happy can request a refund too which is good to see.
As for Steam Deck, dedicated optimizations for it are also still planned.
For players on other stores like GOG, it does make things more complicated, since Steam is the only store to officially support a translation layer like Proton. However, you can try with Heroic Games Launcher.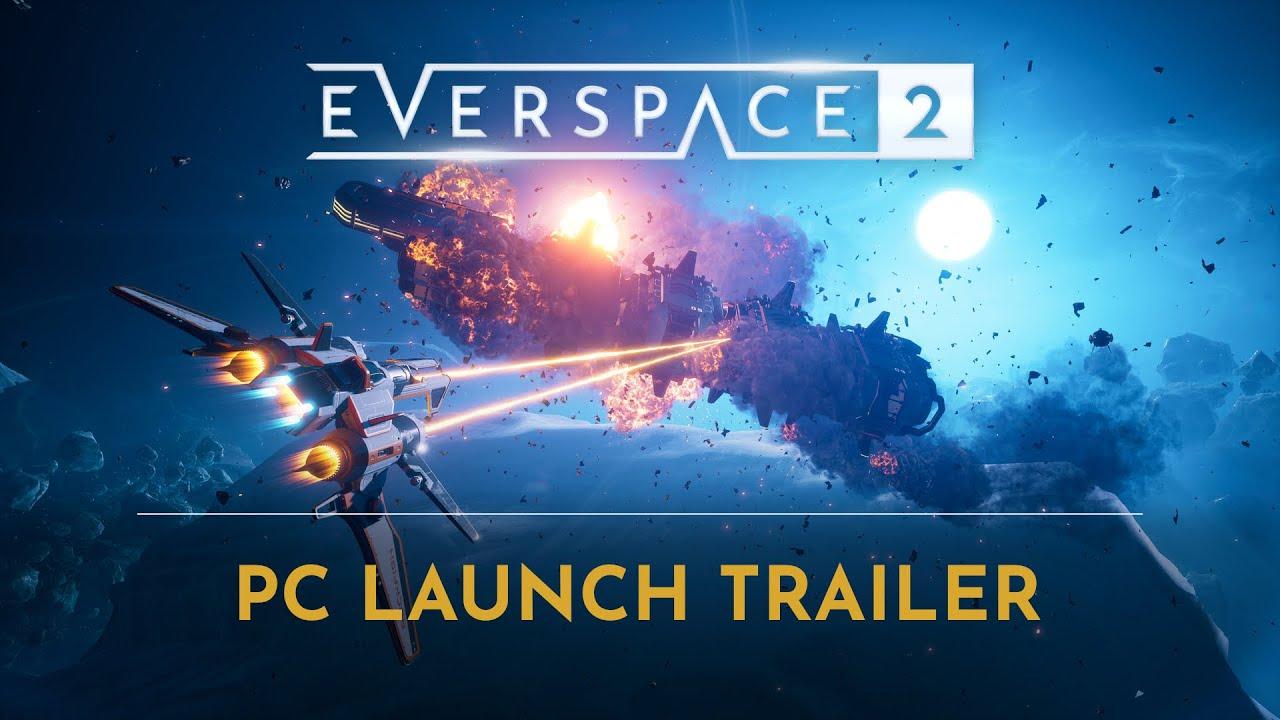 Some you may have missed, popular articles from the last month: