Cataclysm: Dark Days Ahead is a rather popular roguelike, quite possibly one of the best, and now it's available on Steam.
This is an official release from the developers too, with the Steam release being handled by one of the developers most involved with maintaining it. Although it's free and open source, the Steam release is paid to hopefully keep development on it going even further.
Features:
Complex and diverse enemies from ever-mutating legions of the undead, to giant insects, to existential horrors from between worlds.
Unparalleled vehicle building and customization system.
Immersive, exquisitely detailed crafting system covering everything from smithing and soldering to keeping your sourdough starter fed.
Build almost anything you can imagine, from a wattle-and-daub shelter in the woods to a tower of reinforced concrete and living alien resin.
Populate your base with NPC allies that help you craft and keep you company.
Explore one of the most detailed and immersive skill and proficiency systems in any RPG.
Ever expanding content, with new major updates released regularly.
Challenging, rewarding game balance that forces you to evaluate every step, or pay the price. You'll soon see why most of the world's population is dead!
Have you played it? What do you think to it? I know plenty of people who love it and it's in the top 30 survival game list on RPS even. Hopefully the Steam release will make it more accessible than ever, and bring a new audience to it, it's a game that deserves to be played — if the style is your cup of tea. We even had a contributed article a while ago talking about it.
Find it on Steam to support development, or via the website as before.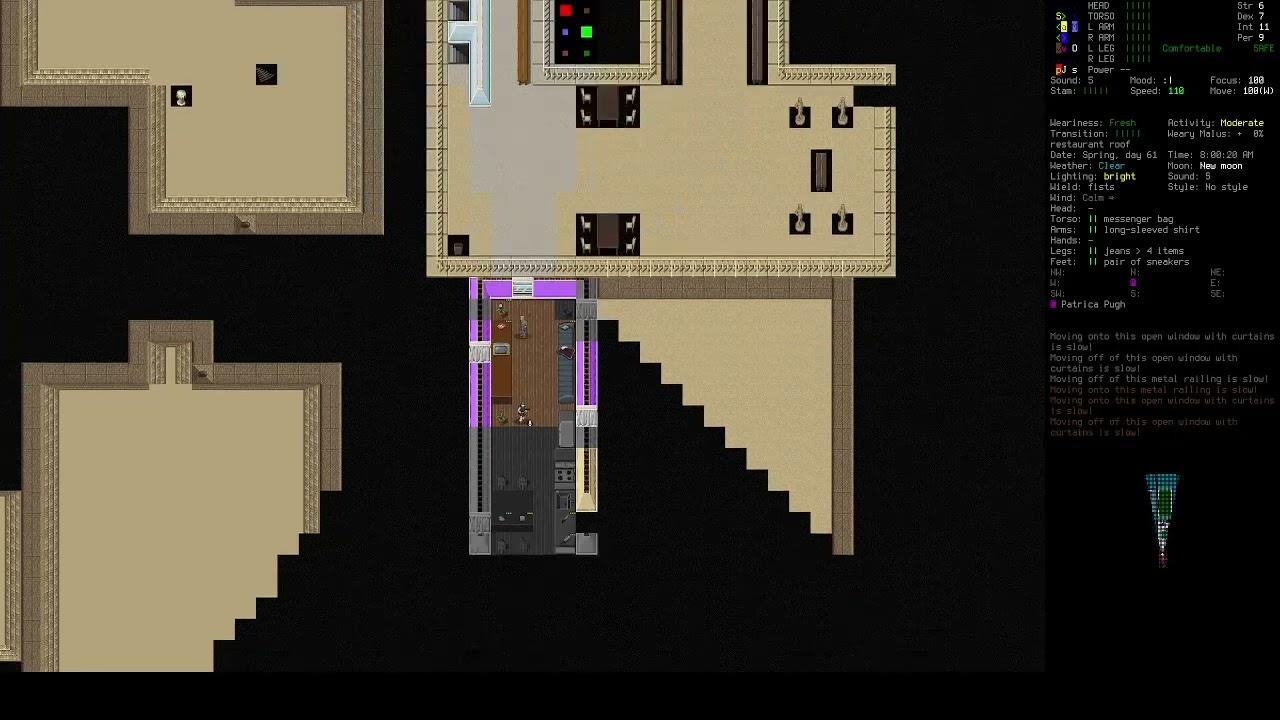 Some you may have missed, popular articles from the last month: