King under the Mountain was a pretty nice colony-building game from Rocket Jump Technology, and it was going through a huge upgrade. Sadly, their publisher cancelled on them so they're having to re-release as Mountaincore.
It's a bit of an odd one this. The developer went from working on it solo, to having a publisher come along to help fund further development allowing them to build a small team. The plan was to continue working solidly on it for 9 months, then do a brand new release under the publisher. Just as work was coming to an end the publisher backed away.
Thankfully, they've been allowed to just carry on, including with all the work funded by the publisher (who they won't name). So it's getting re-released anyway now independently as Mountaincore and all original owners will get the newer game too, so no one needs to re-buy anything. Sounds like a win-win for all involved.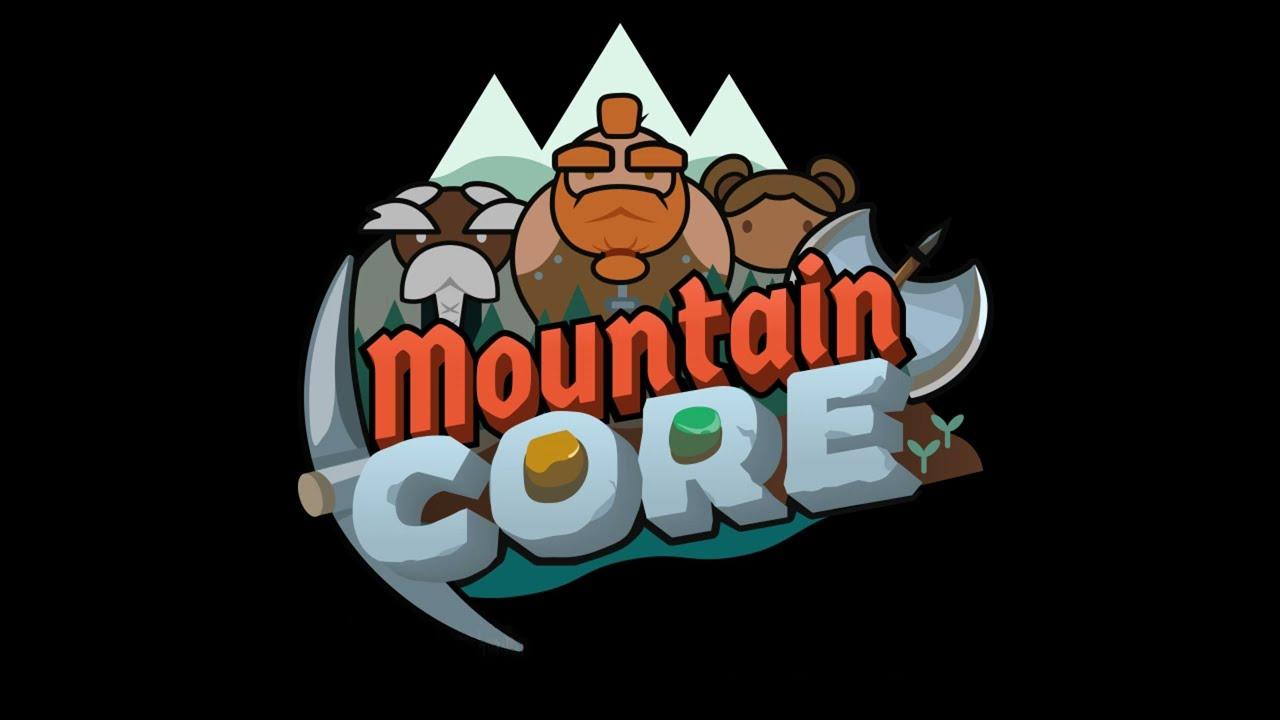 Originally inspired clearly by Dwarf Fortress, it also mixes in elements from other games like The Settlers, Prison Architect and Dungeon Keeper with an aim to be more approachable. Some of the new features due to arrive in the updated and renamed release include:
A completely redesigned UI - no more placeholder UI.
Skill levels so your settlers can develop over time.
Weapons, military management and a detailed combat system.
Monsters to deal with in the caverns of the mountains.
Invasions by hostile Orcs (other races to come soon).
Trading with merchants to plug the gaps in your industry.
Animations and general graphical improvements.
You can follow it on Steam. It's due to release into Early Access on May 18th.
Some you may have missed, popular articles from the last month: