Offering up plenty of new content for players to explore, the Knightfall update for Albion Online is here and it may be time to give it another look.
The open world has been expanded and improved upon once again, giving you more reasons to actually explore. In the the Mists for example, there's new Coffers to find that reveal themselves to nearby players that will give you some treasure. Normal mob camps also got a bit more interesting, as they didn't previously offer all that much. Now they offer up a lootable Cache when a camp is cleared and you can even get some pretty rare loot. There's also a new Knightfall Abbey dungeon in the Mists to find, with multiple floors to clear and lots of treasure.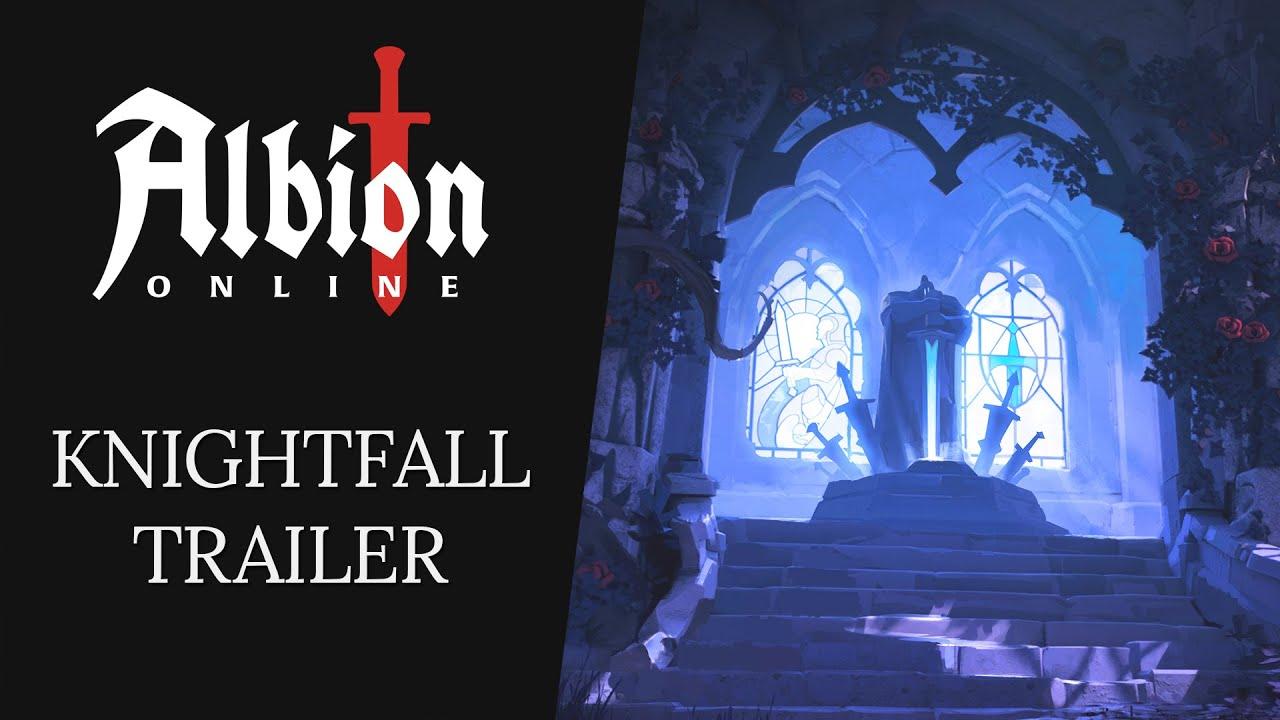 Some of the other bits included:
Extensive combat balance changes.
Optional WASD movement system.
Characters' gender can be changed for Gold.
New "Travel Mode" offers transparent map overlay while traveling.
Items can now be repaired directly via the Marketplace UI.
New guild logos, Season Winner statues, and skill icons.
Major optimizations to mobile and controller gameplay.
…and much more.
Albion Online can be picked up on Steam or direct from the developer and it's free to play. It has Native Linux support and it is tagged as Steam Deck Playable by Valve.
Going by what they said in early April after launching a new Eastern server, they're still breaking their own records for players with over 300,000 active users. Just going by Steam alone, there they regularly have over 20,000 people playing at the same time every day so it's quite popular!
If you're after more RPGs like it, be sure to check out Scaine's recent article.
Some you may have missed, popular articles from the last month: