There's many different ways to get third-party launchers onto Steam Deck like Battle.net, EA, Epic Games and many others. Here's one way that does most of the work for you.
A developer has created a GitHub project, with a simple script to download and run that will then download and set up the launchers of your choice - this even includes then adding their shortcuts to Steam. It's a fun idea and for those who prefer adding launchers to Steam directly to use Proton instead of using something like Lutris or Heroic, this can be a nice time saver.
Here's an example on Steam Deck with Battle.net and pre-loading Diablo 4: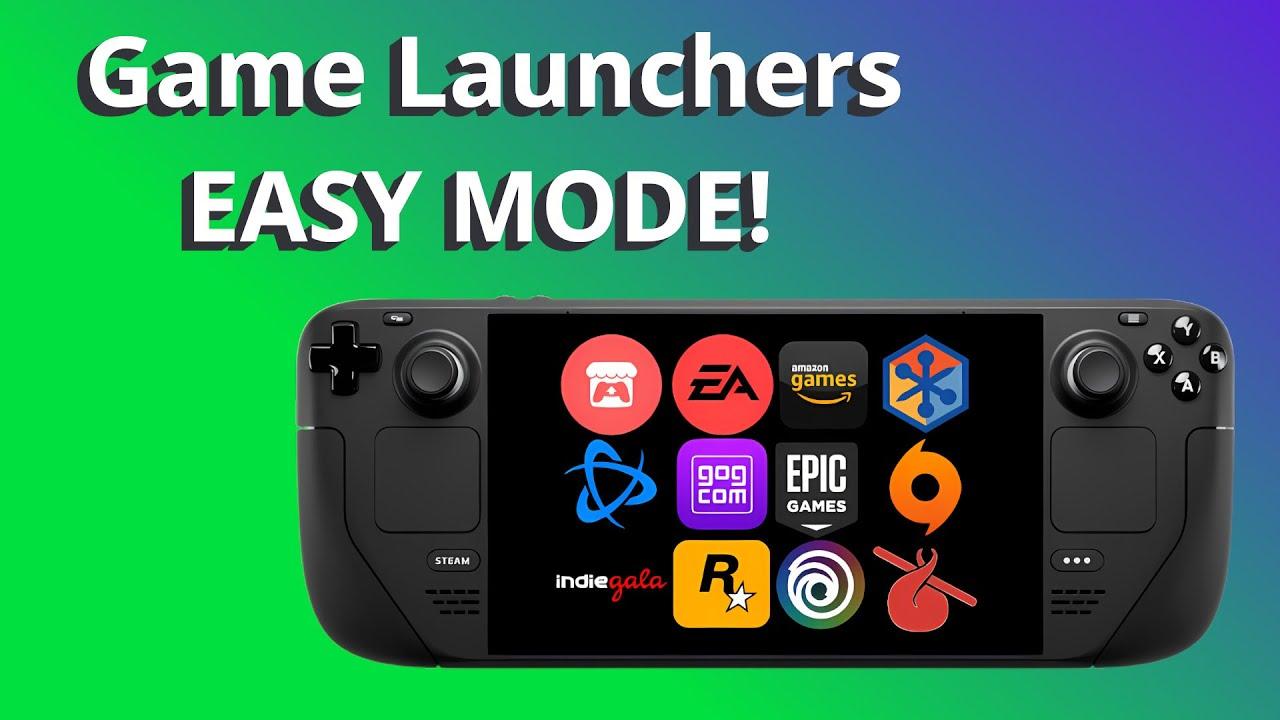 As with any third-party stuff, use at your own risk but I've tested it and it really does work great.
All you need to do is download the script, pop it on your desktop for convience and then run it and it will be self-explanatory when going through it. One Steam quirk I've seen is that the shortcut might not work right away or let you change the compatibility options, just reload Steam if that's the case.
For people on desktop Linux, it works just as well there, although I've made a pull request for it not to assume "deck" as the username for the Steam shortcut which will ensure it works properly. Until then, you can just adjust the username to match yours in the Properties of the shortcut on Steam in the Launch Options.
Some you may have missed, popular articles from the last month: