Abbey Games are back and they're making a sequel to Reus, their god game from 2013 where you play as giant beings in control of shaping planets in Reus 2. This time they're being published by Firesquid Games.
"As humanity evolves, learns, and reaches for the stars, it will be entirely up to you to help them uncover both the best and worst of their destinies. Choose to foster and shape human aspirations by helping them achieve their goals or pave a more difficult road. Don't like what you've built or being threatened by an angry, nuclear-armed population? You can always start a new humanity." — Abbey Games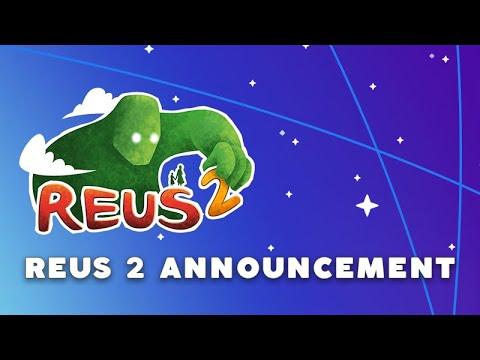 Game Features:
Control Giants: Step into the shoes of powerful giants as they shape planets. Foster or punish the development of human societies. The choice is yours.
Experiment with Natural Resources: Using different combinations of flora and fauna makes for new discoveries which will change the human societies that inhabit that world.
Observe and Define Your Own Goals: Shape the development of humanity and watch as their societies evolve from a primitive tribes into advanced civilizations. Whether they are obsessed space explorers or self-destructive warmongers, who are you to judge their choices?
Leave a Lasting Legacy: Each playthrough leaves a lasting legacy in the stars - and inspires new paths to take.
In regards to Linux desktop and Steam Deck support, I spoke with the developer and they said this:
We're actively seeking to support Steamdeck, since the game would be perfect for it! We're also always looking to support general Linux to the best of our abilities, but since we have no native Linux users, it's always hard to make promises there.
You can follow it on Steam.
Some you may have missed, popular articles from the last month: