A big one for Stellaris is here with the Stellaris: Galactic Paragons expansion launched along with the 3.8 "Gemini" patch for all players. Stellaris: Galactic Paragons expands the political system quite a bit with some new features, allowing for a fair bit more role-play with specialized abilities.
Here's what Stellaris: Galactic Paragons offers:
Unique Council Roles: Specialized roles and benefits are included in Galactic Paragons to expand upon the new Council Mechanics in Stellaris! Find dozens of unique council roles based on your civics and government types, and unlock additional positions as your empire evolves.
New Dynamic Leaders: Recruit, improve, and follow the leaders of your empire through the ages! You may shape them by picking their traits, selecting their veteran class, and guide them towards their destiny, up until they retire - or perish!
Meet Galactic Heroes: Attract paragons of renown to your council: unique leaders with their own art, events, and stories may join your empire and bring their own benefits to your government. Or, discover four Legendary Paragons with intricate event chains and unique mechanics!
New Traditions, Civics, And More:

A new "Under One Rule" Origin that tells the tale of the leader who founded your empire
Eight new Civics focused on leadership, from immortalizing the personalities of leaders past in digital archives to heavily optimized council selection via corporate charter
12 new Veteran Classes
Hundreds of new Leader Traits
Two new Tradition Trees, giving players new edicts and improved leaders
New ships, art, and story content
Check out the trailer: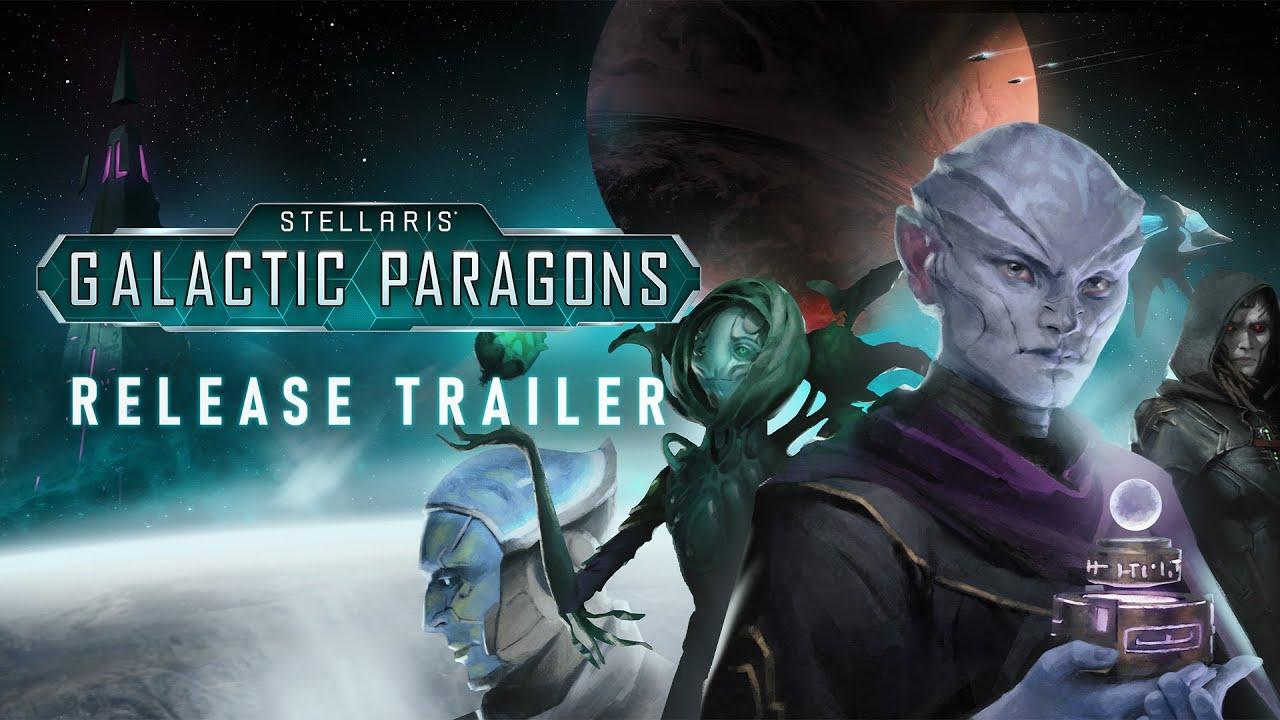 The free 3.8 patch also brings with it the new co-op modes which sound very useful. The modes are classed as being in Beta, meaning there might still be some issues:
Cooperative PvE allows players to join together to take on enemies as a single empire. This more relaxed gaming environment is conducive to teaching others how to play the game or dividing responsibilities of empire management.
Cooperative PvP allows groups of players to join opposing empires and fight against each other. This division of duties may be less overwhelming and reduce barriers to entry for non-competitive players. For those who are more competitive, empires can also be locked and require a password.
The entire patch notes can be seen on the Paradox Forum. As usual they're quite extensive, with lots of overall improvements to many of the game's systems.
Stellaris is available from GOG, Humble Store and Steam.
Some you may have missed, popular articles from the last month: