Starsector is something quite special, originally called Starfarer it's been in development for quite a few years now and a big new release is now available.
This latest update has been in the works for years as well, with the last major release upgrade being in 2021. The developers aren't in a rush though, with the game already being crammed full of features and content and it still has some of the absolute best 2D real-time space combat around. Not just the action though, the ship artwork is something else too, with tons of awesome detail to them.
It's hard to properly describe the game because it blends together elements from so many different genres. The developers say it's an "open-world single-player space-combat, roleplaying, exploration, and economic game". So it's basically a big open-world space epic.
Their trailer may be years old, but it still sells it well and shows off many parts of it: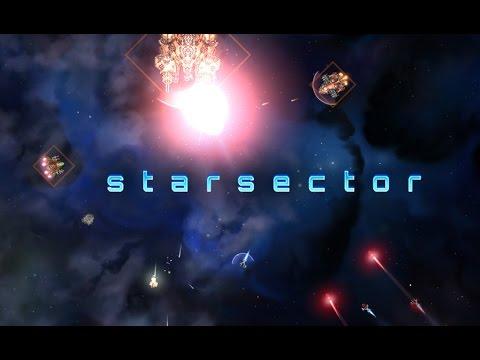 Here's what's new in Starsector 0.96a:
Take on new missions exploring the story of the Luddic Church and the Sindrian Diktat.
Cut deals Warlord Kanta's pirates or Luddic Path fanatics to stop their attacks… though peace may come at a high price.
Fly new ships, including 5 new capital-class hulls and numerous smaller vessels.
Acquire new weapons, including a lineup of missiles that shoot lasers ("Directed Energy Munitions").
Face faction fleets with distinct identities driven by the new ships and weapons.
Deal with hostile activity at your colonies and master hyperspace navigation using the new "Event" system.
Build hullmods into ships to gain unique bonuses.
Additional illustrations, portraits, descriptions and encounters help bring the Sector to life.
If you love single-player space RPGs, this is one you should take a look at. A total joy every time it gets a big update, because I just know it's going to once again suck away hours of my time.
You can buy it direct from the developer, it's not available on other stores.
Some you may have missed, popular articles from the last month: