City-builders come in all shapes and sizes and now you can build on the back of a massive turtle flying through space in World Turtles.
Now in Early Access released on May 1st, it's certainly an interesting idea, and reminds me on the basic idea found in The Wandering Village which I very much loved. While you're dealing with building up your city, you're also dealing with the fact that you're in space and your turtle friend might go into some dangerous areas. Check out the launch trailer: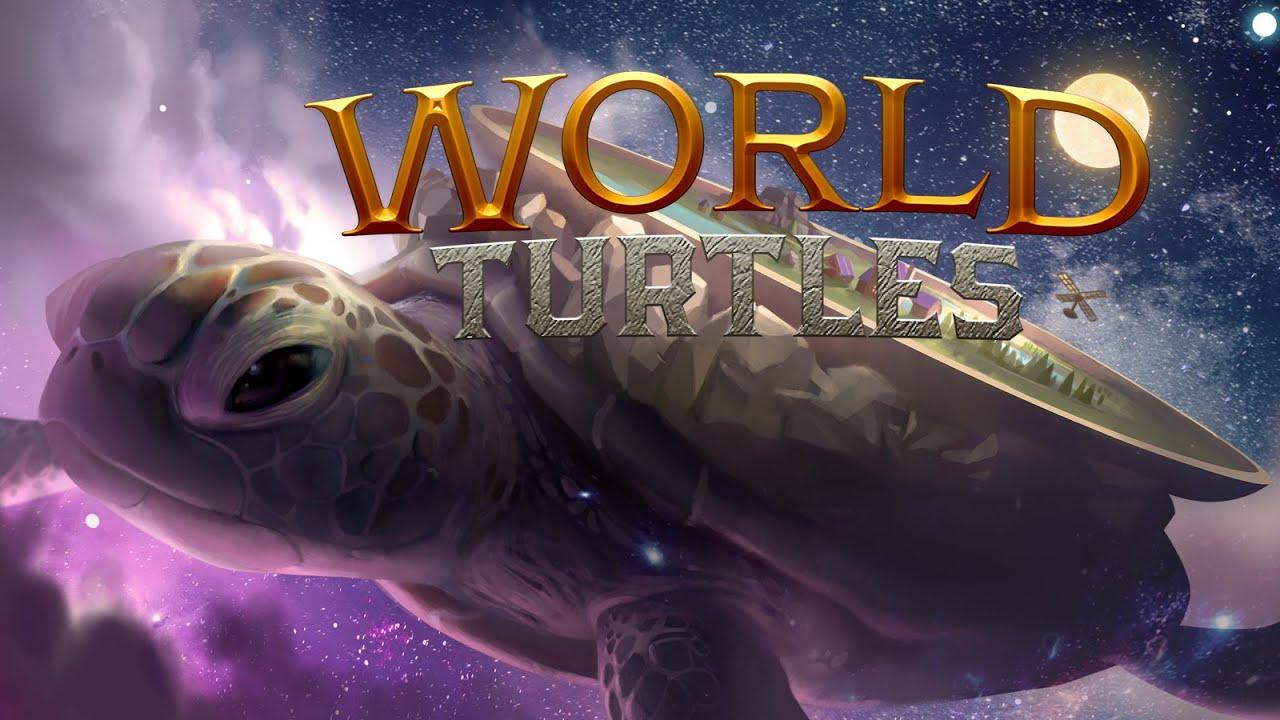 The developer said they expect Early Access to last at least 1 year, possibly longer depending on feedback and just how much they decide to add into the game.
Right now it has the basic core mechanics of resources gathering, climate issues, research, health, terrain interaction and so on. Plus different characteristics of space but it all needs to be fleshed-out with more of everything and just making your decisions have more impact to the overall journey. Some of what they plan to add includes:
Populating more of the existing game systems and mechanics, especially the interaction of the Turtle and the Meeps with Space. A part of this lies in the already kicked-off Space Resources that are obtained through various interactions with Space.
Adding a Culture / Art mechanic similar to the current Research mechanic, where different building types can contribute to industry-specific progress.
Expanding the random map generator and map builder to include more variety and randomness that actually change the way a map plays out.
Expanding into higher tier buildings, moving into the services industry rather than raw resource gathering.
Adding more focused challenges with a variety of clearly defined goals. Also, mini-challenges with certain risks and rewards will liven up normal free-play games.
Eventually, making a map editor with ever-increasing functionality available to players. I already use a crude editor for development.
Possibly adding a Campaign - this requires game mechanics, systems and behind the scenes data structures to be largely settled.
I would love to eventually add some multiplayer / Co-op functionality so players could interact with each other's worlds, but that's a while away...
Available on Steam with Native Linux support.
Some you may have missed, popular articles from the last month: