Elden Pixels who made Alwa's Awakening and Alwa's Legacy have announced their next game, A Void Hope. An atmospheric puzzle adventure with a slick sounding synthwave soundtrack not to be missed.
"A Void Hope takes you on an atmospheric puzzle platforming adventure to find a cure for a collapsed city. Follow the story of a tormented couple as they try to decipher reality from nightmares and overcome the shadowy threats lurking in the dark."
Have to admit after watching the below trailer, I'm quite hyped by this one: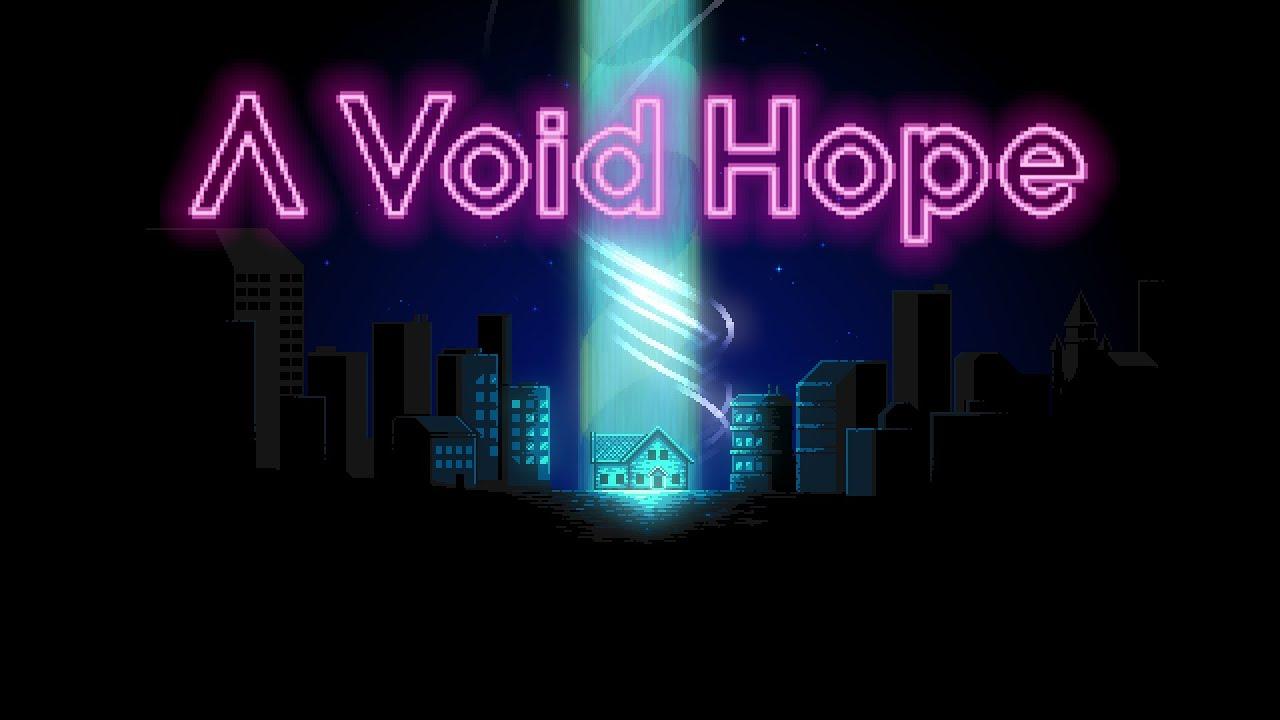 Getting an almost Stranger Things vibe from it.
More about it:
An immersive experience - Solve puzzles, find items and progress through the story in this world brimming with mysterious ambiance.
Something lurks in the shadows - Crisp retro aesthetics combined with atmospheric lighting shows a world in darkness but with small slivers of hope.
Avoid combat, embrace exploration - Delve into an adventure filled with danger and make your way through the city avoiding the threats that come your way.
A haunting soundtrack - Composed by synthwave mastermind Waveshaper, an eerie and evocative landscape of music accompanies your every step.
A demo should be available for Steam Next Fest later this month. So be sure to check it out.
You can follow it on Steam.
Some you may have missed, popular articles from the last month: