Unspottable was a lot of fun at release, giving you competitive hide and seek amongst the crowd gameplay but local multiplayer was pretty limiting. Now though, it has online play!
Had a lot of fun playing this with family but now perhaps more of you will have a look at it. The idea is simple, you each control a character that's the same as a bunch of wandering NPCs. It's the job of each play to figure out who is who, give them a little jab with their fist and hopefully get it correct - otherwise you'll need to quickly blend in with the crowd again. It's pretty chaotic and entertaining.
This big upgrade for the party game has a new trailer to celebrate online play: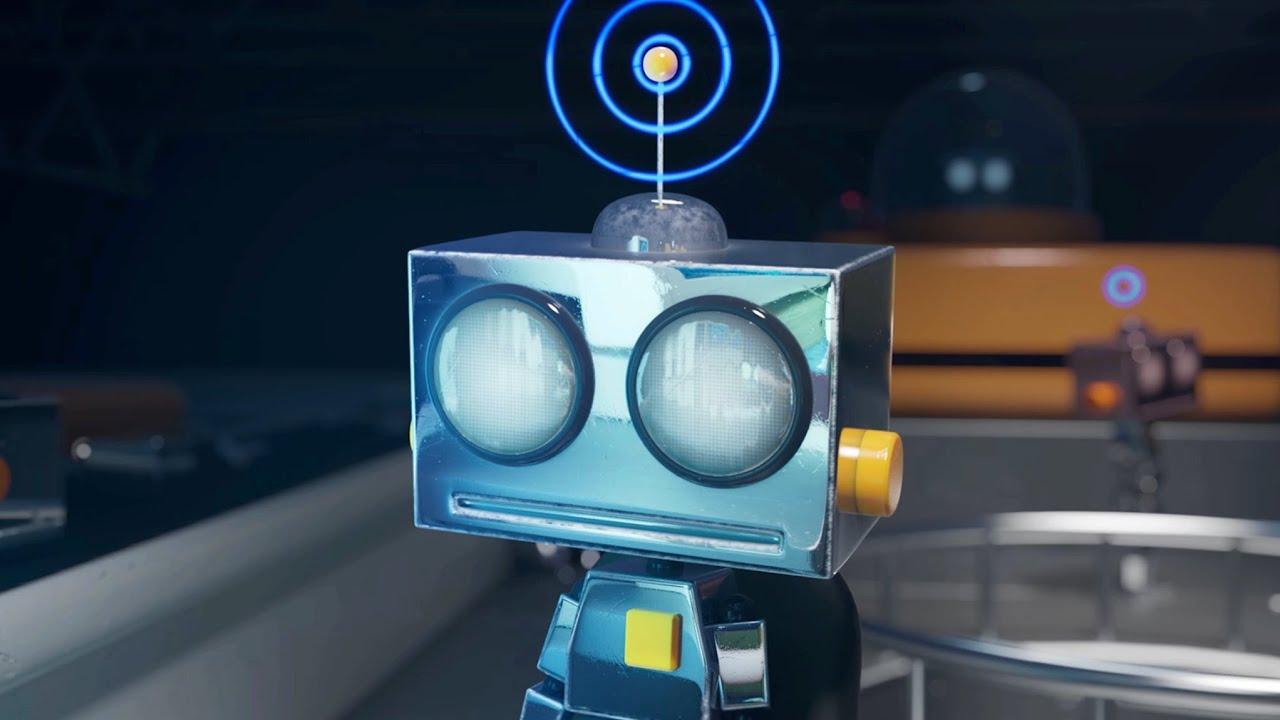 More about it:
Fun for everyone:

Simple controls: easy to learn, hard to master.
Competition based on observation rather than action.
Tutorial to explain game mechanics to first time players.
Fun feedback. Ragdoll / Endgame nicknames based on stats / Camera shakes / Funny animations and designs.

Competitive party game:

Competition from the start: in the home screen, players can already get used to the controls and fight each other.
No information given to the players about their position to push them to discuss, lie and add bluffing to their strategies.
All the players can control the level selection and fight to select the one they want.
Different side quests and mechanics with each level, to create new strategies!
Expert mode for more advanced players
Available to buy on Steam. It has Native Linux support and it is Steam Deck Verified.
Some you may have missed, popular articles from the last month: