Thought you were over your Vampire Survivors fix? Think again, they're adding in a whole new local co-op mode for the entire game.
Releasing August 17th as a free update it will let 4 people play together either through your current game or you can start a new adventure for it. It will also let you easily swap between playing alone or with others between stages. So you will be able to play through all of the content with others if you choose. They also said clearly it will work on Steam Deck, so for people docking it to a TV or monitor it could be a whole lot of fun.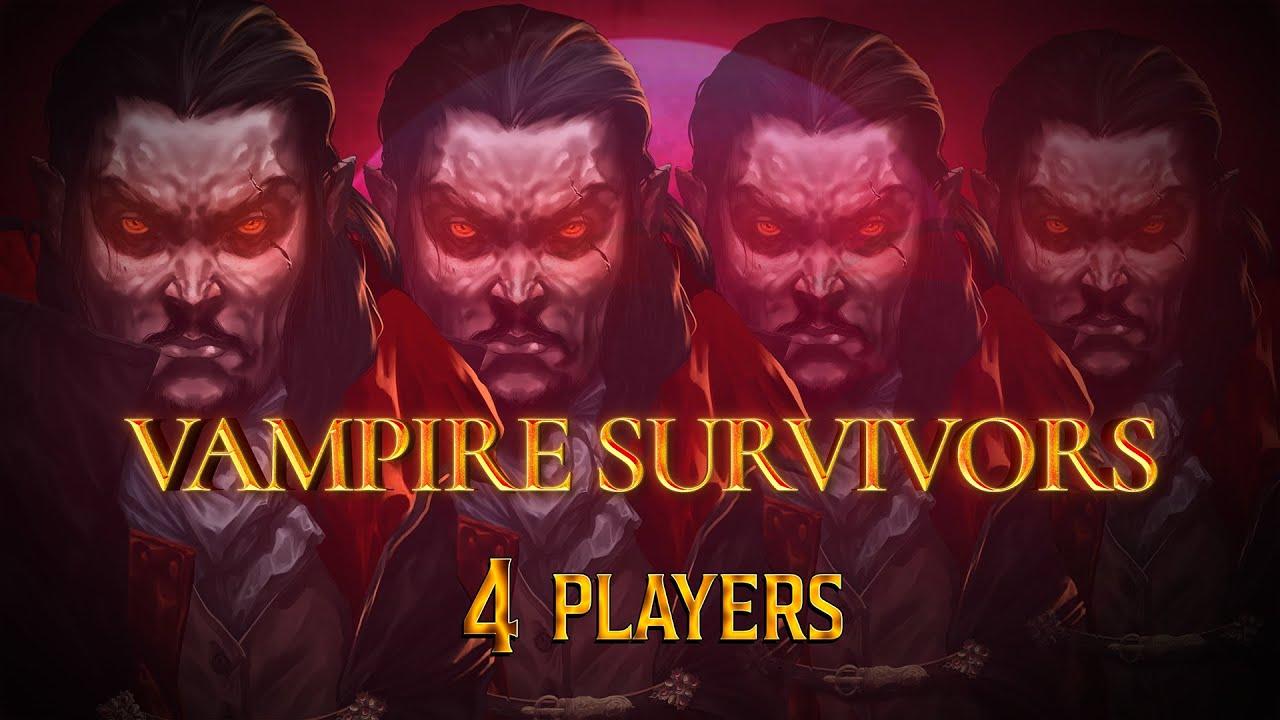 In their FAQ post on Steam they made it clear that it's not split-screen, you'll all be there together on one screen and there will be a few gameplay adjustments. You will share the level ups, so you will take it in turns to level up and there's also going to be "a few ways to sabotage each other". It's local co-op only but they did say Steam Remote Play Together will work with it. You won't be able to pick the same character either, each player has to be a different one.
More updates are planned after this too, they're not done with it yet.
Vampire Survivors was already chaos enough with one person, I can't imagine what it's like with others, going to have to try it out for myself.
Available to buy on Steam. It is Steam Deck Verified and works great on desktop Linux with Proton too. It does have a Native Linux version in Beta but it's not really clear what they plan to do with it there.
Some you may have missed, popular articles from the last month: