Half-Life Alyx NoVR is really coming together and a fresh update is out now to make the experience even better for those without a VR kit. I will say that it's still one of my favourite experiences ever in gaming with the Valve Index, but given how Half-Life is a much loved series, more people deserve to be able to play it. These modders are a dedicated bunch that's for sure!
To go along with the update they also released some new trailers: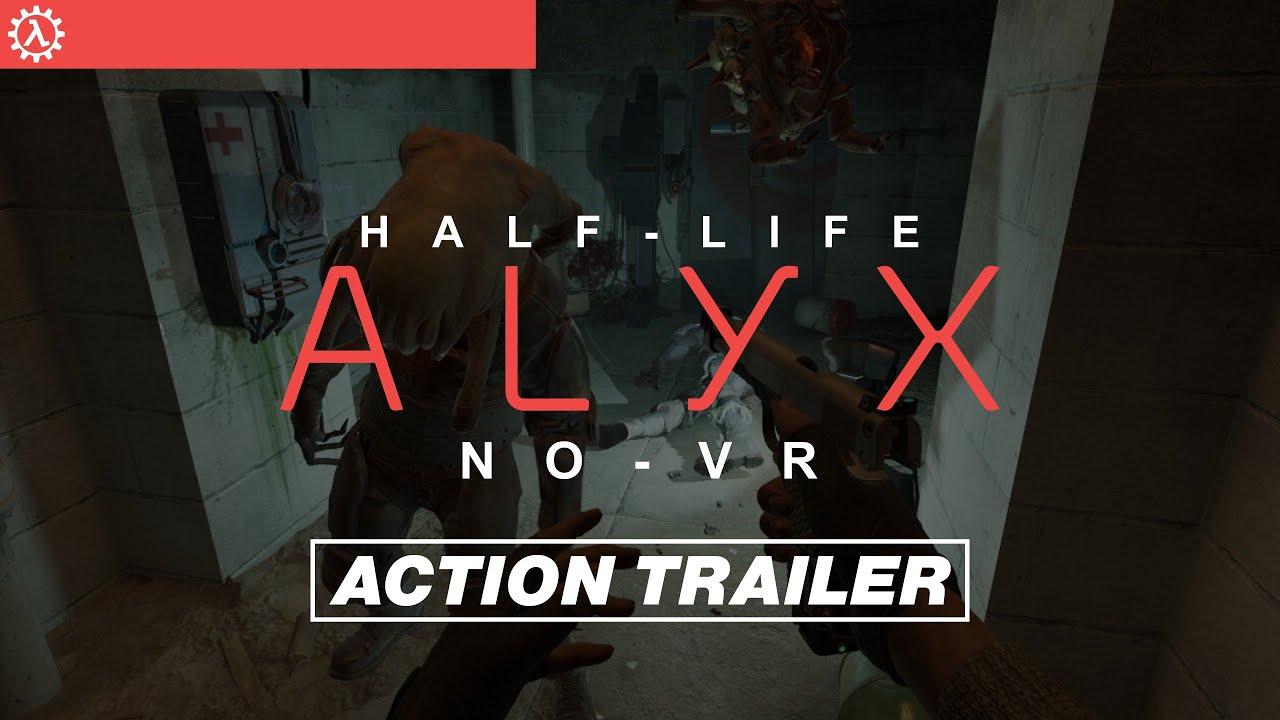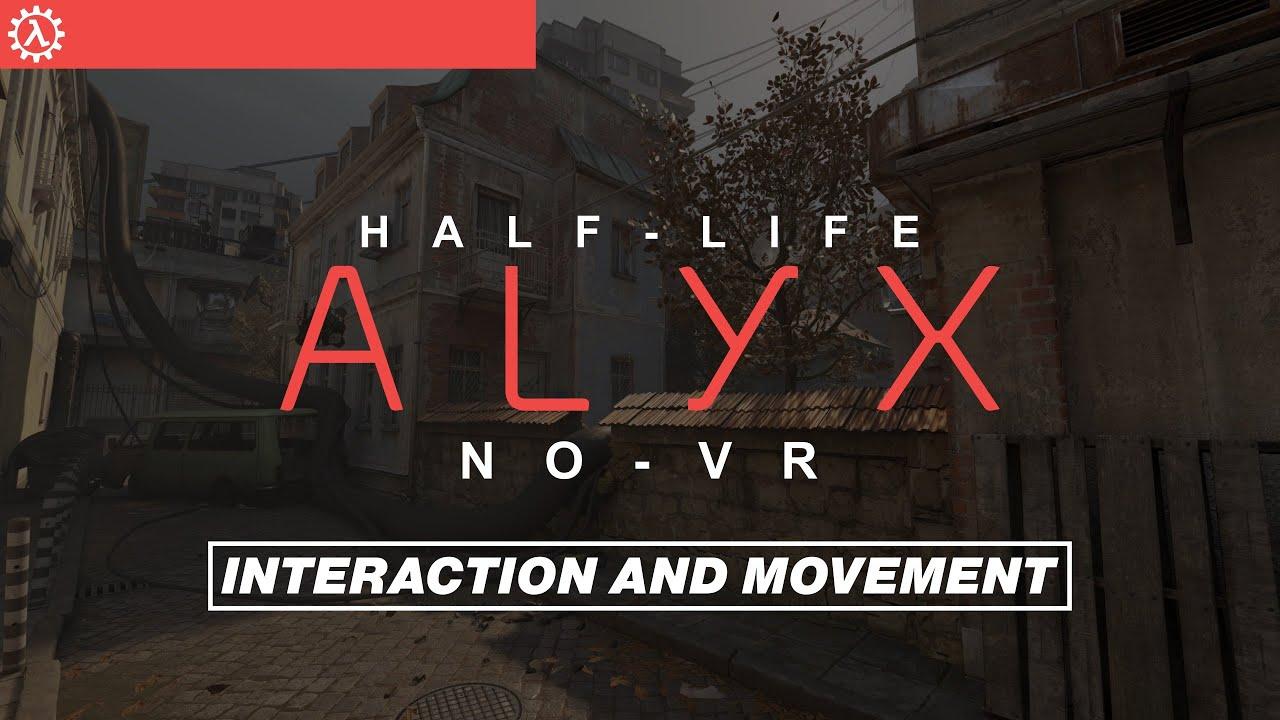 What's in the latest update:
Added Alyx's pockets (not available on Steam Deck yet).
Improved collision in various levels so players cannot skip areas.
Unsupported mods no longer crash the game when going back to the main menu.
Added new supported mods.
Improved viewmodel sway and bob.
Improved interactions throughout all levels.
Easier to use ladders.
Crash fixes.
Steam Deck stability improvements.
And more!
They're also now providing a dedicated version for the Steam Deck, although that will potentially not be needed once they add support on Steam Deck for everything. From what I tested in a previous build on Steam Deck it was very promising and desktop too - so I can't wait to see this finished.
For the mod support it now works with Levitation, Extra-Ordinary Value, Resident Evil Alyx: Biohazard, Goldeneye Alyx - 007 - Dam, Belomorskaya Station, Overcharge and Red Dust.
See all the info in their news post on Mod DB. A good time to try it as Half-Life: Alyx is currently on sale on Steam with 60% off in the Summer Sale.
Some you may have missed, popular articles from the last month: