Rightfully, Beary Arms is a weird and wonderfully whack twin-stick shooter rogue-lite that's now in Early Access with Native Linux support and it works on the Steam Deck too. Note: key provided by Stride PR.
Created by Daylight Basement Studio from Boston, North America, the cofounder Chris Bischke mentioned "Rightfully, Beary Arms was stitched and stuffed to be an enjoyable and approachable experience for both new and seasoned roguelite fans. Beary crushes the fears and anxieties kids face, and adults and children alike can cathartically squash our imagined aliens. Be like Beary!"
Well, they've definitely got a good start on something unique here. The style of it is quirky as heck, as are the weapons you can use and it's quite hilarious actually. Imagine something a bit like Enter the Gungeon only far more bizarre. There's lots of different weapons, you can upgrade weapons, you also get to pick and swap special abilities and as you get stronger - so do you enemies. However, you pick how your enemies get stronger here — really makes it interesting.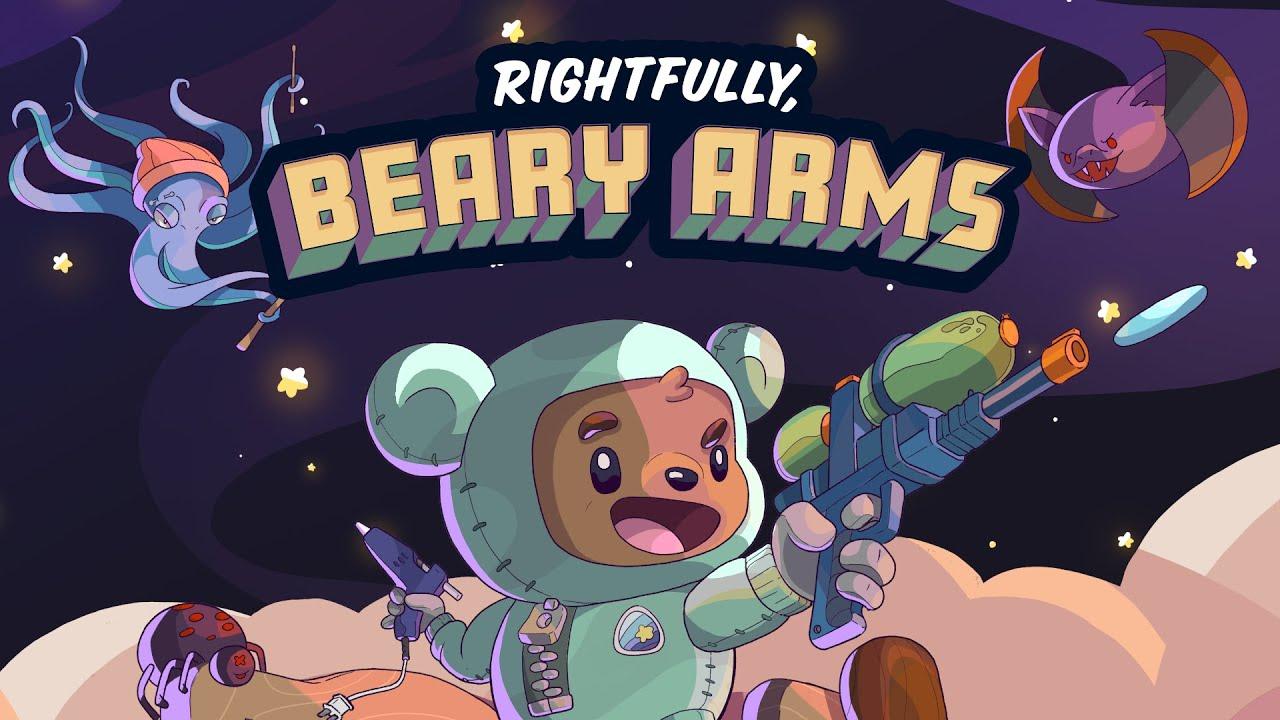 On the Steam Deck there are some issues right now. The first is the initial loading time when starting a game, which feels like it takes forever. Some of the text on descriptions for things like weapons can also be a bit too small. Additionally, there are numerous rough performance blips where the game will stutter and drop so it's going to need some big optimizations to be something I would recommend there. The developer mentioned they'll be "making improvements to the Steam Deck Optimizations over the coming weeks". So I'll be checking back on it when they've done that.
For desktop Linux performance was much better of course, although the same drops can be seen but on a more powerful system with the FPS somewhere around 200FPS you don't even feel it.
If you're a fan of odd twin-stick rogue-lite shooters you'll enjoy this a lot but Steam Deck players will definitely want to wait for big optimizations. Delightfully silly so I look forward to seeing what they add during Early Access as they said the game only currently has half of the content they're planning. 
You can pick it up on Steam in Early Access.
Some you may have missed, popular articles from the last month: