Cyberpunk 2077: Phantom Liberty is an upcoming paid expansion for the open world game from CD PROJEKT RED. Here's all the new details for you.
With the base game currrently Steam Deck Verified and rated Gold on ProtonDB, it remains to be seen how the update and expansion will change that. We'll know a lot more closer to release and I'll be taking a look to let you know what to expect. Although a lot of what's new will be paid content in the DLC they've said that the redesigned skill trees, overhauled police system, and vehicle combat will all be available for free as part of Update 2.0 for Cyberpunk 2077!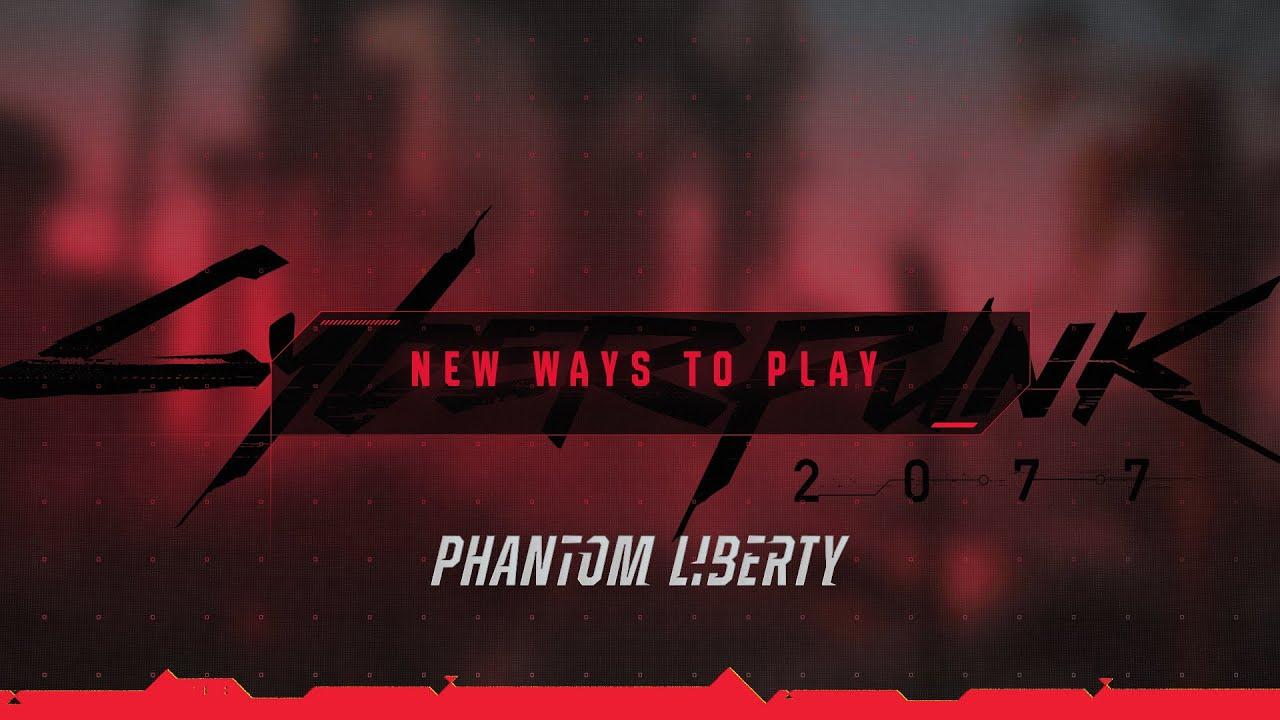 The new skill tree offers a wide range of powerful abilities that will allow you to master new playstyles and create unique, meaningful builds. Phantom Liberty also introduces a densely packed new location, Dogtown, with endless dynamic events and missions, action-packed gigs, new clothing items, weapons, cyberware, and more to explore.
Also highlighted is the redesigned parks system, which shows off some new perks that open up more gameplay options, and interesting new ways to take down enemies. Thankfully both enemy AI and police AI have been improved, meaning everything is a lot more dynamic. Hopefully this means we'll see less of everyone just standing around lifeleslly, which was quite funny to see in the original. Police for example will now set up roadblocks, attempt to ram you off the road and more. Oh, and there's vehicle combat now too.
Cyberpunk 2077: Phantom Liberty releases September 26th and the 2.0 update a while before. You can pre-order on Steam, Humble Store (GOG Key) and GOG direct.
I've actually yet to play through it, so it seems like my waiting will pay off big time for this one to truly get a better experience overall. Are you also holding off?
Some you may have missed, popular articles from the last month: