Well this is quite an expected update, No Man's Sky - Echoes is live as another free upgrade for players and it's a pretty big update for the game full of new content. No Man's Sky is Steam Deck Verified and playable on Linux desktop with Proton.
This update adds in the Autophage, a long-hidden civilization of robotic beings whose bodies are cobbled together with scrap metal and salvaged tech with lots of varied styles. The extra fun thing about them? You get to make your own robotic avatar and customize it to your liking. That's not even the best bit of the update — there's loads to it including: a big expansion to space combat with a lot more depth, pirate frigates with massive space cannons, you can make a unique staff to be your multi-tool, there's also a new class of customizable multi-tool, a new expedition, outlaw capital ships and the list goes on.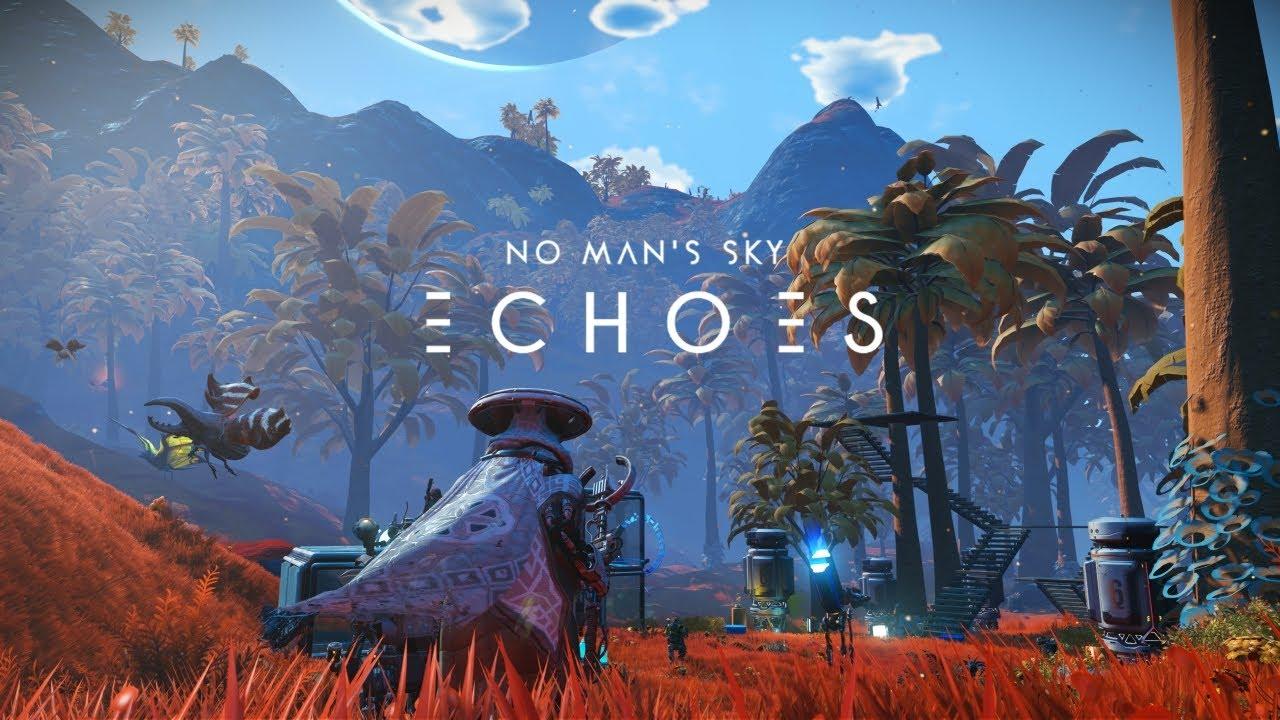 It's safe to say No Man's Sky is now almost an entirely different game to what released originally, it's also becoming one of the most in-depth open-world space games ever made. What they've added in this update alone is pretty amazing, Hello Games continues to impress with the post-release support. Seems like it may be time to play it through.
You can buy it on Humble Store and Steam.
Some you may have missed, popular articles from the last month: