After initially being under the Paradox Arc publishing arm, it seems Across the Obelisk has done well enough for Paradox Interactive directly to want it - so they acquired it. The game has managed to sell over 350,000 copies now too.
Across the Obelisk is a dynamic deckbuilding rogue-lite RPG that challenges you to create a party from a diverse set of characters, engage in tactical card-based combat, and find a unique path across a world that changes in reaction to your decisions. You can play it in solo or with up to three friends online with each playthrough being different thanks to branching paths, customizable heroes, hundreds of cards with upgrades and more.
Out now is also a brand new DLC: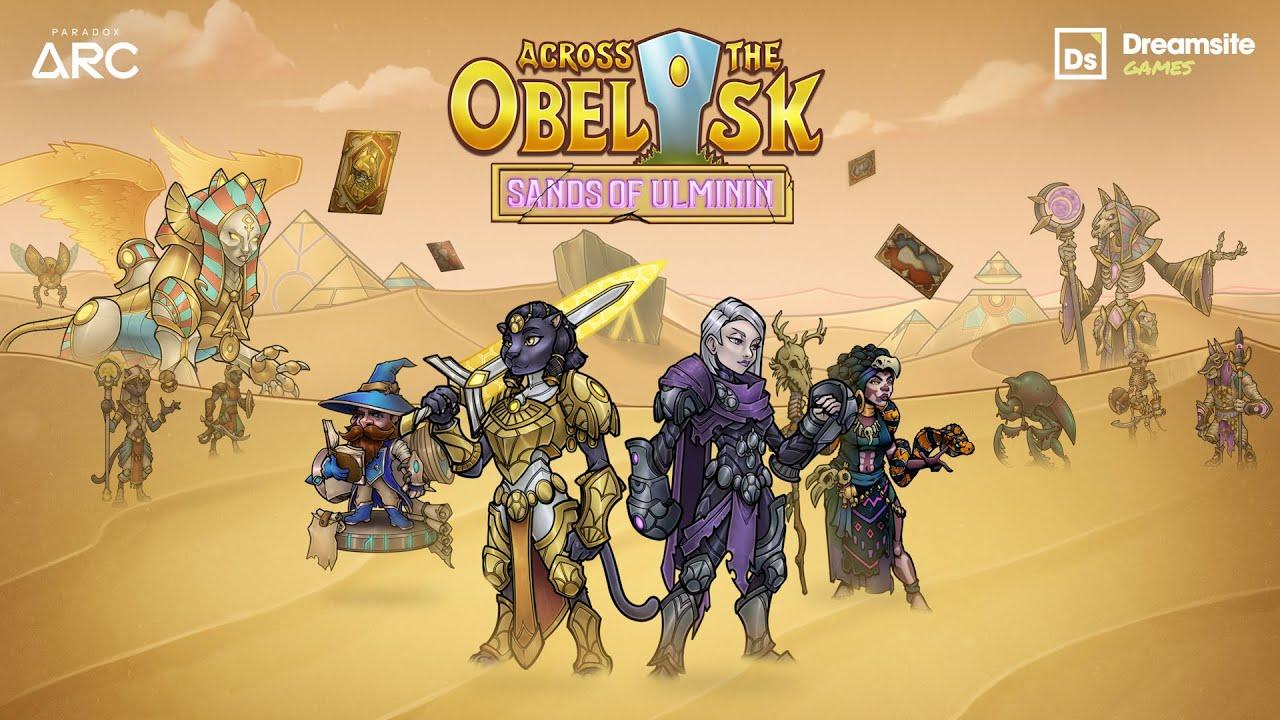 The new DLC includes:
Two new Aura and Curse mechanics called Scourge and Zeal.
Three new pets to be unlocked.
A multi-layered dungeon in the pyramids of Ulminin.
More than 20 new enemies.
3 new bosses.
More than 30 new items.
An all-new scarab mechanic where scarabs will randomly appear during combat and give bonuses if you manage to defeat them!
And more.
From the press release:
"Paradox Arc's mission is to find the Paradox games of tomorrow; games that are deep, endlessly replayable and resonate with the Paradox Interactive audience. In that regard, Across the Obelisk checks all the boxes," said Sebastian Forsström, Head of Paradox Arc at Paradox Interactive. "The Arc initiative starts with the support that small development teams need to bring their games to market, but the potential for breakout success is always something we look for as well. It's a perfect story Arc, pun intended, to see our very first Paradox Arc game reach this level of success, and I'm looking forward to seeing what the game can achieve next."
Across the Obelisk has Native Linux support and it is Steam Deck Playable.
You can buy it on Humble Store and Steam.
Some you may have missed, popular articles from the last month: