Chaosmonger Studio sure are busy. After releasing ENCODYA and Clunky Hero, then announcing Soul Tolerance and Three Minutes To Eight they've now announced a fifth game. It's called Schizollama and it looks ridiculous.
Their aim with it is to create "one of fastest action-platformers on the market" with retro-arcade pixel visuals "to entertain different generations of players, with tons of funny splatterish elements, fast-paced action, humor, and randomized levels". Check out their first trailer below: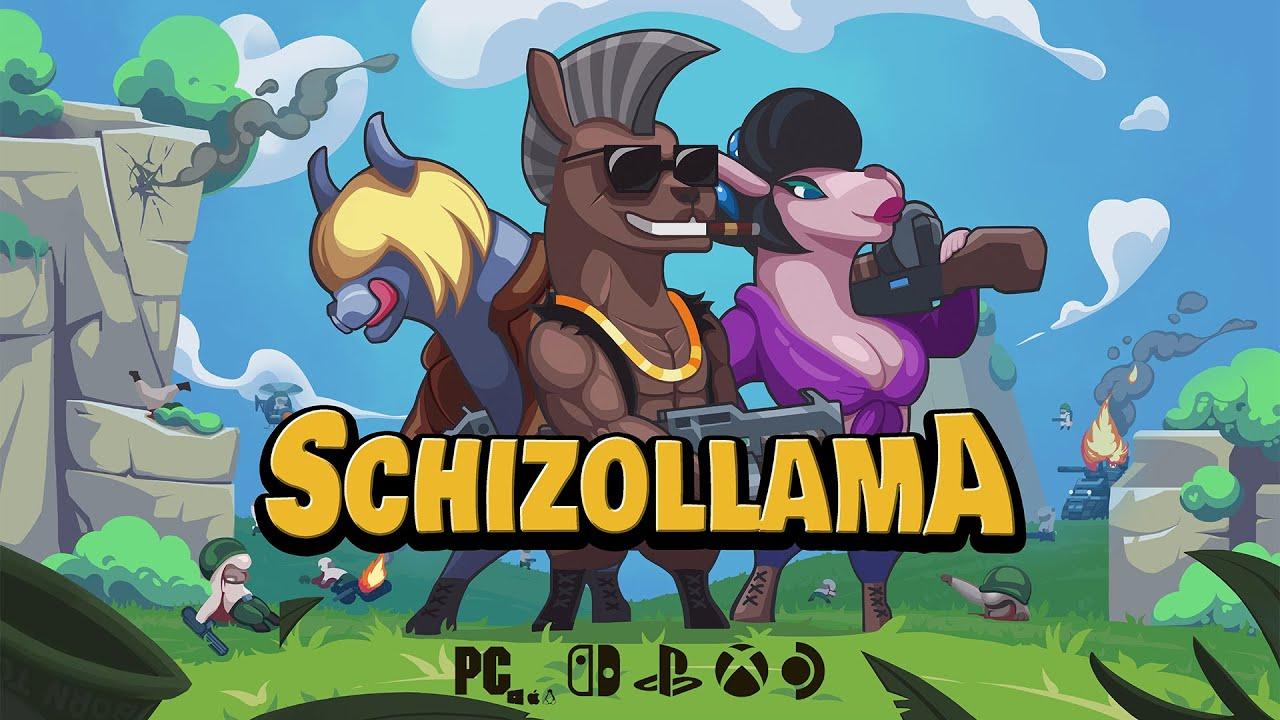 Features:
Procedurally generated levels for nearly infinite replayability.
Colored pixel-art toon graphic, with frame-by-frame animations.
Fantasy violence, with liters of pixelated blood and funny splatter scenes.
Two multiplayer co-op.
Very fast action.
More about it: " A group of highly-trained mercenaries is hired by a wise old llama to join an almost impossible mission. The aim of which is to exterminate every alpaca out there. The reason? Well, first of all, they are disgusting beasts, second, they are often confused with llamas, therefore is better for everybody if only one species survives. Aboard a drilling-machine, the llamas will travel a bizarre journey all around the world, digging their way out, collecting funky substances, and fighting an army of alpacas and their beastie allies."
There's a demo available now on Steam with planned full support for Linux (including Steam Deck), macOS and Windows. With a plan for a full launch sometime in mid-2024 and they're also launching a Kickstarter to help fund it in a few weeks.
Some you may have missed, popular articles from the last month: