The game that started off a sudden craze and lots of clones, Vampire Survivors 1.6 is out now adding in local co-op along with moving over to the Unity game engine.
Looks like they've also made their Linux build official now too, with you not needing any Beta and their release notes mentioned fixing up Linux launch issues and Steam Overlay problems. I can confirm it does indeed run the Linux version on desktop now and quite nicely too. Thanks to the move to Unity, the performance on Steam Deck is many times better too making it an actually Verified experience.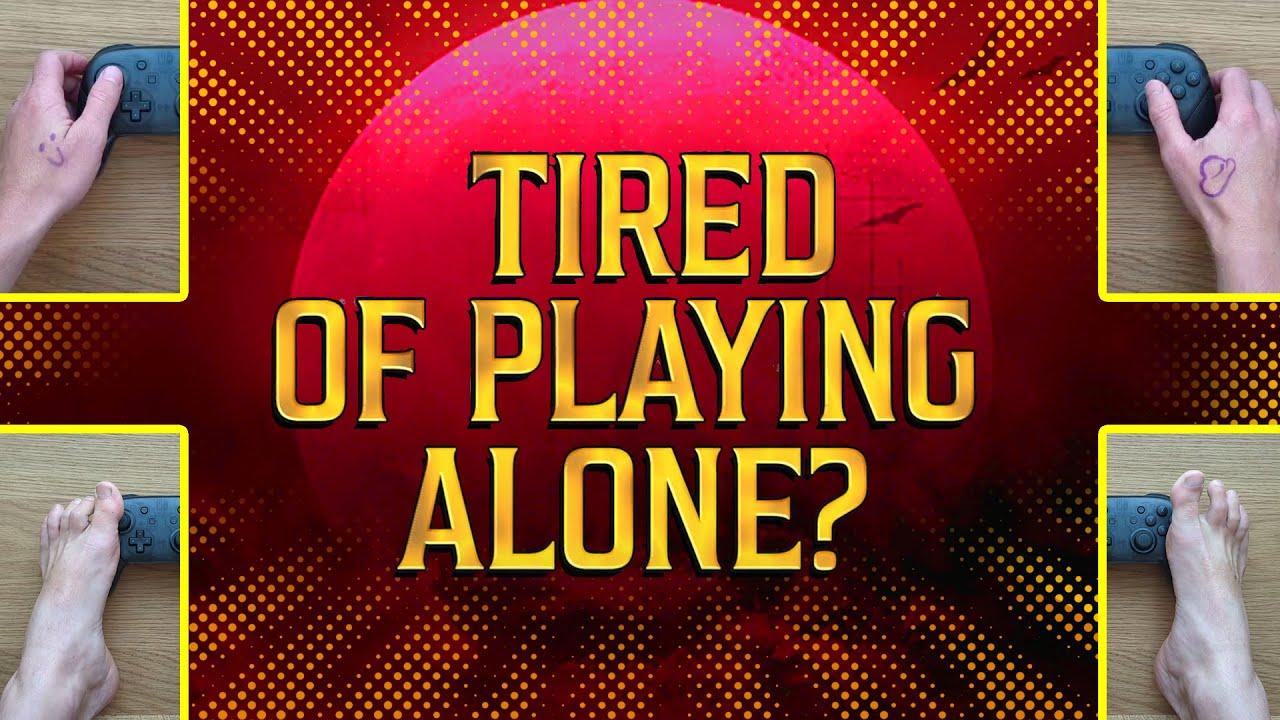 The main additions:
v1.6 New Features
Added local co-op mode!
Added "Disable Blood" option.
Added "Pixel Font" option.
Added "Border Type" option.
Added Twitch integration (Steam only).
Local Co-op Features
Added Friendship Amulet.
Added extra options for co-op:

Player colour selection.
Player outlines toggle.
Player indicators toggle.
UI Selection tint toggle.
Controller/Keyboard assignment toggle.
Sequential chest mode toggle.

Added support for Steam Remote Play Together.
Full changelog can be found here.
Thanks to the port over to Unity, they will also now be going back to work on bigger features. Just don't expect lots of little updates like before, since it's a much larger game project now. They said larger features were getting "borderline impossible" to develop with their old game engine.
Linking into the above they also mentioned a teaser of future content to come that can be seen in the below video. As they said: 
Did you see any of the "Directer's Cut" footage online?
That's something we've been doing in most events (since TGS 2022): hiding some of the future content for the game in plain sight, but this time it blew up online! While the actual menu screen might never appear in game, all the new content shown in that version is scheduled to be fully developed and released in future free updates.
So here's a sneak peak of a handful among the dozens of characters and weapons that are getting developed for 2023 and beyond: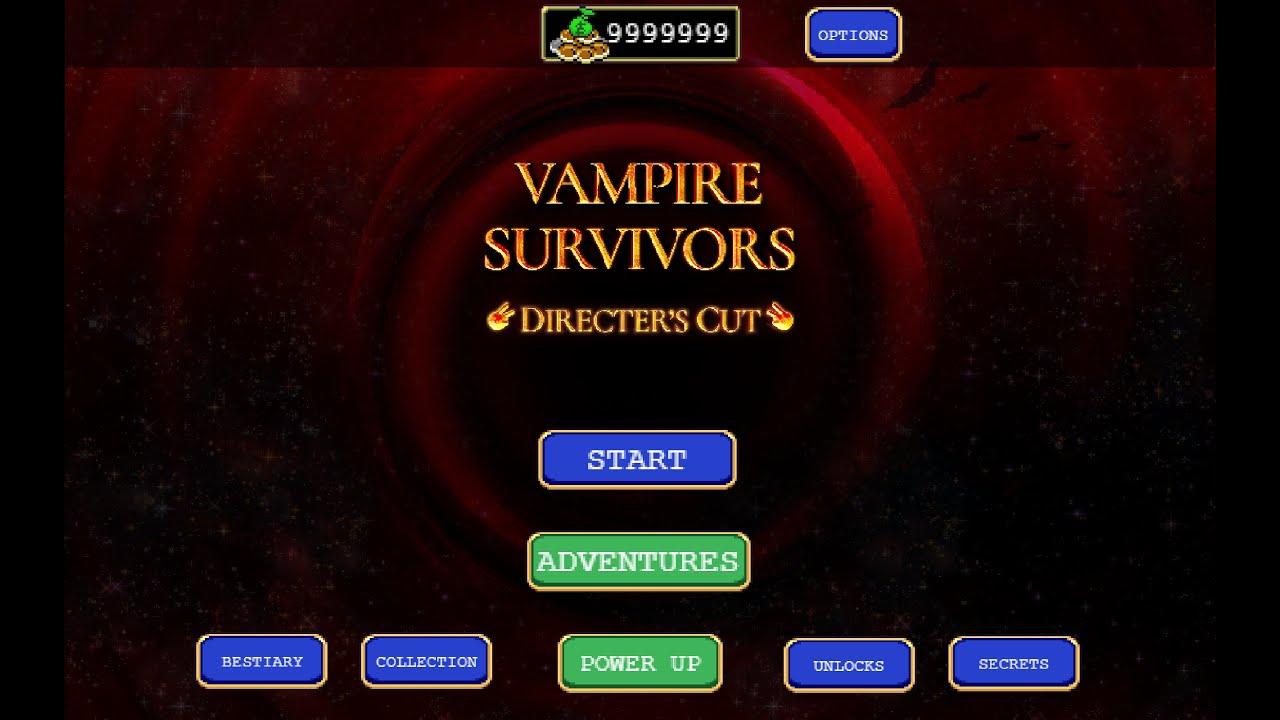 You can buy Vampire Survivors on Steam.
Some you may have missed, popular articles from the last month: