The wonderful mining, exploration and crafting game Core Keeper just got a big upgrade adding in modding support via mod.io, there's a new modding SDK and next month a new free expansion launches.
For the modding support that's out now they went with mod.io, a cross-platform solution for modding from the Mod DB crew and it's integrated into the game directly, so you can browse and install mods directly (on top of viewing via the website). As for the SDK, it's built on Unity.
As for the upcoming free expansion it was previously known as the Crystal Biome, but the new name is Shimmering Frontier that will arrive on October 4th. It looks like a rather blue and shiny area that will come with the new Solarite Ore to let you craft new armour, tools and equipment to expand your adventuring. There's also going to be new enemies and a whole bunch of content sprinkled throughout the game.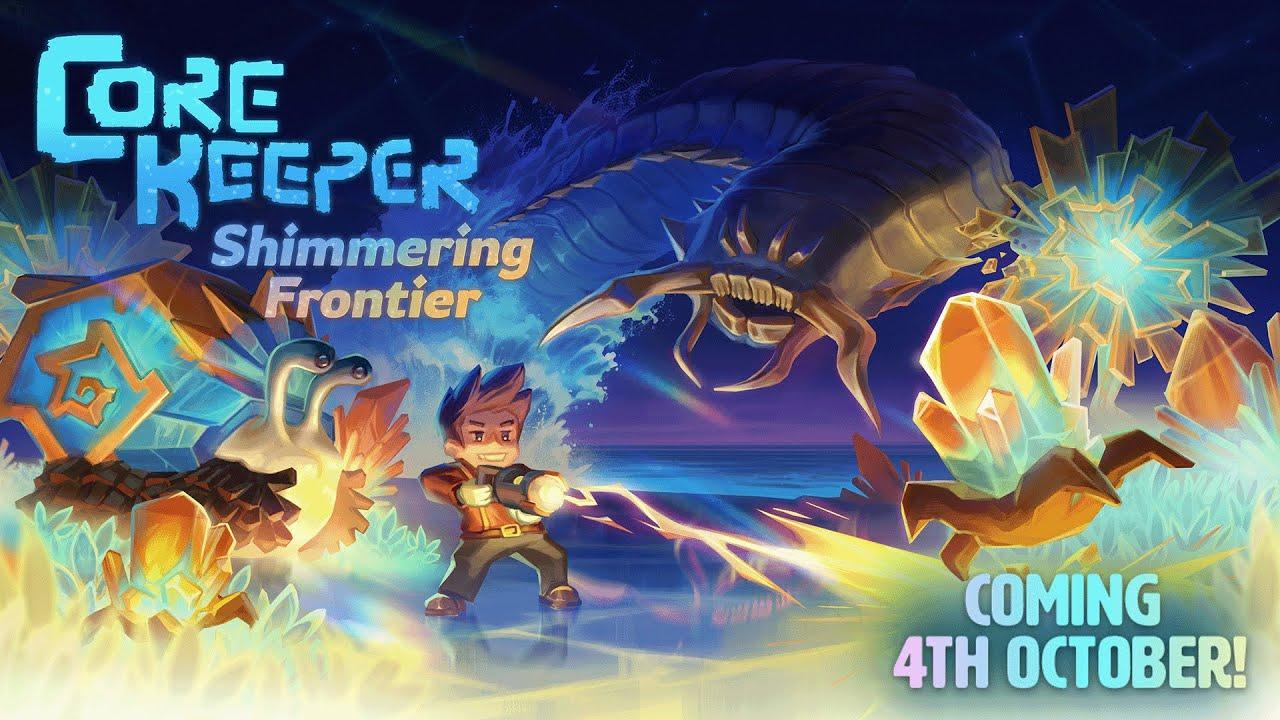 "Developing the Shimmering Frontier has been an amazing journey for us at Pugstorm. You might remember this one as the 'Crystal Update' that we announced all the way back in our first Early Access roadmap, and we know that this is the one you've all been waiting for. This update went through plenty of designs and iterations, carefully balancing community-requested features, heaps of new content, and references to the game's lore until we felt like it was just right!
" - Sven Thole, Pugstorm COO.
Core Keeper is available to buy from Humble Store and Steam. The game has Native Linux support and it is Steam Deck Verified.
Some you may have missed, popular articles from the last month: