Need some more deckbuilding? Gordian Quest looks great and it recently became Steam Deck Verified, with the developer talking about the work involved in it. Nice to see more developers improving their older games like this!
What is it? Gordian Quest is an epic deckbuilding RPG inspired by old-school classics like Ultima and D&D, using modern gaming concepts like roguelite elements and turn-based strategic combat. You will form parties of heroes whom you will have to lead and manage on grueling missions. Help them forge bonds and discover new skills among them. Be fearless and unwavering as you work to unravel the curses laid upon the lands and defeat the ultimate evil at the heart of it all.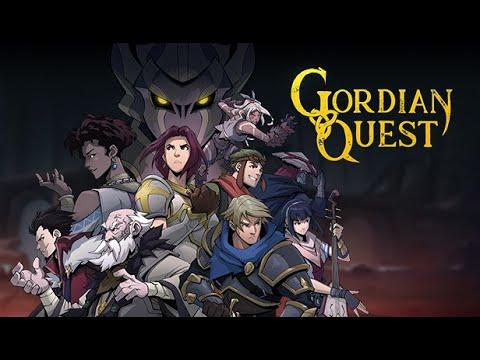 Here's what they said about Steam Deck support:
Challenges in our Journey


Adapting a game primarily designed for keyboard and mouse to the Steam Deck was no small feat. The main hurdle? Completely rethinking our controls and UI flow. Ensuring that the game felt intuitive and fluid with a controller was paramount, but we also encountered other technical challenges:
 

Button Mapping: Making sure each action, from navigating the menu to selecting a card, felt natural on a controller.
Visual Feedback: Optimizing the graphics for a smaller screen
Performance Optimization: Tweaking the game's performance to ensure it runs smoothly on the Steam Deck's hardware.


Yet, each challenge was a learning curve and that's also part of what makes game development such an adventure. We're truly grateful for your continued support, patience, and feedback during this process. It has paved the way for us to explore bringing Gordian Quest to more consoles like the Switch or PS5 in the future, reaching out to even more fans of the genre.

If you're a Steam Deck user, we hope you could try Gordian Quest on your handheld and let us know how it runs!
You can see some of their own quick footage below: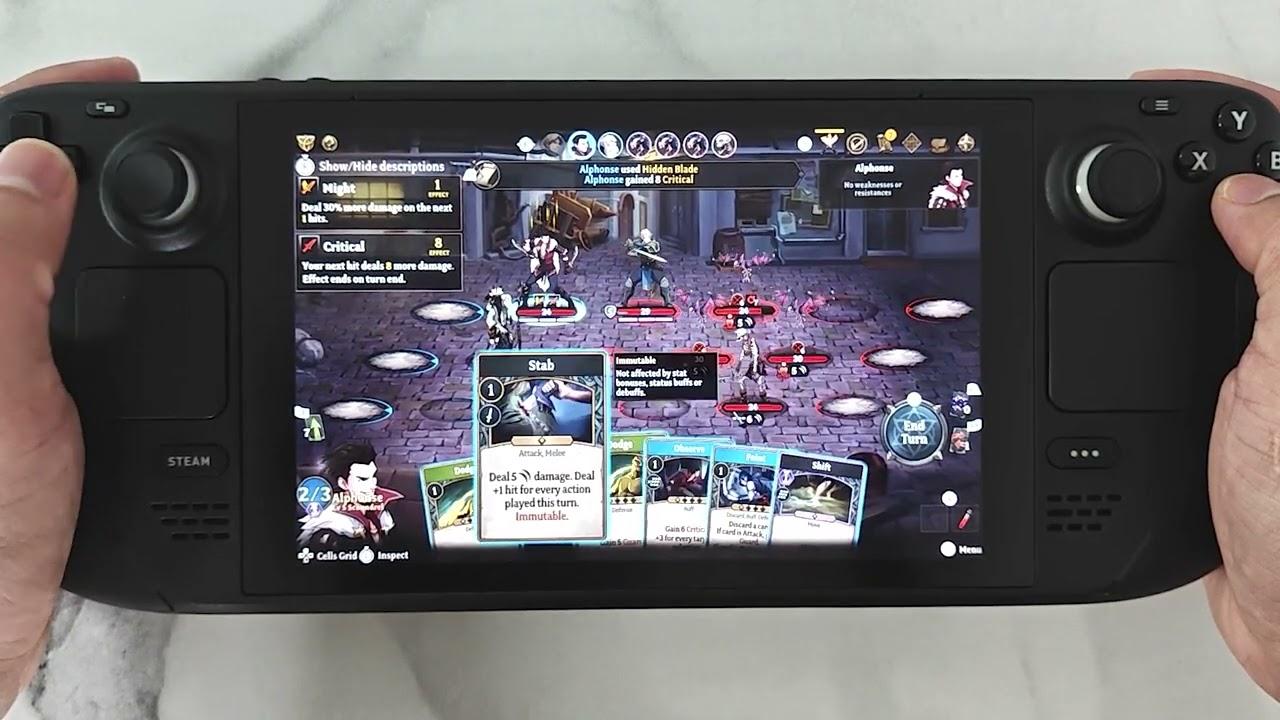 If you like Slay the Spire and other deckbuilders, this could be a good one to add to your collection! For gamers on desktop Linux it's also rated Platinum on ProtonDB.
Available to buy on Fanatical, Humble Store and Steam.
Some you may have missed, popular articles from the last month: