Up for something just a tad different? Fantastic Haven was announced recently that looks and sounds really unique as you explore the world, to take care of various magical creatures.
"In a world where magic is gradually disappearing in favor of technological advances that threaten the balance, you play the role of the Elders, protectors of the continent. While the inhabitants prefer to hunt the creatures and gradually abandon magic, your mission is to restore the balance by saving the fantasy creatures, while using diplomacy and teaching to convince people to live in harmony with them."
Check out the initial trailer below: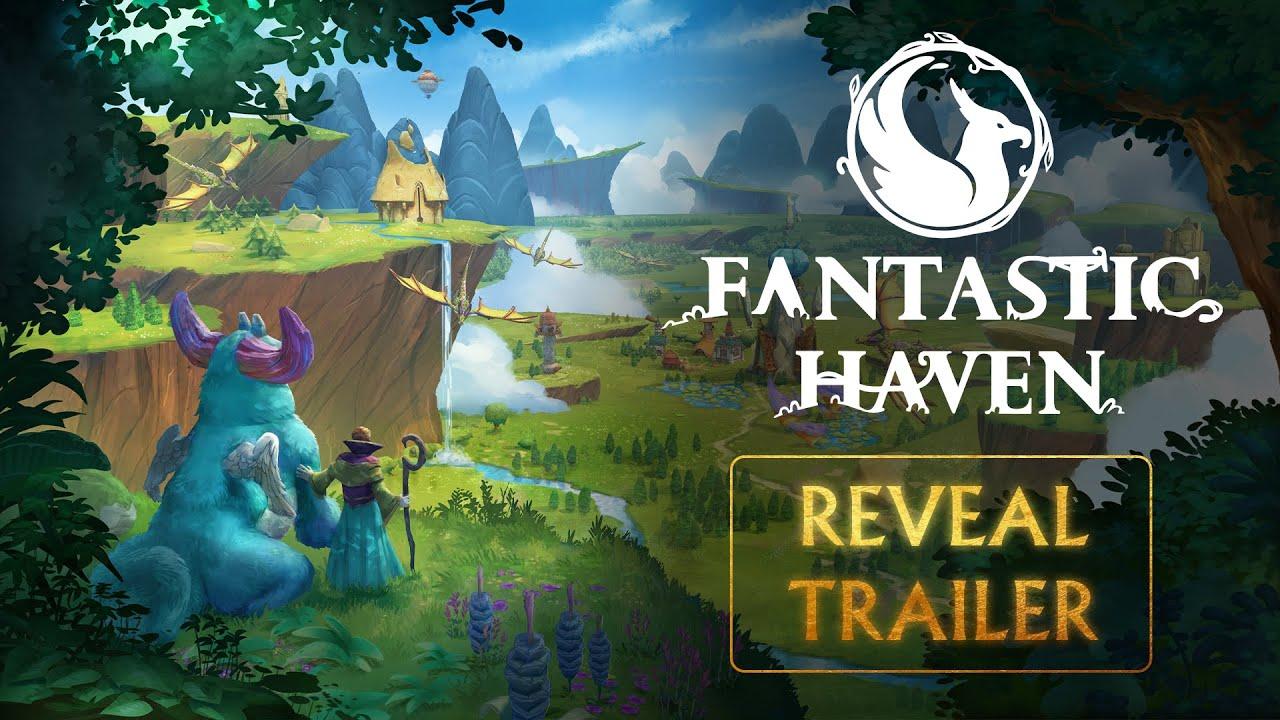 Features:
Establish a refuge - Choose where your refuge will be and build basic infrastructures unlocking new research and buildings, allowing you to welcome more creatures and make your refuge prosper.
Welcome Creatures One and All - Bring creatures back to the refuge and rehabilitate them. Place them in proper quarantine structures, then move them to a sanctuary with other compatible creatures and their biotope while keeping them sequestered from others. When the time is right, set them back into the wild, helping to restore magic.
Explore the Realm - Send out scouting parties of mages to survey points of interest and to find creatures in need and bring them back to your refuge. While exploring, be sure to collect the five types of ether to use as currency and fuel your creations.
Bring Harmony - Negotiate with hostile populations using diplomacy to form strong ties. Train your citizens to properly care for the fantastical creatures at the refuge to increase its reputation and to help bring balance between humans, creatures, resources, and magic.
It should feature Linux support at release, like many other titles published by Goblinz Publishing. We'll know more closer to release and it will also be having a Kickstarter crowdfunding campaign in November. You can follow along on Steam.
Some you may have missed, popular articles from the last month: