Not one to be left out of the updating festivities it seems, Glorious Eggroll has dropped GE-Proton 8-15. This version makes a few changes but honestly it's a smaller update than 8-14 was. The biggest news here is for fans of Mafia Definitive Edition but here's the full rundown:
Upstream proton symstore fixes added
dxvk updated to git
vkd3d-proton updated to git
proton-wine updated to bleeding edge
protonfixes: added update to remove no longer needed mafia DE launcher workaround, fix physx install on mafia DE (thanks Bitwolfies)
You can check out how to download GE-Proton below. However we must stress that this is not an official version of Proton from Valve. As such it's not recommended to be used unless it's to fix a specific game, like Mafia Definitive Edition.
---
Text Guide to install GE-Proton:
Download

Desktop: head to the official website, scroll down and pick your favourite download option either AppImage or Flathub.
Steam Deck: simply download ProtonUp-Qt from Discover in Desktop Mode (Steam Button -> Power - Switch to Desktop).

Load ProtonUp-Qt.
Make sure it's set to Steam at the top and select to install GE-Proton.
Reload Steam to update the compatibility layer list.
In Steam:

Desktop: right click a game and go to Properties.
Steam Deck: find the game in your library, go to the little cog on the right and then select Properties.

Compatibility menu -> Tick the box, select GE-Proton from the drop-down
You can also check out Liam's video on how to do it on Steam Deck: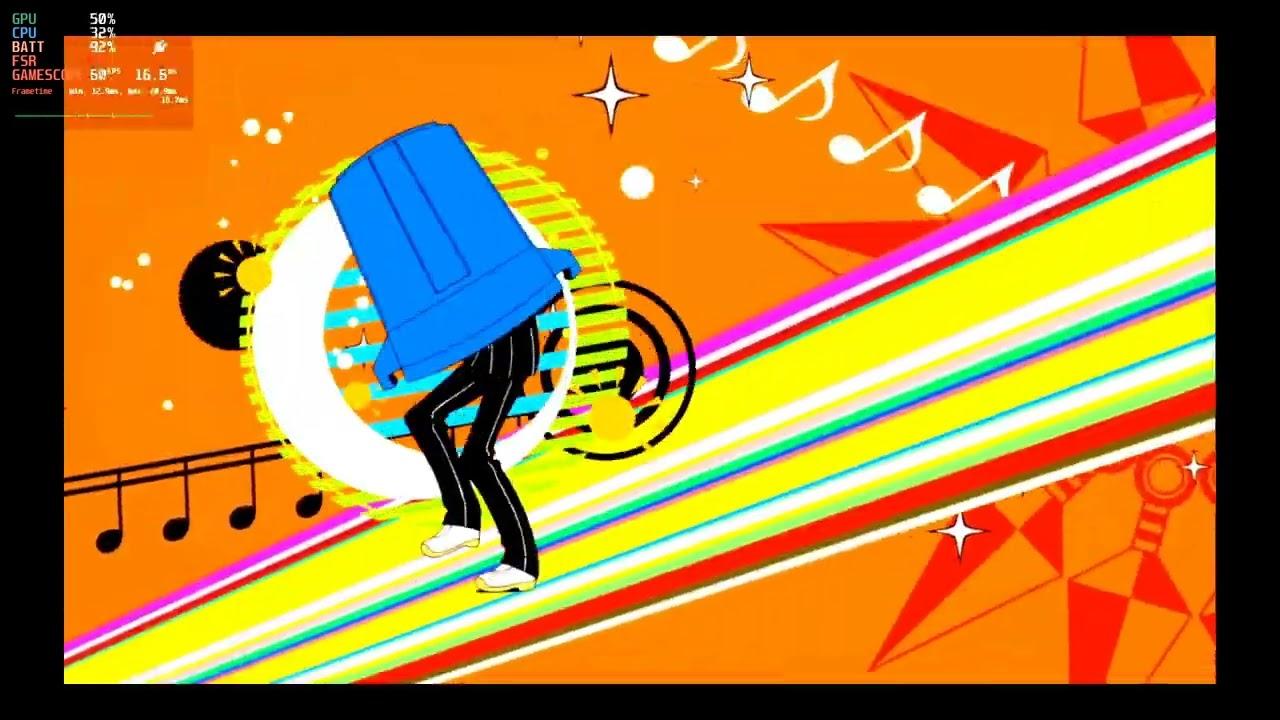 Some you may have missed, popular articles from the last month: